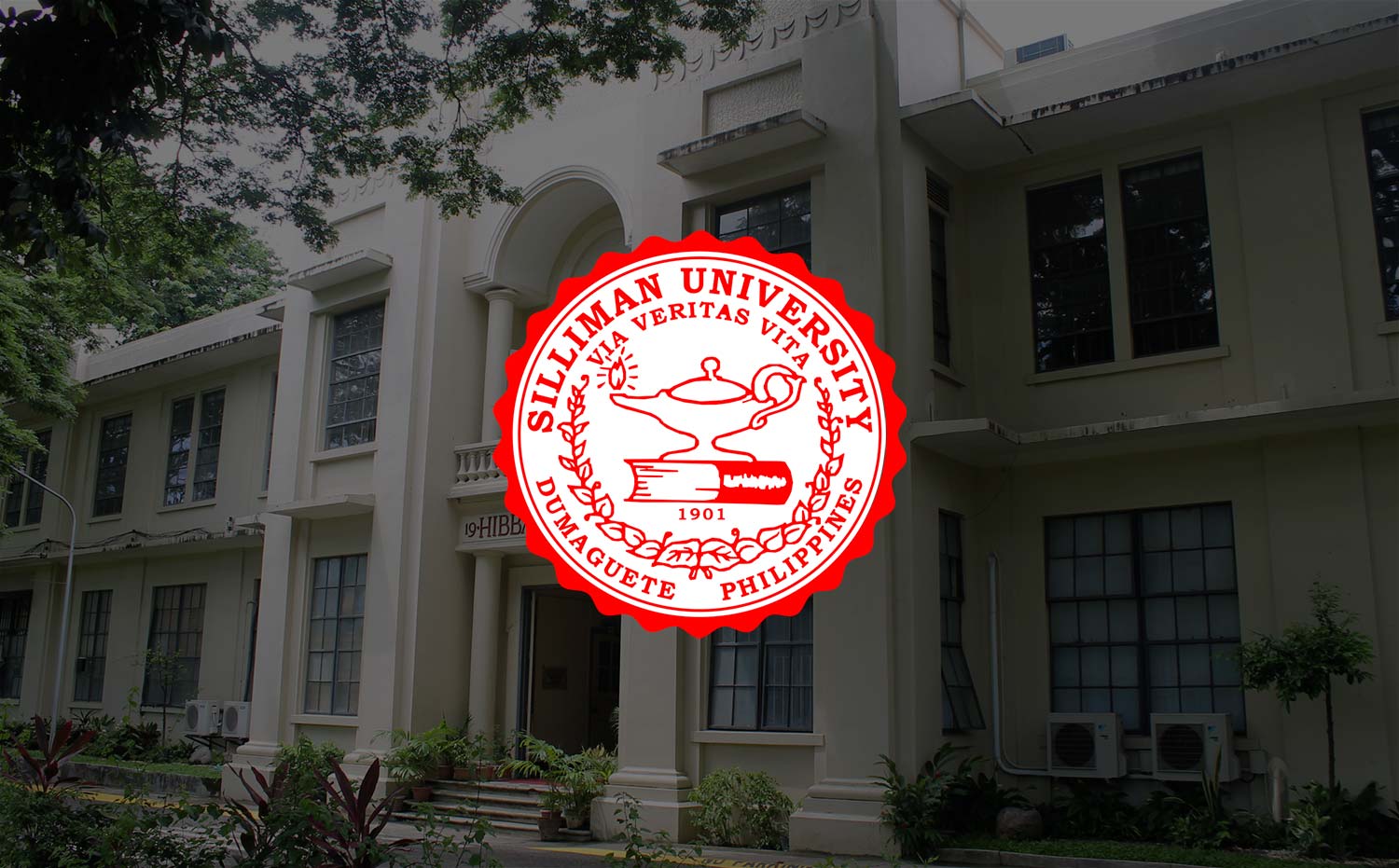 Acknowledging a Mistake
ACKNOWLEDGING A MISTAKE: RESPONSIBILITY IN KNOWLEDGE WORK
By Dr. Betsy Joy B. Tan, Vice President for Academic Affairs 
(Opening remarks delivered during the 37th Anthropological Association of the Philippines Annual Conference and 7th National Conference of the Philippine Geographical Society.) 
Typhoon Lando has just lashed our country and continues to linger with a strong sense of drama in Luzon.  As scientific evidence has already established that disasters and other climate changes are man-made, this joint conference between two disciplines, Anthropology and Geography, is not only an exercise of awareness about man's immense responsibility but also an acknowledgement of his role in finding solutions to such drastic changes in our environment.  
American management guru, Peter Drucker, coined for us the term 'knowledge work' in 1959 as yet to distinguish the transition between two waves of civilization: the previous industrial revolution and the current  knowledge society. But as early as 1897, Russian dramatist Anton Chekhov already wrote these lines for his character to say:  Forests keep disappearing, rivers dry up, wild life's extinct, the climate's ruined and the land grows poorer and uglier everyday!   
Notice then that awareness about extreme changes in nature has been there even long before we were born.  Notice however, that Chekhov's comment is notdirected at the self.  There is an absence of awareness of man's role in changes in our environment; there is a lack of knowledge about how his behavior has contributed to such disaster.
Most specially as knowledge workers in this Knowledge Economy today, what then should man's responsibility be in taking care of Mother Earth? How should knowledge be harnessed to address such environmental anomaly?
Today, some answers are certainly expected in this joint conference between two sets of scientists in anthropology and in geography.  And although the first studies about man and his social responsibilities and the other studies man's interactions with the earth, both offer a common ground:  shared life and the shared sea.
Welcome to this most welcome development in the academe. Silliman University shares with each one of you the priceless value of knowledge – the knowledge that can build us peace with nature; the knowledge of how to tame nature's wrath because of our irresponsibility.
Welcome to this campus by the sea. Welcome to Silliman University . . . whose vision of leadership encompasses environmental responsibility.