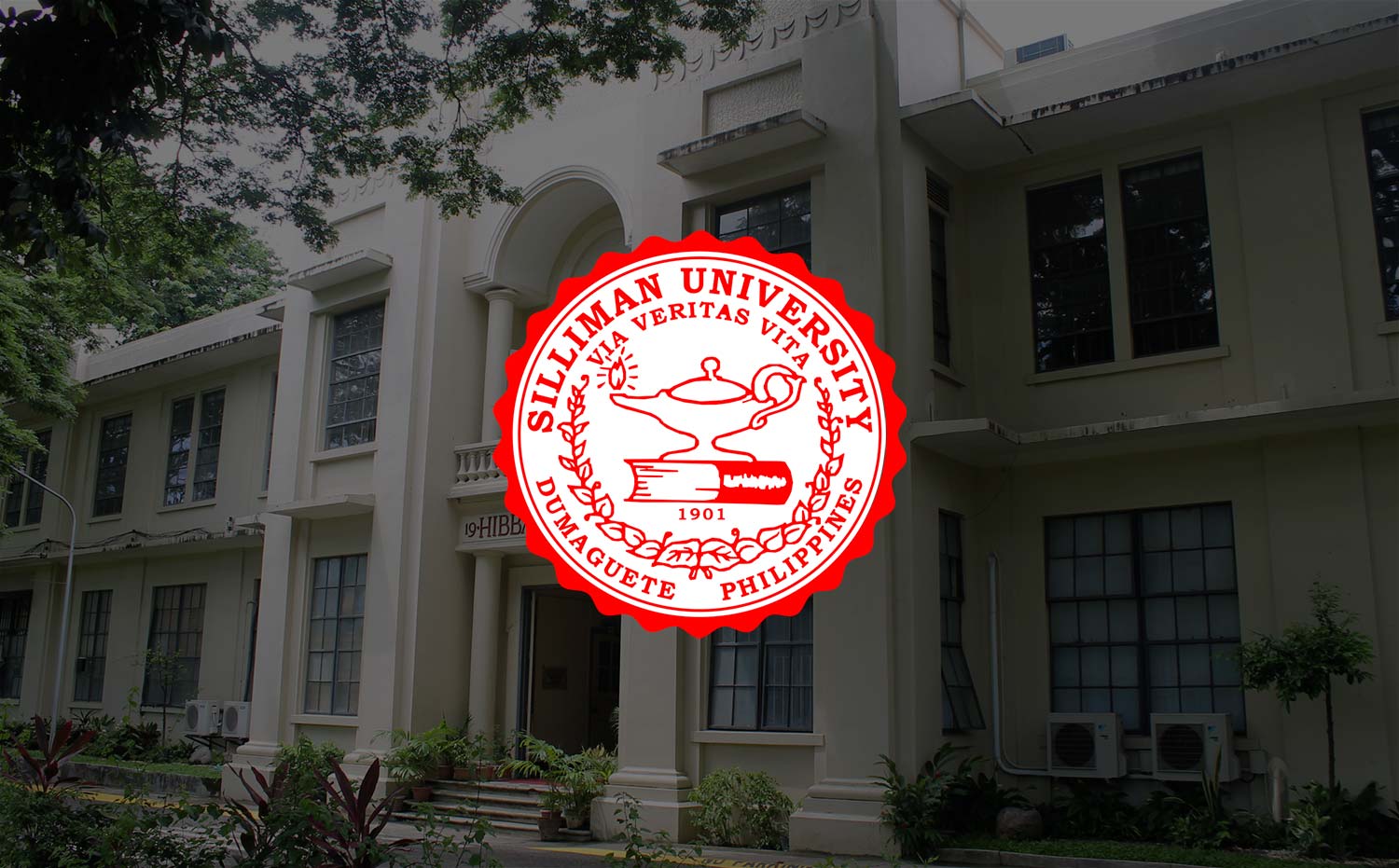 Mr. John Barry N. Nuico
We are all destined to live interconnected with other people in a society weaved with the many lives we encounter day by day. We cannot live by ourselves alone. As we venture into the great arena of life, there will be people we meet along the way who can greatly affect us in ways we cannot even imagine. Some only pass into our lives like a sweet memory, others hurt and leave permanent scars in our hearts; but there are those who touch our lives beautifully and tremendously influence our perspective and path towards the future.
Much of what he has achieved right now he owes to his grandfather, a veteran in the war, who has ignited his massive interest in history. He grew up listening to real stories of bravery and struggle during those war-torn years. He was a very strong influence in his life that when his grandfather died, the mark he left in his heart pushed him to pursue the same field in which interest is grandfather sparked: history.
Teaching in the University for five years now, Mr. John Barry N. Nuico finds utmost joy and delight in the presence of his students. He admits that indeed he has found his calling and confessed how he envisions spending the rest of his life teaching History.
John Barry was born in Cebu City, on March 31, 1985. Being the eldest among four children, he admits being raised well by his parents, who are both physicians. He reminisces how his childhood was far from any mental pictures of hardships and struggle for he got almost everything he wanted as a child. Although he was overprotected by his parents growing up, he still managed to grow up as an active child who loved biking and escaping from his home to play with his neighbours outside.
At the age of 5, John Barry's family moved to Dumaguete City. His childhood was something he really enjoyed and cherished. He would look forward to summer vacations to go to his parents' hometowns and spend time with neighbours and cousins. He finished elementary at the First Baptist Church Alpha Omega.
However, his teenage years took a 360 degree turn in his life. The once jolly and active child was now the introvert, aloof teenager who would rather spend hours playing computer games than mingle with the people around. He finished high school at the Colegio de Santa Catalina de Alejandria.
An offshoot to his inclination in history was his great interest in war movies which made him want to join the army. Although greatly opposed by his mother, John Barry still attempted at pursuing this path. But it was a journey cut short by a heart requirement that he was not able to meet. That was the time when he decided to know more about the past by taking AB History in Silliman University, which he finished in 2007. His horizon even widened after he took his MA in History in the same University which he completed in 2011.
After graduating in college, John Barry took a year of soul-searching. Luckily, when the High School Department was looking for a part-time teacher in Social Studies, he was the one who was referred by a former college professor, Dr. Earl Jude Cleope. From then on, his love for teaching started to sprout. He decided to know more about teaching and how to better facilitate his classroom. He took units in Education and is now working as a full-time faculty in the Department of History and Political Science in Silliman University.
He is the kind of teacher who is sure to be loved by his students. His philosophy in teaching really stresses on becoming more than just a teacher, but also a friend whom his students can easily approach whenever they have problems. He believes that there is no need to fail students: as long as the eagerness to learn is there, the teacher must have the heart to understand and to guide the students to become better. He believes in teaching to inspire, not to instruct.
His quest for academic excellence never seems to fade as he now looks forward to pursuing higher studies in Geography and History. A well-rounded teacher and colleague, no one took more seriously than him the popular adage that says "those who refuse to know history will be destined to repeat it".
Describe yourself in three words.
Outgoing. Friendly. Open-minded.
What is your motto in life?
Just keep on running.
What makes you laugh?
I laugh at deep, witty humor.
What makes you cry?
Death of a loved loved one, and heartbreaks (crying on the inside).
What's your favorite time of the day and why?
When I was younger, I loved it at night because it was the time when I can concentrate the most. But now, given the hectic schedule, noontime is my favorite because it is the time I can relax a bit, sleep, or chill at a coffee shop.
What's your favorite day of the week and why?
Friday. It is the day I can hang out with friends and colleagues to welcome the coming weekend.
What is your favorite hangout place in the University?
Poppy's Coffee.
What makes you blush?
Love-related teasing, and when I am in the company of beautiful ladies.
If you were an actor, who would you be?
Robert Downey Jr.
Tell us a fact about yourself.
I am a collector of cold war memorabilia, especially the Vietnam War, and I love the 60's music.
What's your favorite game growing up?
Airsoft Games and Biking.
What is your idea of a relaxing day?
A day without any calls related to work, no Facebook and the like — just sit back, relax, and watch a movie.
What song best describes the YOU and the life you have now?
"Ball of Confusion" by The Temptations.
What is the first thing you do right after waking up in the morning?
I look at the ceiling and think about the things I'm going to do for the day.
What is your idea of a family?
People who love one another and accept your faults and mistakes. It is determined not by blood but by the bond you share with them.
At this point of your life, what for you is your life's mission?
To spread education and to help students in any way I can.
How do you like to be remembered as a teacher?
As a teacher who never screamed at someone, who is always smiling and kind, and as someone who will always be there to listen and guide them.