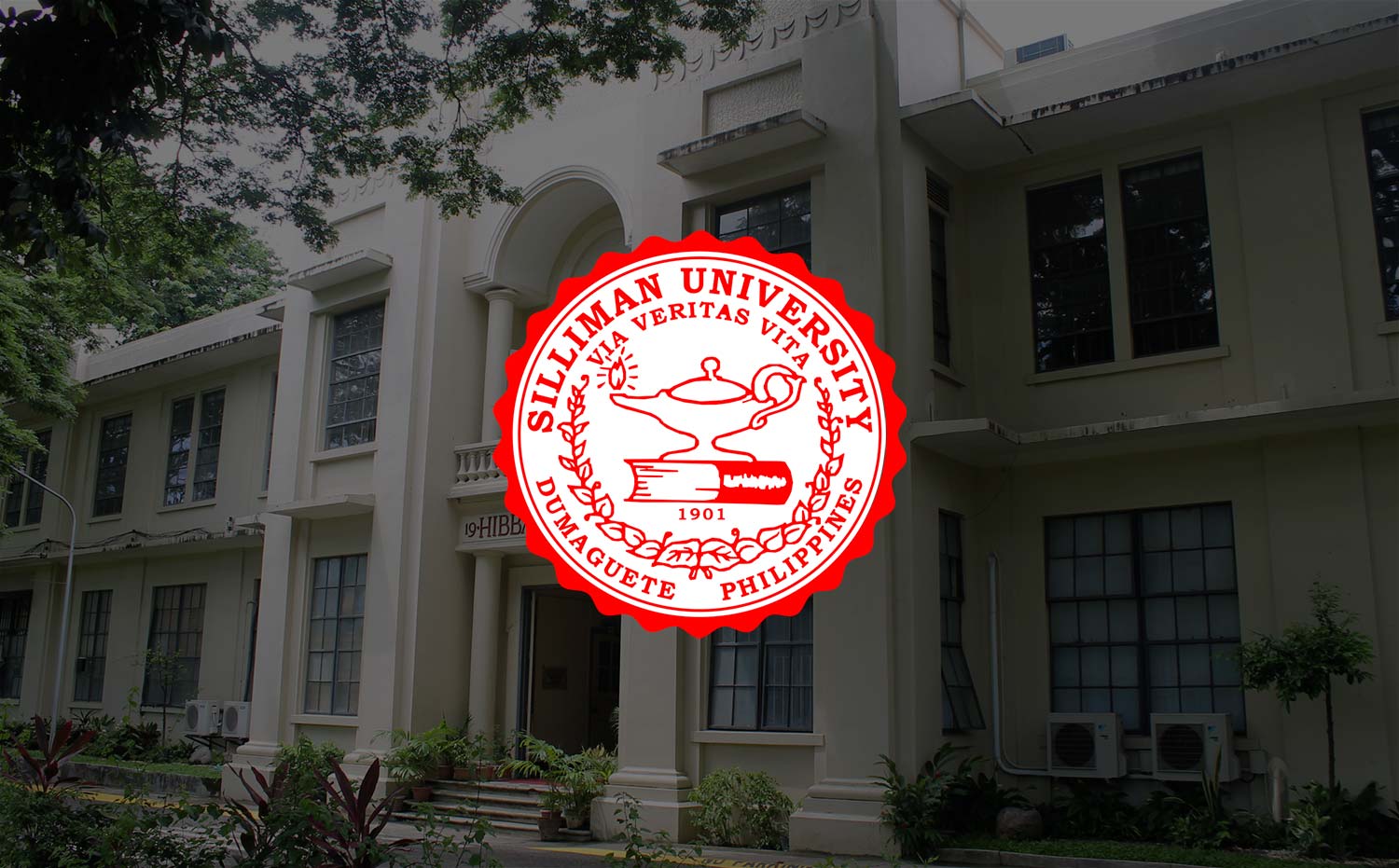 Alumni Updates (October 26-November 1)
Dear Fellow Sillimanians:
We are inviting you to join us in an initiative that celebrates the memory of our loved ones who cherished their connection to Silliman and support the faith ministry of the University.
Located in a garden behind the Silliman University Church, the Memory Wall stands as a testament to the life well-lived of our loved ones who had spent their educational years in Silliman. It showcases in stone slabs names of Sillimanians who have gone ahead of us but whose impact in our lives remain strong. Corresponding each name is the program of which our loved one was a product and the year it was completed or last attended.
The Memory Wall also supports the faith journey of Silliman University. Proceeds from it go towards enabling the University to carry out its faith-nurture activities both on campus and in the community, in partnership with the Silliman University Church.
We are looking forward to unveiling the names of the first batch of names etched in the Memory Wall in time for the centennial celebration of Silliman University Church in 2016.
In order for us to assist you better with the information that you need, please go over the brochure attached (a copy can be accessed online via this link: http: http://su.edu.ph/page/214-The-Memory-Wall). You may also e-mail Charmaine Melaño at [email protected] or contact her at (035) 422-6002 local 230.
May the Memory Wall help capture both our memories of our loved ones and the very vision and mission of Silliman University that they have in large part embraced and had breathed life.
Sincerely yours,
Ruben N. Bokingo
Director for Alumni and External Affairs
The Silliman Alumni Association, Inc. Bacolod Chapter, under the leadership of Caesar Pacalioga invites fellow Sillimanians here in the Philippines and abroad to the HUGYAW VISAYAS 2016: A Silliman Alumni Summer Vacation Trip in Bacolod City on April 22-24, 2016. Start planning now and make Bacolod your family summer vacation destination in April 2016!
HUGYAW ,which means "sincere tribute" or "heartfelt offering" to God is the Visayas version of the SADYA Mindanao alumni gathering. For more information, contact Caesar Pacalioga: (mobile) 09173295704; (e-mail) [email protected]