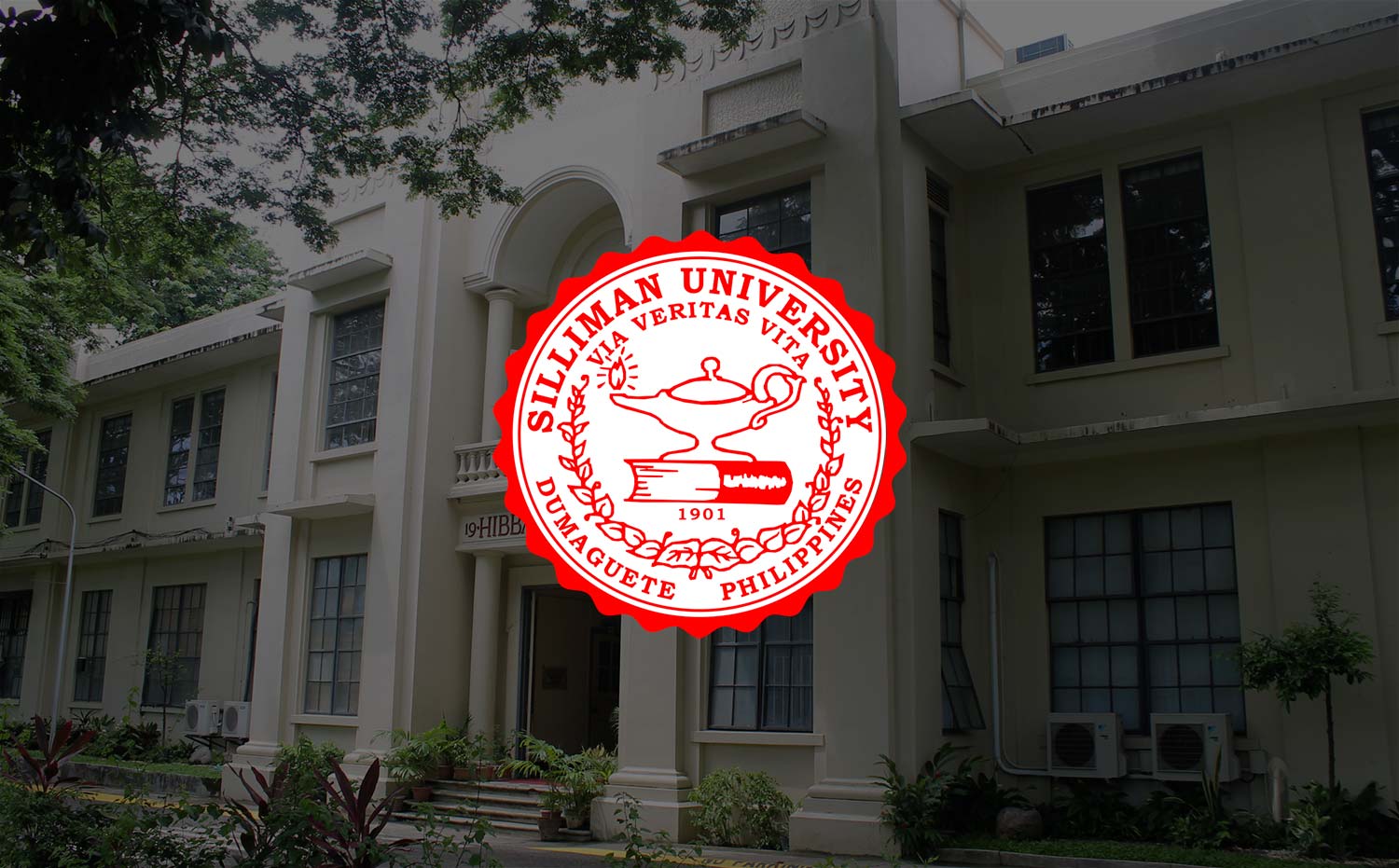 Research by Agriculture Professors Finds Harmful Residues in NegOr Cabbages
Commercial growers of cabbage and Chinese pechay in Negros Oriental use chemical pesticides intensively to avoid risk of heavy crop losses and to maximize their profit, according to a recent study by by two professors from the College of Agriculture.
The study by Dean, Dr. Jose Edwin Cubelo and Asst. Prof. Merlyn Buscato also found that samples of the vegetables analyzed in the laboratory were positive for chemical residues that could be harmful to human health and the environment.
The study is part of the larger research on the implications of pesticides on farm productivity, human health, food safety, and environmental quality. It was conducted in 2013-2014 and funded by the Commission on Higher Education.
(Photo by Rafael Barrun Nepomuceno)
The researchers interviewed 87 cabbage and Chinese pechay farmers in Valencia, Bacong and Canlaon City, did farm observations, and facilitated the collection of vegetable samples for analysis at the laboratories of the Bureau of Plant Industry (BPI) in Manila.
Cabbage is a P1.8 billion industry, and Chinese pechay generates an annual revenue of around P734 million.
Dr. Cubelo said, however, that about 20% of their cabbage samples and 57% of Chinese pechay were found to have residues of 26 chemical families.
He said the BPI laboratories in Manila had limited capability to analyze all of the 26 chemicals and focused only onidentifying the active ingredients in three chemical families, namely: organophosphates (11) pyrethroids (6) and organochlorines (8).
The U.S. Environmental Protection Agency lists organophosphates as "very highly acutely toxic to bees, wildlife and humans".
On the other hand, organochloride pesticides (OCP), according to the Department of Environment of Australia, which has "deregistered" the chemical, "are toxic to humans and other animals and are very highly toxic to most aquatic life".
At low concentrations, OCP can have serious short-term and long-term impacts, and can inflict damage to the immune and reproductive system, it said.
"OCPs build up in the fatty tissues of humans, plants and animals and are accumulated significantly in animals such as fish. This means animals high up the food chain can accumulate higher levels of the pesticides than animals lower down the food chain."
The dreaded DDT was an OCP.
Of the many crop protection strategies available to them "farmers opted for the use of (chemical) pesticides as principal pest control strategy due to their aversion to risks," Dr. Cubelo said.
They had experienced severe insect pest attacks that damaged crop yield and profit.
All of the farmers surveyed reported problems of insect infestation, mainly by cabbage looper, aphids, diamond back moth, cutworm and white fly.
To deal with the problem, the farmers resorted to chemical pesticides and field sanitation (100%), crop rotation (about 79%), synchronous planting (67%), and use of resistant varieties (about 23%).
He said the government's program on Integrated Pest Management (IPM) had failed. IPM is defined by the UN Food and Agriculture Organization as the combination of appropriate measures to control pests using pesticides at levels that are "economically justified" but minimizing risks to human health and the environment.
Dr. Cubelo said that in their study, pesticides were applied at high frequencies (almost twice a week) and short pre-harvest intervals (six days before harvest).
Many of these applications, he added, were beyond accepted safe levels in terms of grams of active ingredients per hectare. "Frequent and intense pesticide use, and short pre-harvest interval in pesticide application made some vegetables unsafe for human consumption."
He recommended that succeeding studies should encompass detection of other chemicals heavily used by the farmers, such as penoxy-pyridaloxy derivative group of chemicals, as well as carbamates and nereistoxin analogues.
Dr. Cubelo proposed that Local Government Units (LGUs) need to create and implement policies to regulate the sale and use of pesticides in farms, create incentives for reduced pesticide usage, and set up mechanisms for regular monitoring of the level of pesticide contamination in vegetables.
"Government agencies promoting IPM practices should sustain and expand current efforts in urging farmers to embrace IPM as a pest management strategy and implement information and educational campaigns on the dangers of pesticide use on human health, food safety, and environmental quality," he said. (By Celia E. Acedo and Andrea Dawn E. Boycillo, SU Research and Environmental News Service)