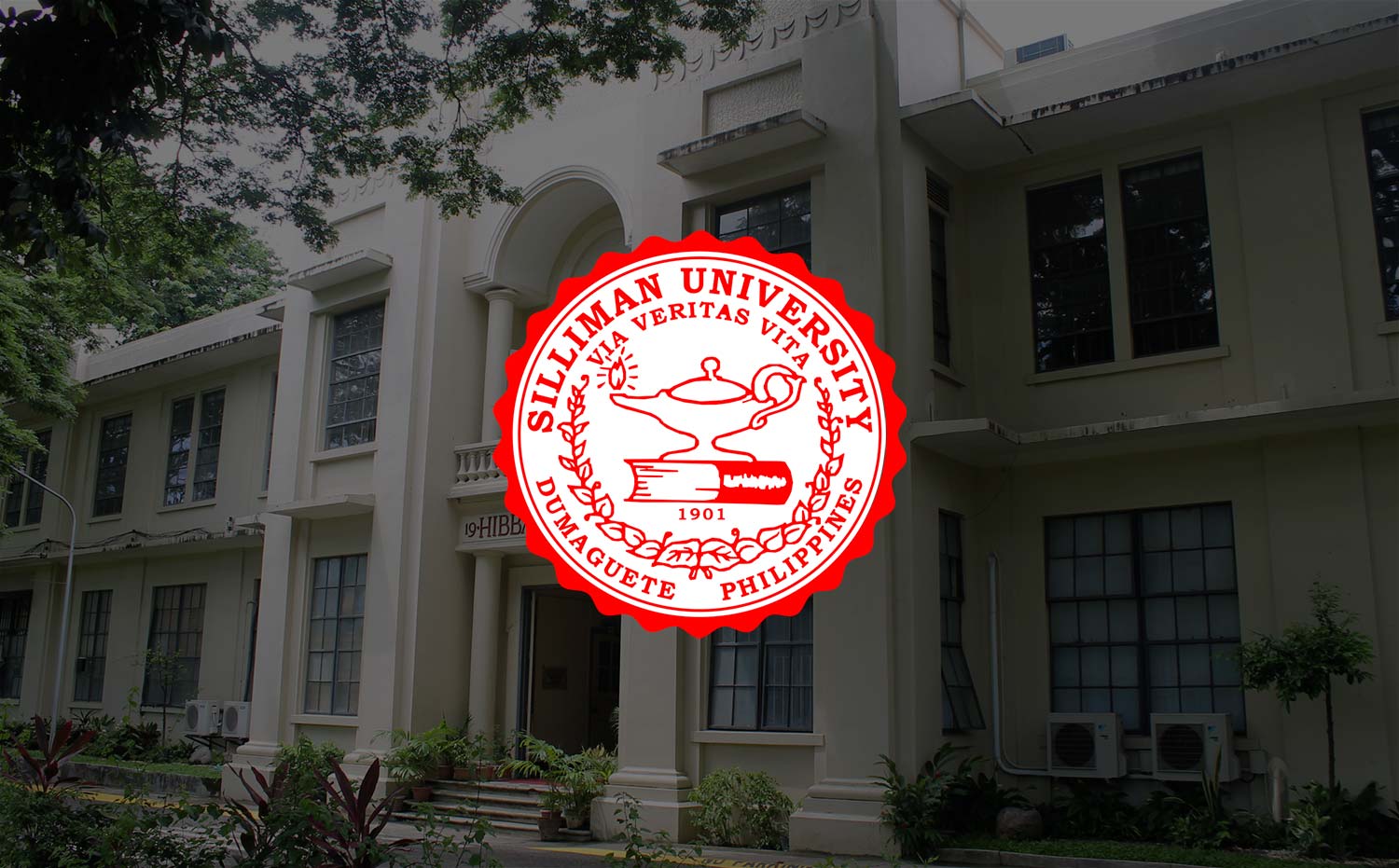 Salonga Center Initiates 911 Emergency Number for NegOr
The Dr. Jovito Salonga Center for Law and Development met with different concerned agencies in the province late last month to discuss the possibility of installing a 911 emergency number for Negros Oriental.
This initiative was inspired by the operations of the Central Communications and Emergency Response center of Davao City, and the use of the 911 emergency number across the United States.
Plans focus on starting with a dispatch system manned by a few people who will facilitate flagging up of emergencies to concerned government agencies. Both equipment and personnel requirements will eventually be improved, as fully adopting the Davao City model requires more funding and technical expertise.
Center Director and College of Law Dean Atty. Mikhail Lee Maxino said the number 911 registers quickly in the minds of people. Instead of memorizing or going over numbers of government centers for certain emergencies, he said people can immediately contact a single main line. This, Atty. Maxino added, ensures a faster response time.
While those present during the discussion welcomed the proposal, some floated potential challenges in securing the necessary budget and mobilizing multi-sectoral support and cooperation. This was a valid concern pointed out, especially that the more critical agencies are able to deploy resources during times of disasters.
But there was no stopping the group from exploring options of strengthening the collaboration between government agencies and the private sector, including medical hospitals and existing medical response teams, such as the One Rescue Emergency Medical Services. Identified as playing a critical role, apart from the local government units and their respective disaster risk reduction and management units, are the Coast Guard, police, Chinese Chamber of Commerce, and the media.
The Silliman University Medical Center (SUMC), led by SUMCFI president Roberto Montebon, had indicated interest in training the dispatchers in first aid. This, following a suggestion to involve call centers with agents that may not be familiar in administering first aid to callers.
Among those present during the meeting Negros Oriental Assistant Provincial Administrator Atty. Froilan Pinili, Globe Telecommunications representatives Lemuel Dizon and Rico Cornelio, SPO 4 Merton Teves and SPO4 Samuel Ansok of the Dumaguete City Police, FO3 Earl Manny Uy of the Dumaguete City Fire Department, and SUMC vice president for nursing and patient services Ms Fredita Tan.