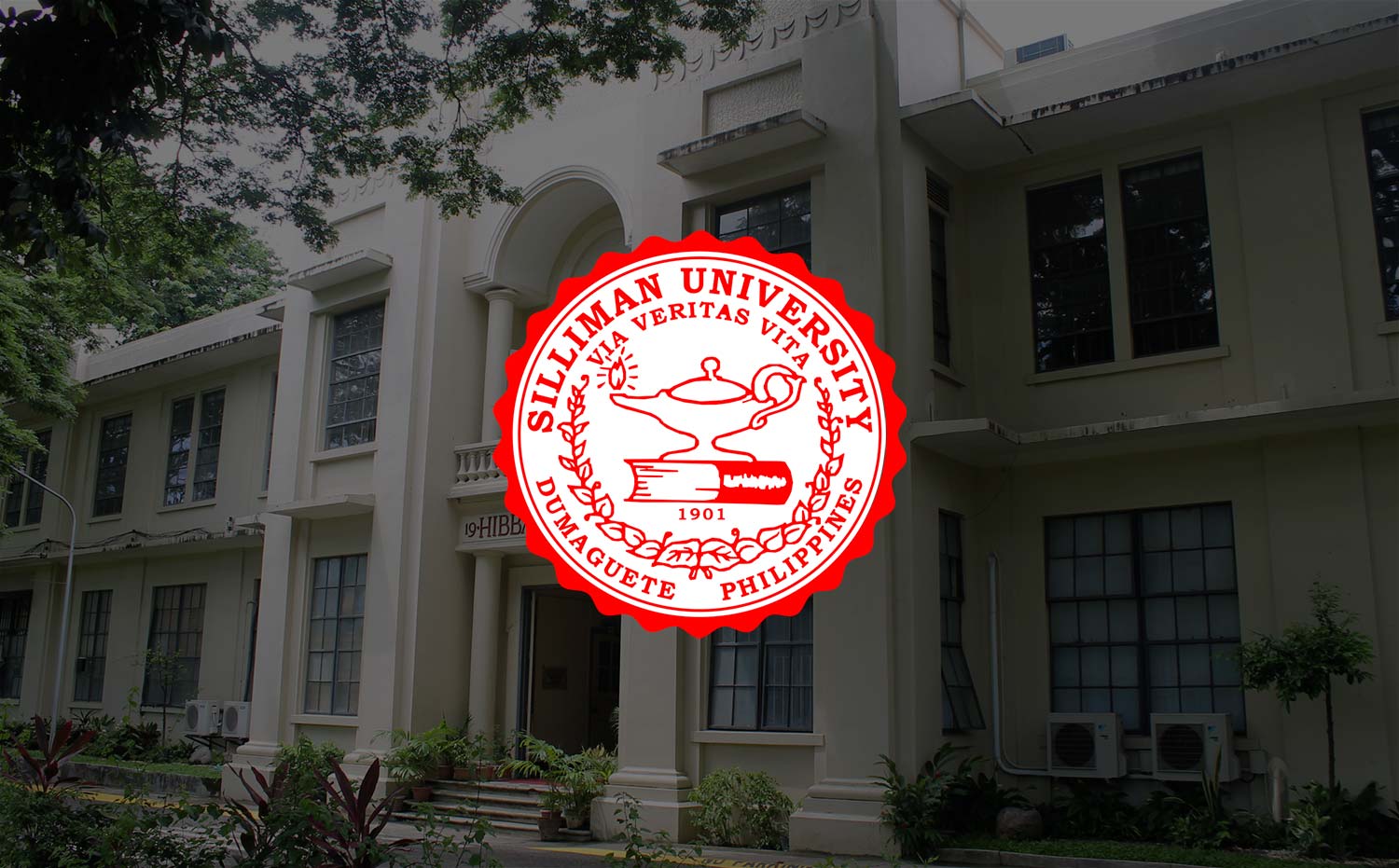 Alumni Updates (November 2-8)
Alumnus Atty. Ingemar P. Macarine was chosen as one of three Heroes of the Environment for 2015 by the World Wide Fund for Nature (WWF-Philippines). He received the award last November 3, 2015 at the Raffles Fairmont Makati Hotel. Ingemar was recognized by WWF-Philippines for his "pioneering solo channel swimming in the Philippines to promote marine conservation". An environmental lawyer by profession, Ingemar is the first person to swim non-stop the 12.8-km Surigao Channel from Hikdop Island to Surigao City, the 7-km Babuyan Channel in Cagayan Valley in Northern Luzon, and the 10.5-km Hinatuan Passage in Claver, Surigao del Norte.
Ingemar is also the first person to cross the 13.4-km stretch from Balicasag Island to Panglao Island in Bohol, and the first Filipino to swim the 2.8-km channel from Alcatraz Island Penitentiary to San Francisco City in the United States. Last May 10, 2015, he swam 12.95 kilometers non-stop from Maasim town to Glan town in Sarangani Province, clocking 5:55. Ingemar was a varsity swimmer when he was in college in Silliman. He obtained his degree in Political Science from Silliman in 1997.
The Silliman University College of Nursing Class of 1988 celebrated their 27th year reunion last October 22 to 25 at The Strand Hermosa Beach, California. The four-day reunion was highlighted by a Totally Awesome 80's Retro Night to celebrate the best decade when members of SUCN '88 became registered nurses.
Reunion Committee (California) lead person Maribel Sumalpong-Cuaresma said: "It is hard to believe it has been 27 years since our graduation. The gathering was a good time to renew friendships, reminisce good old days gone by and share life experiences both past and present."
The Silliman University Alumni Association of Southern California (SUAASC) held their Harvest Fest Dinner Ball and Induction of Officers on October 31, 2015 at the Double Tree by Hilton in Norwalk California. SUAASC newly inducted officers are: Joji Kaindoy-Amparo (president), Jessie Mario Duran (vice president), Efenel Azarcon-Barker (secretary), Mike Balbuena (assistant secretary), Jessica Cornelia (treasurer), Lynneth Labuntog Quiambao (assistant treasurer), Mileva Dime (auditor), and Malcolm Casel Hiponia (PRO). Comprising the Board of Directors are: Joel A. Gamo, Cheryl M. Israel, Joseph Kim, Romulo Alquisola, Heather Fernandez, Chirho Garcia, Nenen Navarro Villarin, Georgina Ohland and Faith Manigsaca Duran (ex officio).