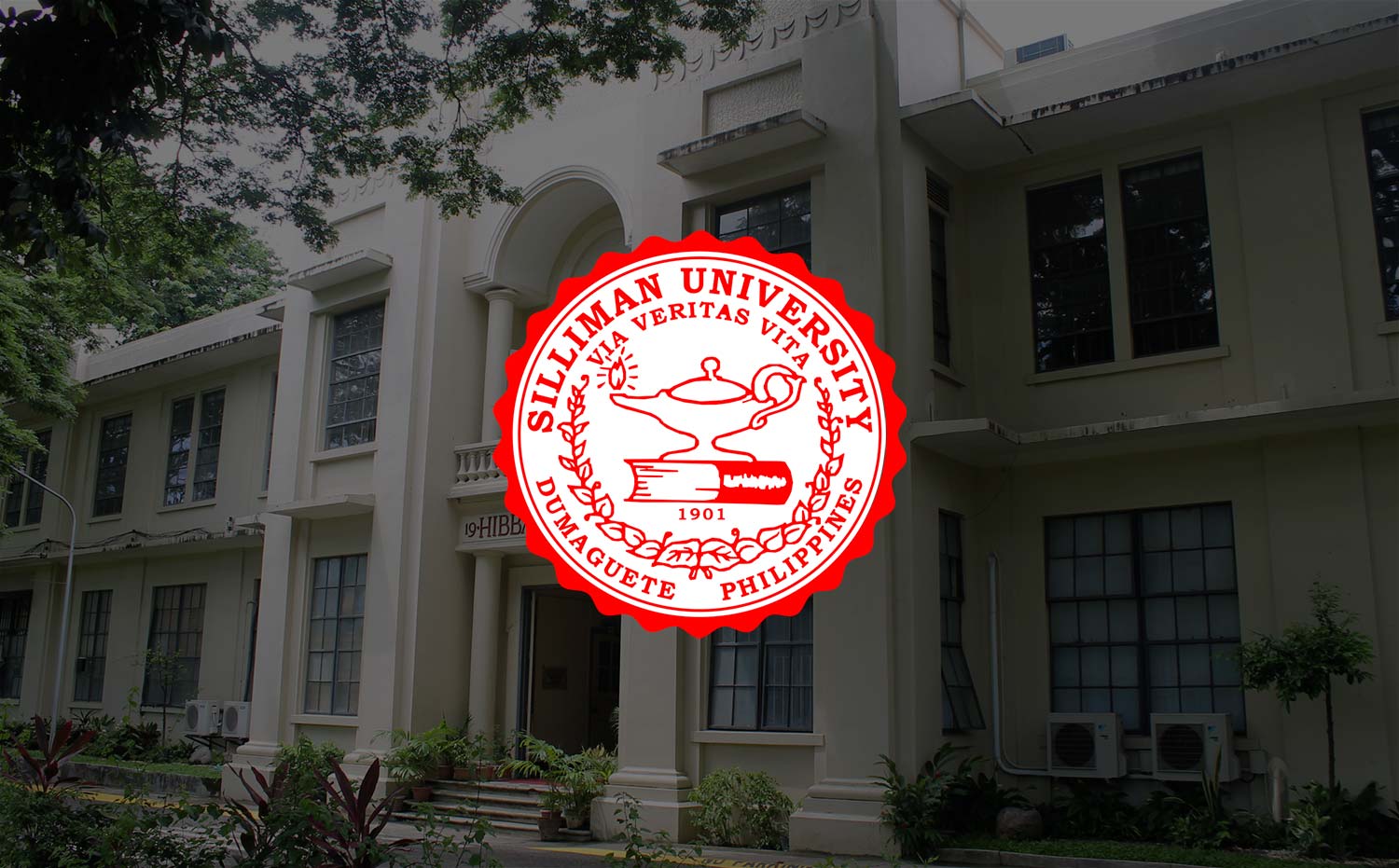 Marine Bio Professor Keynotes Convention Tackling Aquatic Ecosystem Rehabiltation
Institute of Environmental and Marine Sciences professor Dr. Hilconida P. Calumpong was the keynote speaker of the 47th Annual Convention of the Federation of Institutions for Marine and Freshwater Sciences (FIMFS) held late last month at the Eastern Samar State University in Borogan City, Samar.
Dr. Calumpong reflected on the theme "Disaster Mitigation, Ecosystem Rehabilitation and Livelihood Support Through Aquatic Sciences" as she discussed the summary of the results of the first integrated World Ocean Assessment.
The Assessment was developed by a group of 22 scientists from around the world, including Dr. Calumpong, the lone expert from the Philippines. It was earlier submitted for discussion and adoption by the United Nations General Assembly in its 70th session in September this year.
Read related story: World Ocean Report by UN Experts with Silliman Professor Cites Basis for Global Action
Officially called Group of Experts of the Regular Process for Global Reporting and Assessment of the State of the Marine Environment, the group of 22 scientists was organized by the United Nations in 2010, following a recommendation of the 2002 World Summit on Sustainable Development at Johannesburg, South Africa.
Also in attendance from Silliman during the Convention were Biology Department Chair Assoc. Prof. Roy Olsen de Leon and three others who presented their researches: SU-PHERNET (Philippine Higher Education Research Network) technical staff Mr. Persie Mark Sienes and Ms Jean Asuncion Utzurrum, and Biology major Julius Canja.
Mr. Sienes, who won Best Paper Award, and Ms Utzurrum presented their respective papers under the Graduate Category: "In Site Temperature Profile of Shallow Reef Communities in Negros and Apo Islands" and "Fish Standing Stock and Catch from Coral Reefs in Three Regions of the Philippines," respectively.
Julius, on the other hand, shared findings of his work under the Undergraduate Category, titled "Length-Weight, Gonadal Wet-Weight Relationships and Color Morphology of Tripneustes gratilla (Linn.) in Three Areas of Negros Oriental, Philippines".
Established in 1968, FIMFS is the longest-running national scientific organization of aquatic sciences in the country. It serves as a venue for presentation of research papers and studies related to aquatic sciences by academic and research institutions, both private and government-affiliated, all over the country.