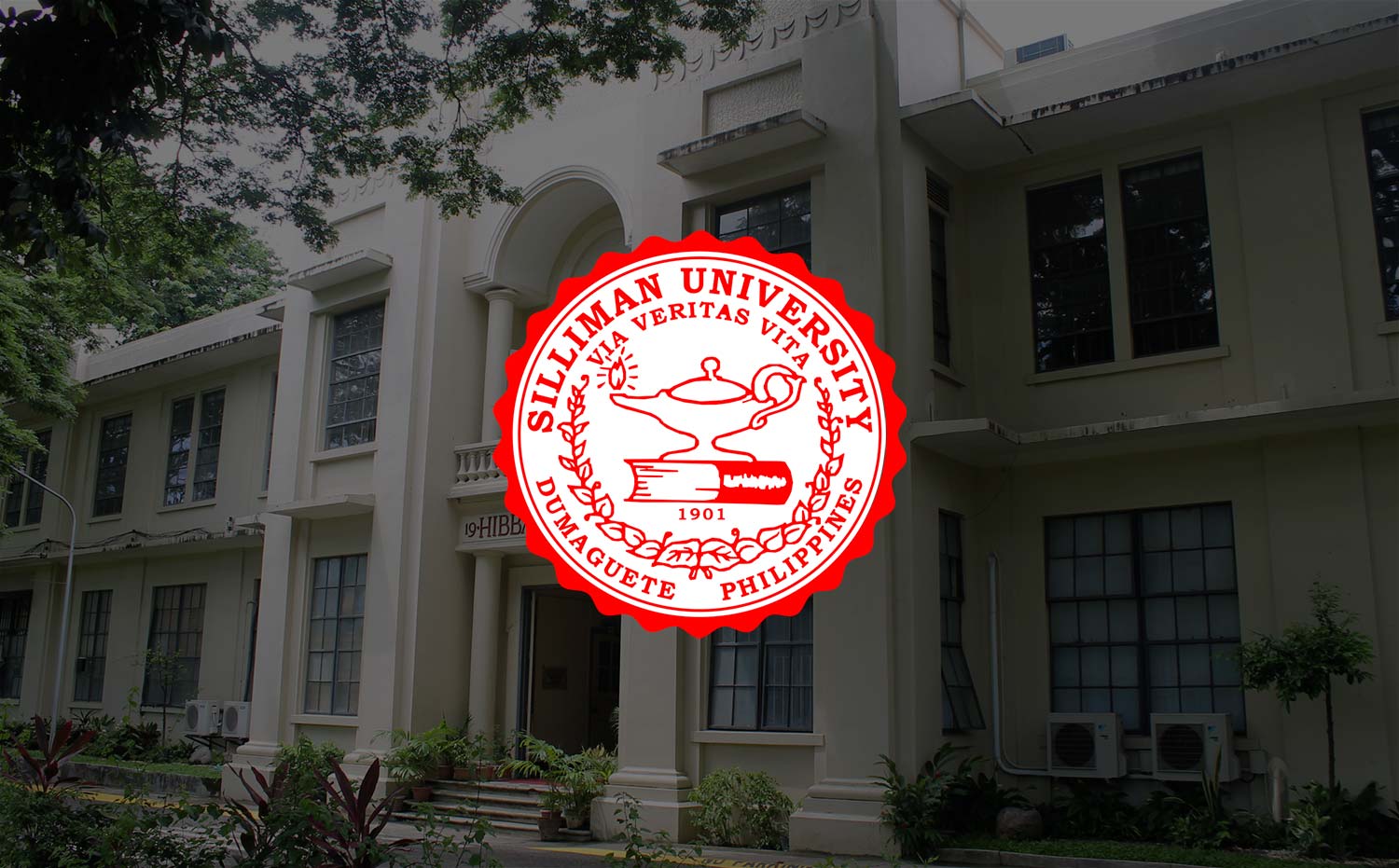 Asst. Prof. Renante C. Lingcong
Some believe that as soon as you finish your studies, you already have to arrive at a point of certainty as to what you want to do with your life. Many take this notion so seriously that they tend to make decisions that will only lead them towards the alley of regrets and "what ifs". However, life is just a matter of perspectives and making the right decisions. Standing as an exception to this scenario is one professor who has proven that everyone is not supposed to have their lives figured out immediately. Sometimes, we need ample time to find deeply within ourselves what and where our place in the world is.
Asst. Prof. Renante C. Lingcong is an introspective teacher who has a surprise center if you get to know him personally. A serious exterior is just a portion of what he is entirely, for deep inside the stern, firm look is a personality full of fun and vigor, constantly cracking jokes to his students and colleagues.
Born on the 2nd day of March in the year 1977, Renante enjoyed a childhood full of meaningful memories together with his six siblings and his neighbors. At such a young age, Renante grew up witnessing how his parents value and nurture love and respect to each other and to the people around them. He is very grateful as to how their parents instilled in them the value of responsibility and hard work by assigning each of them a chore they have to accomplish every day. He was assigned in pasturing their goats and in helping his father tend their farm.
Renante has always been diligent and dedicated in his endeavors. He graduated with honors at Junob Elementary School and finished valedictorian at Junob National High School. After finishing his secondary education, he had his goal fixed on becoming a teacher.
But obtaining a degree in Education never really materialized for him. Renante got so inspired by a friend who was a product of the same program that he took up Bachelor of Arts in Political Science in Silliman University. Although not his original plan, Renante learned to love his course and ultimately found it very useful for him, since at that time, he was the Sanggunian Kabataan chairman of Barangay Talay in Dumaguete from 1996 to 2001 then as barangay councilor from 2001 to 2013. He finished the course in 1998 and pursued his Masters in Public Administration also in Silliman, completing it in 2005.
Currently, apart from being a full-time faculty, Renante also serves as the dorm manager of two on-campus accommodations: Krosskat and Molave dormitories. In his free time, he loves to sweat it out with friends playing tennis early in the morning or during weekends.
Renante is the kind of teacher who seeks to impact the lives of his students in the most beautiful and fulfilling way. He has been teaching Political Science, History, and Spanish classes for almost 16 years now, and has successfully touched the lives of his students through his warmth, humor, and kindness. Right now, he looks forward to spending the rest of his life serving God by entering the seminary.

Describe yourself in three words.
Humorous, kind, understanding.
What makes you laugh?
Anything laughable.
What makes you cry?
Seeing others cry.
What's your favorite time of the day and why?
4AM to 7AM — That's usually the time I play tennis.
What's your favorite day of the week and why?
Friday. It's the day I look forward to the weekend.
What do you love doing when not working?
I play tennis.
What is your favorite hangout place in the University?
I stay at the dorm.
What makes you blush?
Very off situations.

If you were an actor, who would you be?
Paquito.
Tell us a fact about yourself.
I may look very serious, but I actually crack jokes most of the time.
What's your favorite game growing up?
Tayukok.
What is your idea of a relaxing day?
A day when I am not preoccupied with work-related matters.
What one thing would people be interested to know about you?
That soon I will be entering the seminary.
What is the first thing you do right after waking up in the morning?
I pray.
What's your idea of a family?
A family is your refuge when you are beset with problems and your abode where you share your happiness.
At this point of your life, what for you is your life's mission?
To see to it that people will still have their faith in God.
How do you like to be remembered as a teacher?
As a teacher who has made an impact in the lives of my students.