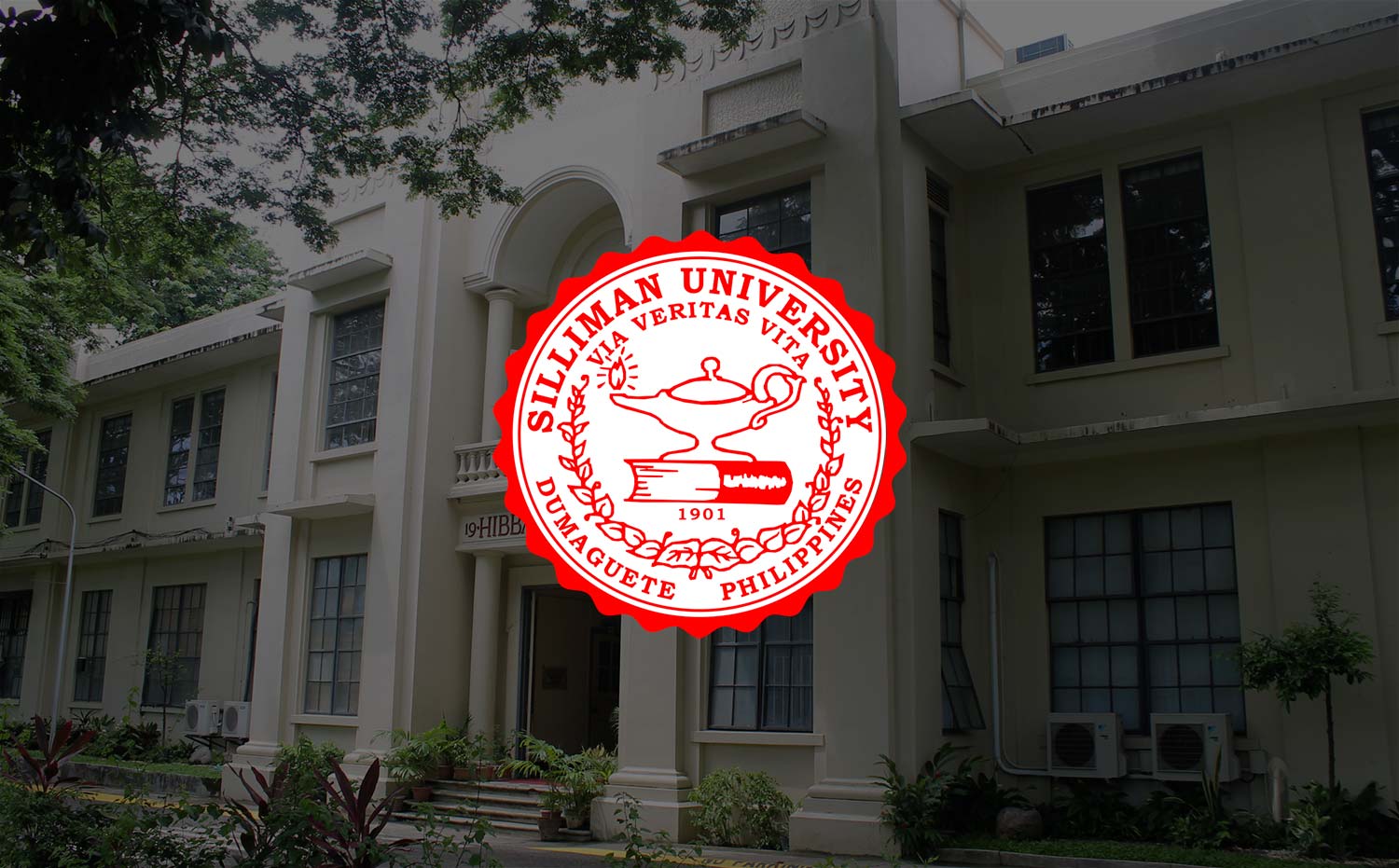 Selfless Serving
SELFLESS SERVING
By Prof. Carlos Magtolis Jr., Administrative Officer, Silliman University Church
Mark 10:35-45
On the road going up to Jerusalem, Jesus was accompanied by the twelve disciples. James and John, however, felt that they were the closest to Jesus and therefore deserved special reward. They requested Jesus to grant them the privilege of sitting at his right and left in his glory. But Jesus instead asked them if they would be able "to drink the cup" and go through the terrible experience of suffering and dying on the cross of Calvary for his sake. Jesus had already told His disciples, "If anyone would come after Me, let Him deny himself and take up the cross and follow Me." (Mark 8:34). This is what constitutes greatness in the Kingdom of God. It's not, therefore, easy to become a follower of Jesus? Are we capable of experiencing extreme pain and humiliation for the sake of Jesus and his Teachings? Some of us are like James and John in some of us. We want the best position (supervisor, dept. head, dean, director, or chairman) as did James and John. But Jesus changes everything He says, "Whoever would be great among you must be your servant." (Mark 10:43).
Luke 22:27 reads, "For who is the greater one, who sits at the table or one who serves?" When the Lord ask the disciples this question in the Upper Room, the obvious answer was that the one being served (or waited) is greater. (Ang giserbihan gyud!)
In our world, the more people you have tending to or serving your needs ands doing what you want, the greater you are. But Jesus then said, "I am among you as the one who serves." With God, it's not the one who is being served but the one who serves. God didn't create people to serve Him, but that He might serve Them by breathing life into them, blessing people with the gifts of His creation, ultimately laying down His life for them. God is glorified in giving Himself to people, not in people giving themselves to God.
We are all receivers of God's blessings and grace. It truly is divine service, from whom all blessings flow! Our Lord came not be served but to serve. Although He is the Creator of all things, he did not lord his authority over anyone, but devoted Himself to a life and ministry of service. Christ came and gave His life as a ransom for many. Just as our Savior served us selflessly through His life, death, and resurrection, we are able to serve others through the Spirit of faith that He created in us. During His earthly life, Jesus healed the sick, fed the hungry, and raised the dead.
Jesus still serves us with glad tidings. He is the unseen foundation that supports and strengthens our University. Indeed, the Foundation of God standeth sure. (2Timothy 2:19)