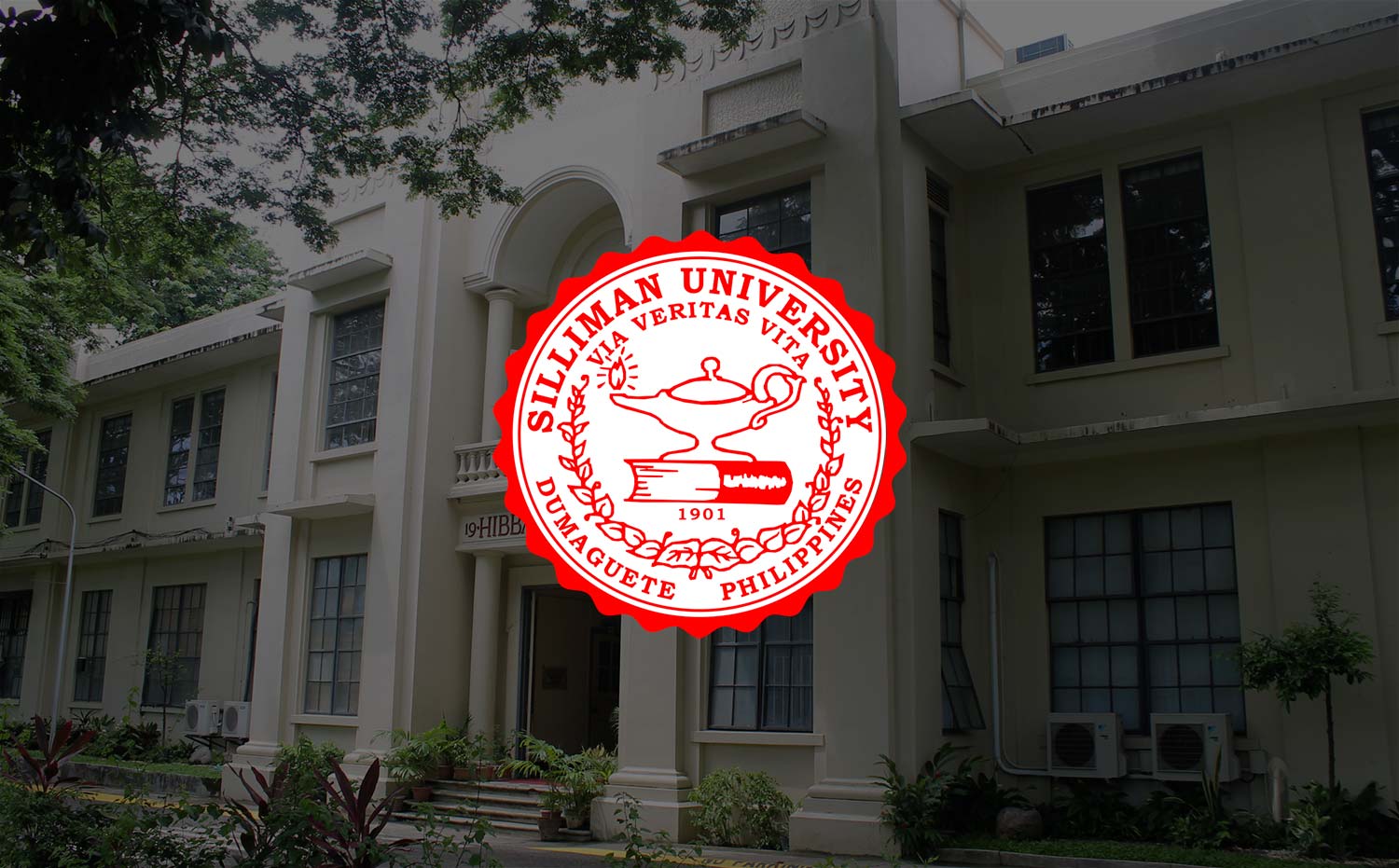 Alumni Updates: November 9-15
Alumna Lily Anne R. Nichols recently conducted a whole day dub-script workshop last November 11 at the Silliman University Alumni Hall Conference Room. There were 15 workshop participants composed mostly Mass Com and Speech and Theater majors and alumni. Lily is a dub-script writer and a voice talent-actor based in Manila. She says, "There is currently a strong demand for good writers because many television companies in non-English-speaking countries are having their series, animation and movies dubbed to English here in the Philippines."
Lily, who is a voice talent for Lifestyle Channel, hopes to set up a recording studio in Dumaguete to give career opportunities to script writers and voice talents. For those interested, e-mail Lily at: [email protected].
College of Law has made it to the Top Ten Law Schools in the Philippines as recently announced by the Legal Education Board, based on its Resolution No. 2015-06 dated October 14, 2015. In a letter to Silliman University College of Law Dean Atty. Mikhail Lee L. Maxino, the Legal Education Board (LEB), through its Chair Atty. Hilarion L. Aquino, explained that the Top Ten Law Schools was determined on the basis of their cumulative ratings in the Bar Examinations of 2012, 2013 and 2014 as certified by the Bar Confidant of the Supreme Court.
The awarding is scheduled on December 1 in Manila. The awarding coincides with the LEB's fifth founding anniversary.