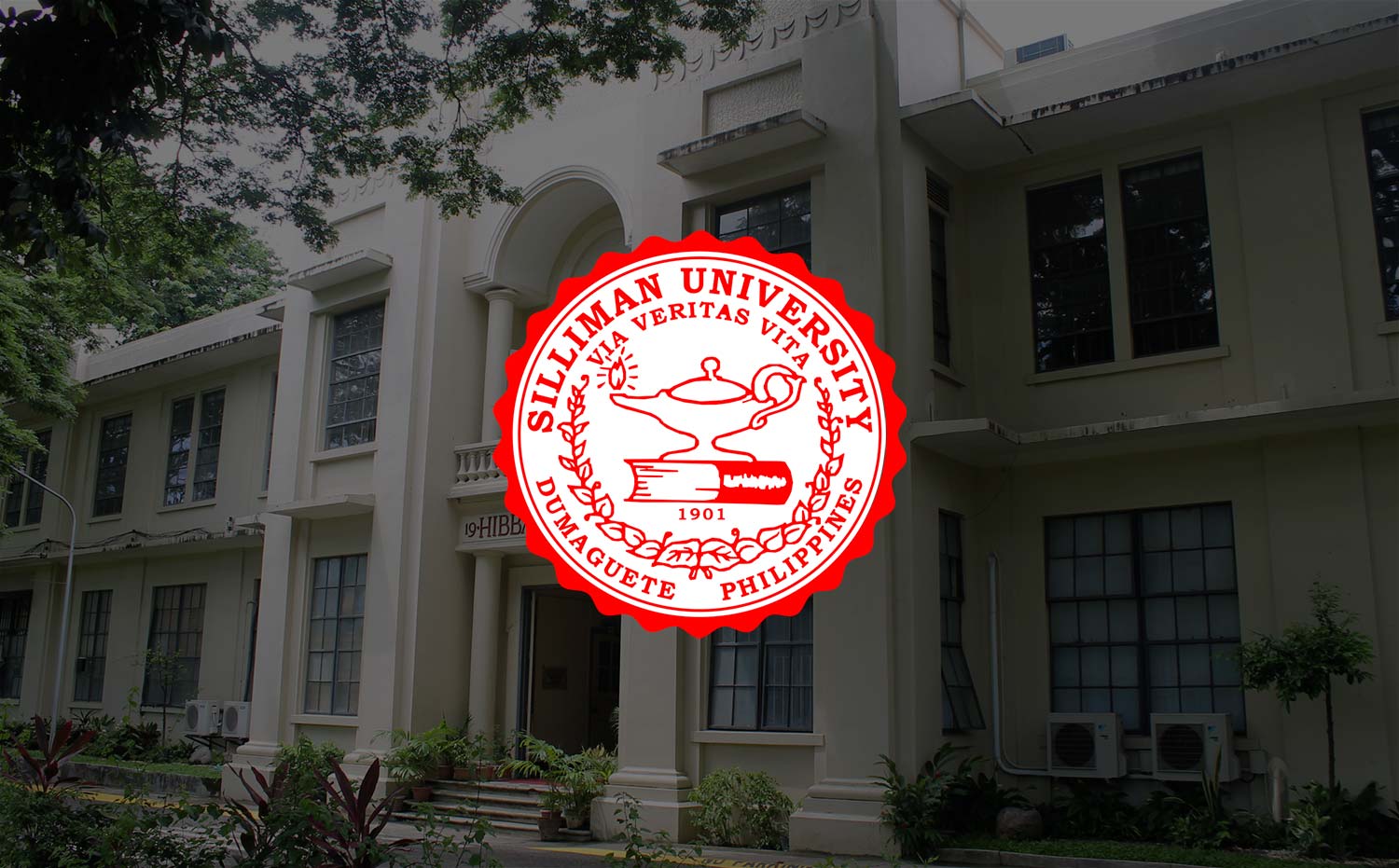 Medical School Places 2nd in Visayas-Wide Quiz Bee
Four majors in Medicine clinched the second prize in the quiz bee competition during the 4th Association of Philippine Medical College-Student Network (APMC-SN) Visayas Regional Convention held November 13 to 14 in Iloilo.
Johanna Lei Bandoy (fourth year), Rizza Monique Tan (third year), Caizelle Alcala (second year) and Ryan Victor Gomes (first year) faced off with ten teams representing different medical schools in the Visayas in a competition of mastery of knowledge in the medical field. They ranked next to their counterparts from the West Visayas State University who won the top prize.
Two other batches of students from the Medical School made headway in the convention. Seniors Nicole Felice Correos and Kristine Me Abrasaldo and juniors Iza Lacadin and Dominic Melodia served as presenters in the clinico-pathologic conference competition, while seniors Nikki Psalmer Tag and Lyka Nicole Ybañez were finalist in the research category.
Apart from being a venue where future medical doctors learn more about their field, exchange ideas and establish linkages, the APMC-SN also offers different activities that bring out the competitive spirit among participants.
APMC-SN is the largest alliance of Filipino medical students and student councils in the country.
Silliman, which is considered one of the top medical schools in the country for its consistent perfect passing percentages in the Physician's Licensure Exams, is one of the founding members of APMC-SN.