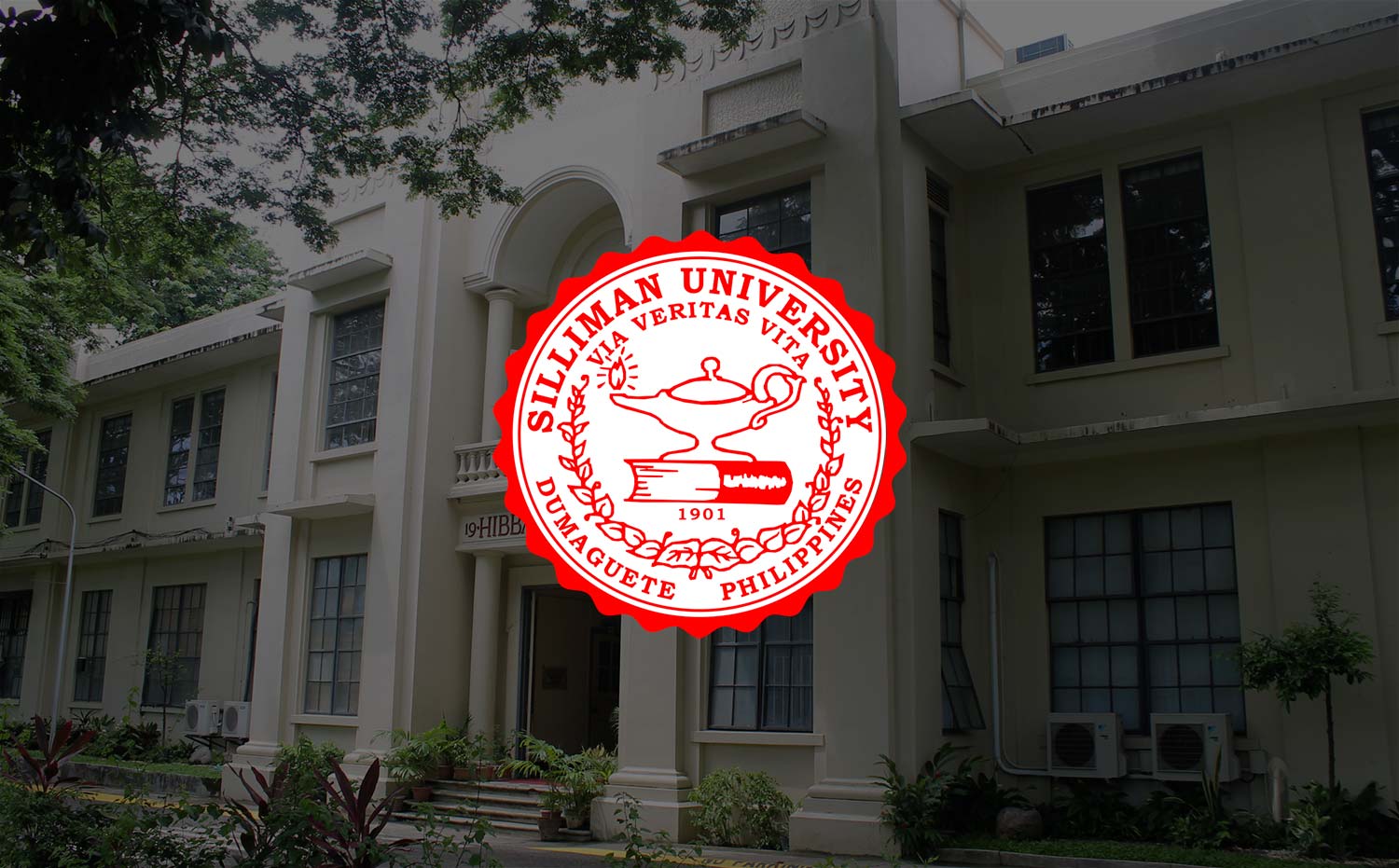 Erratum: 'Research by Agri Professors Finds Harmful Residues in NegOr Cabbages'
This letter to the Office of Information and Publications (OIP) was received from Ms Celia E. Acedo, project holder of a grant that supports the promotion of environment-oriented stories in the media. The same refers to an article that she submitted and was subsequently published on the University website with the headline: "Research by Agriculture Professors Finds Harmful Residues in NegOr Cabbages".
12 November 2015
Dear Editor:
May I make a correction on my errors on the story, "Harmful chemical residues found in NegOr cabbages" which appeared in your paper the other week.
The error appeared in the 6th and 7th paragraphs which read: "Cubelo said, however, that about 20 percent of their cabbage samples and 57 percent of Chinese pechay were found to have residues of 26 chemical families.
"He said the BPI laboratories in Manila had limited capability to analyze all of the 26 chemicals and focused only on identifying the active ingredients in three chemical families, namely: organophosphates (11), Pyrethroids (6) and organochlorines (8)."
The accurate fact is that only four kinds of chemical residues were found by the BPI laboratories on the vegetable samples, namely, chlorpyrifos, profenofos, cypermethrin, and lamdacyhalothrin, even though the tests performed by the National Pesticide Analytical Laboratory (NPAL) of BPI covered the detection of 25 chemicals belonging to the three chemical families mentioned above.
Also, Dr. Cubelo would like to disown the quote attributed by me to him saying that the government had failed in its IPM program, "because I never said this statement, and wouldn't want to say it."
My apologies for my errors.
Celia E. Acedo
SU Research and Environmental News Service