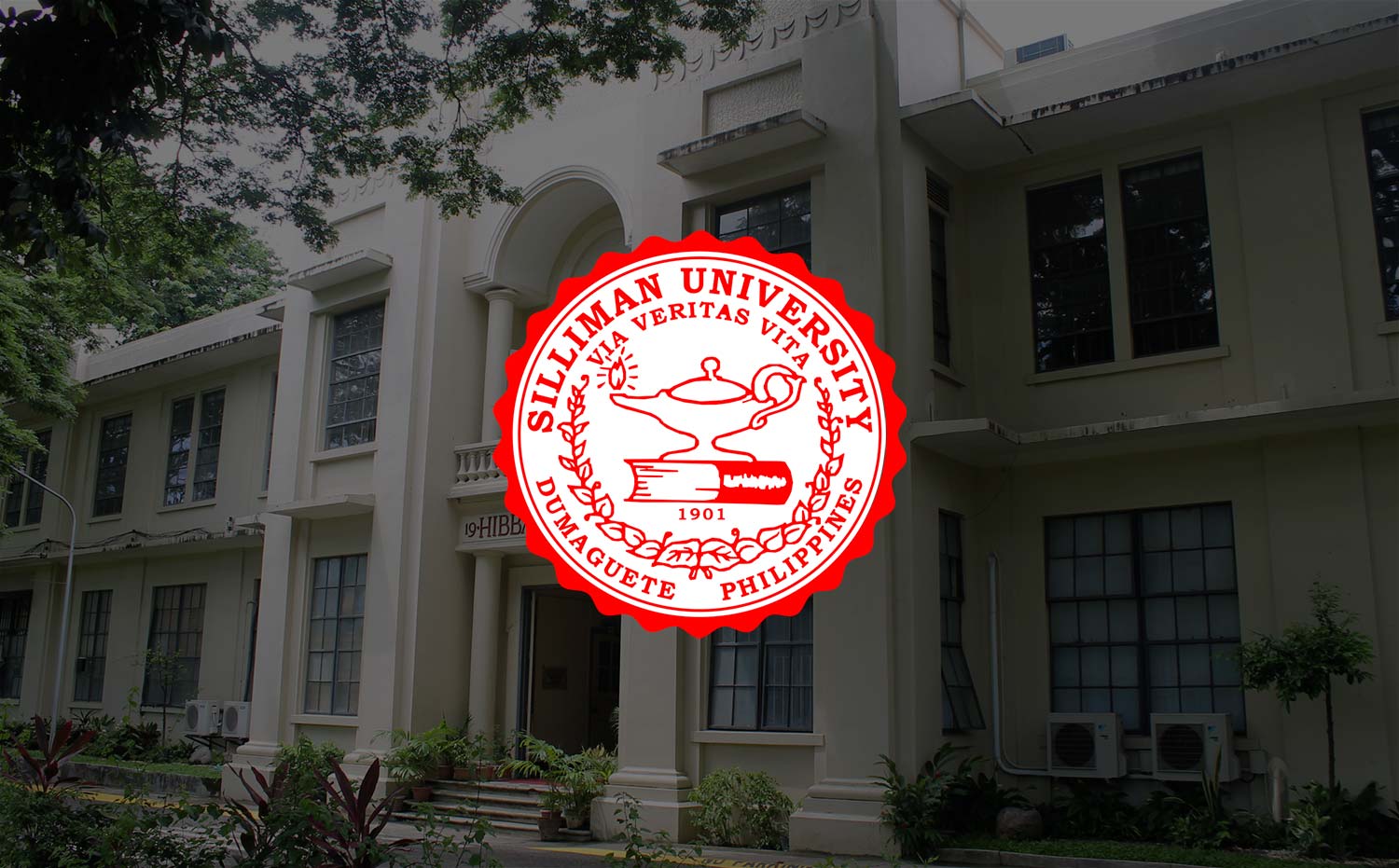 Silliman Law Wins Best Prosecution Memorial in IHL Moot Court Competition
A duo from Silliman University College of Law made it to the semifinals of the International Humanitarian Law (IHL) National Moot Court Competition held October 19 to 23 at Polytechnic University of the Philippines in Manila.
Juris Doctor majors Maria Carmela Caupayan and Darrel Winthrop Torres took on a fictional case, "Prosecutor vs. General Hassam Amir," in a simulated International Criminal Court proceeding. They fulfilled in separate rounds both roles of prosecution and defense in the case that charged General Amir with the war crimes of rape and intentionally directing attacks against personnel, installations, material, units or vehicles involved in a peacekeeping mission, and killing or wounding treacherously a combatant adversary under the Rome Statute to which the Philippines is a party.
While unable to break to the championship round, the team received the Best Prosecution Memorial, an award given to the team whose pleading earned the highest score. They were also awarded first runner-up in the Best Defense Memorial.
IHL is the law of armed conflict which seeks to limit the effects of war for humanitarian reasons.
Joining the Silliman team for this year's competition were alternate mooter Wiem Marie Bonganciso, team manager Naokichi Donggay, who was adjudged Best Mooter in the previous year, and co-coaches Atty. Joshua Ablong, Atty. Elizabeth Karla Aguilan, and visiting professor Dr. David Padilla.
Fifteen schools participated this year, the largest number since the inception of the competition. Another milestone this year is the first-time participation of a non-law school, the Philippine National Police Academy.
Now on its tenth year, the annual IHL National Moot Court Competition is jointly organized by the Philippine Red Cross, International Committee of the Red Cross and the Court Of Appeals to promote awareness on international humanitarian law in the academe.