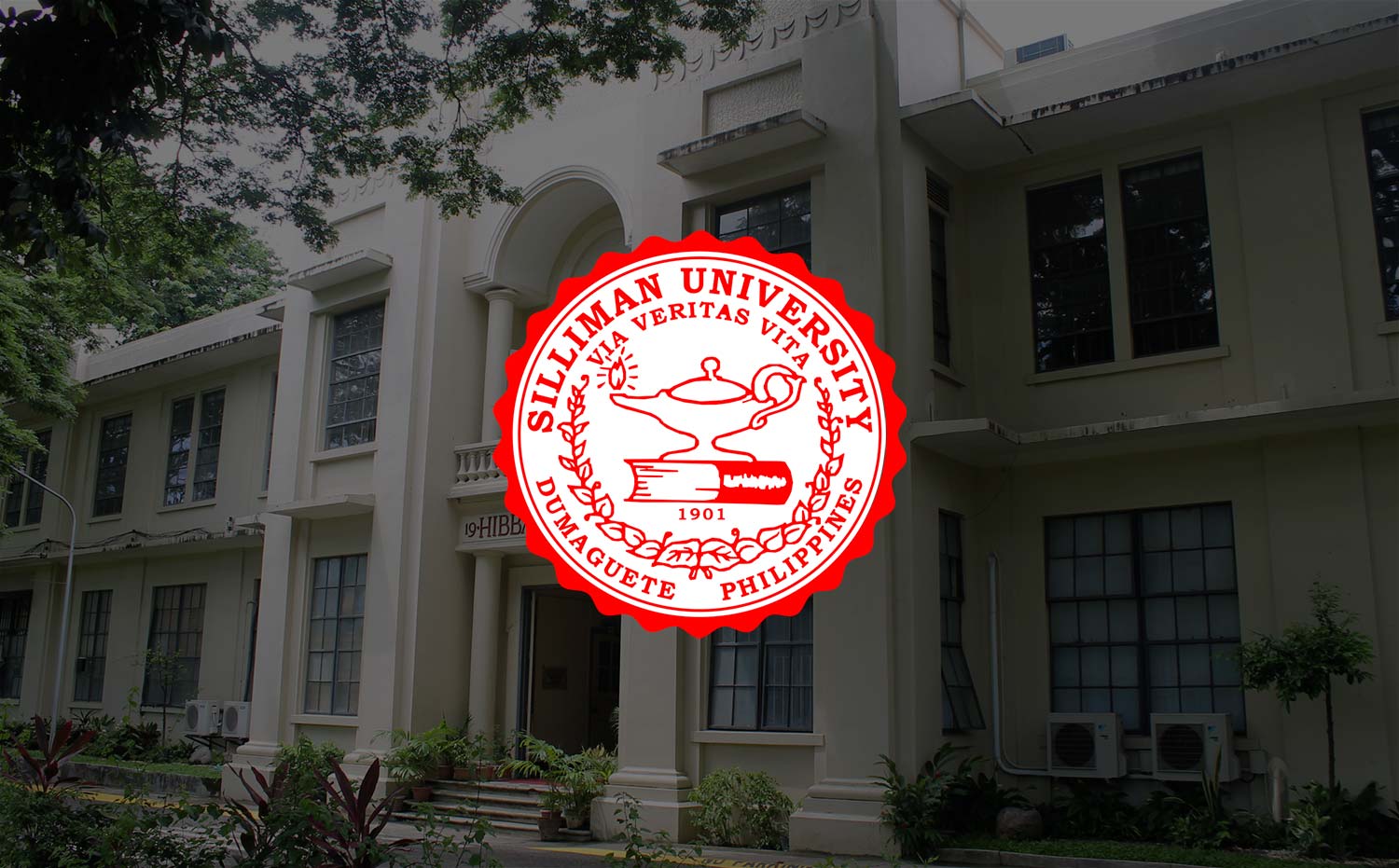 ComSci Student is Only Filipino in Game Developers Showcase in Israel
A graduating student in Computer Science was the only Filipino accepted into a scholarship program that showcased game developers from around the world on October 19 to 21 in Tel Aviv, Israel.
Khail Santia, who is cross-enrolled in the Mathematics program in Silliman, was the lone recipient from the Philippines of the Indie Prize. The prize is a scholarship program for indie development teams whose skills and ingenuity poise them to be future leaders in the games industry.
He won a slot through his game, Rancho Ranch, which he developed with Indonesian animator Kokgini. He was one of 50 from North America, Europe and Asia, and one of only three from Southeast Asia.
"We believe in game design that challenges accepted patterns, in games that delight and demand thinking from players. We believe in making these ideals tangible through beautiful art and superb music. And we believe in joyful collaborations that defiantly create joy in a world permeated by tragedy," Khail said of their inspiration behind the winning game.
(Photo shows Khail, center, with fellow Indie Prize scholars.
Dutch publisher and Indie Prize judge Martine Spaans described Rancho Ranch as a "great idea" and a "refreshing puzzle game."
Spaans' company, Tamalaki Games, recently announced that they will be publishing Rancho Ranch on the Android platform.
The Indie Prize Showcase is the centerpiece of Casual Connect, the largest conference in the world on casual gaming.
Last year, Khail and two other Sillimanians also won a similar initiative that promotes creativity and innovativeness among Filipino students. His team became the first winner of the Benilde Prize outside Manila for the Bamboard Game Project. They won a grant of P500,000.
Khail was also invited during the Indie Prize Showcase to give a lecture on the Bamboard Game Project. He talked about his passion for puzzle design and how he has been pushing its boundaries to make a meaningful impact in the lives of underprivileged children through it.
The Bamboard Game Project is a customizable multi-rule set mathematical board game made of bamboo. It is a board game with a semblance to checkers, only that the players (maximum of six), take turn in answering and forming mathematical equations from the variables on its platform. The player that occupies the most number of tiles wins the game.