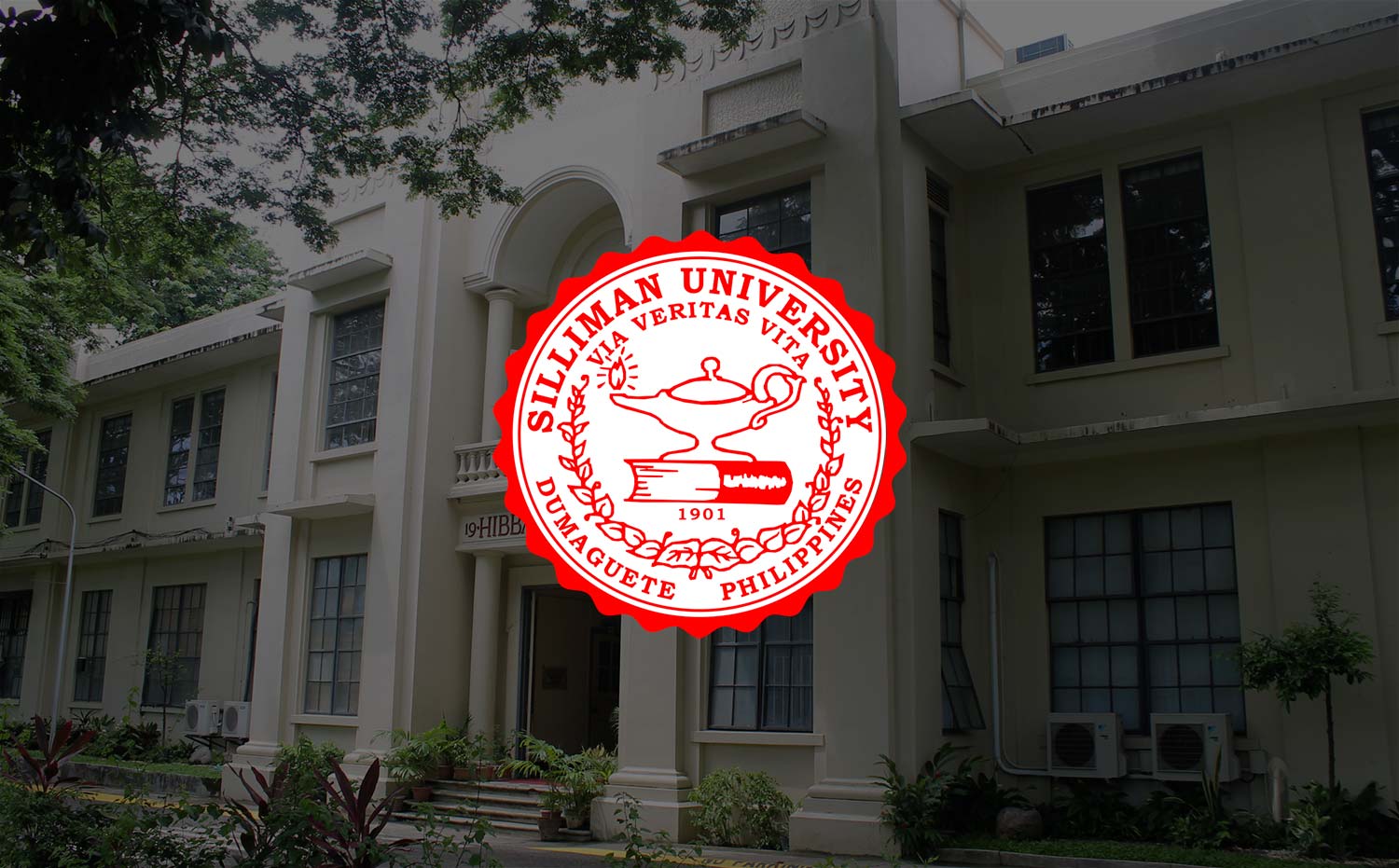 Alumni Updates (November 16-22)
The Silliman alumni chapter of Dumaguete is inviting fellow Sillimanians and the Dumaguete community to a two-day Christmas Flea Market on November 21-22, 2015, from 3PM onwards, at the Dumaguete Business Park (next to Robinson's Mall), Dumaguete South Road. Alumni Chapter president Roberto D. Montebon said this event hopes to raise funds for the chapter's projects and activities. The alumni and the general public are enjoyed to do their early Christmas shopping of home products at the Flea Market.
The Aloha Chapter Silliman University Alumni Association (ACSUAA) recently organized a pre-thanksgiving fellowship and an election of new officers last November 7, 2015 at the residence of Jean Tantano and Jeremy Long in Honolulu. The newly elected officers for 2016 – 2017 are: Erwin Quiñanola (president), Jean Tantano (first vice president), OG Gimang (second vice president), Meda Magdamo-Palencia (secretary), Alice Sy Chuang (treasurer), Ivy Dael Quiñanola (auditor), Nella Villanueva Gimang (PRO), and Rev. Alan Patadlas and Rev. Salome Pascubillo Patadlas (spiritual advisers). The members of the Board of Directors are: Marilyn Cenas Heintz, Luzette Somera de la Pena, Sam de la Pena, Paul Palmore and Eva Rose Repollo Washburn.
Christmas came early to the Silliman University Alumni Association Sydney Australia Chapter, Inc. (SUAASACI) as they recently held their Christmas party last November 14, 2015. The Sydney Australia alumni chapter has members coming from various Sydney suburbs and Canberra. SUAASACI was started in 1989 with only 14 members. Dr. Alice B. Dumlao is its current president.