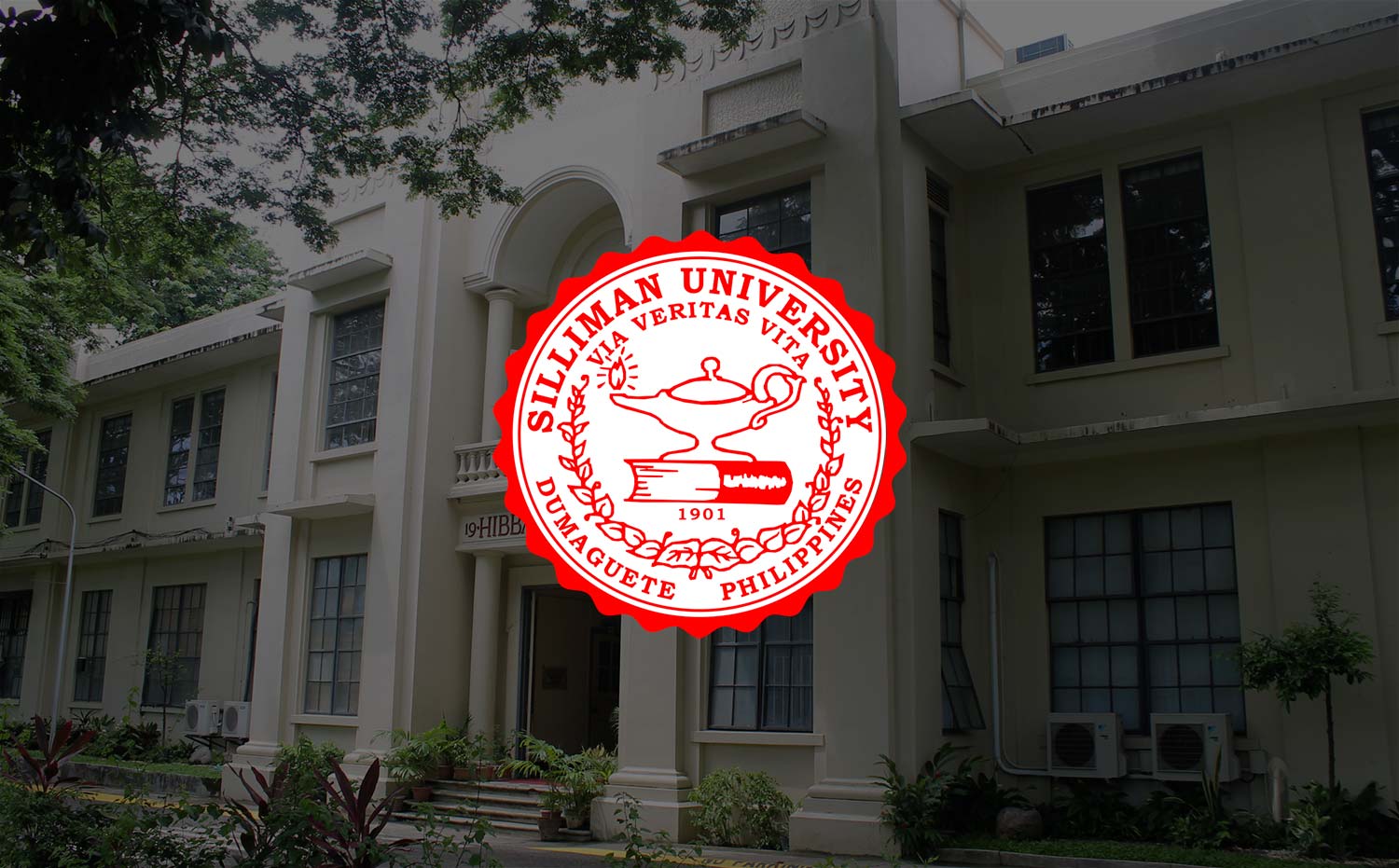 Dr. Malayang Sheds Light on Phil. Education Reforms in Hong Kong Leadership Program
Silliman University President Dr. Ben S. Malayang III spoke on higher education reforms in the context of ASEAN integration during a leadership program held November 12 to 14 in Hong Kong.
A signature program of the United Board of Christian Higher Education in Asia (UBCHEA), the Asian University Leadership Program brings together mid-level and senior administrators from universities around Asia for a series of discussions on relevant regional issues related to education.
Dr. Malayang was one of the invited plenary speakers. He presented his views and analysis of the K+12 education reform in the Philippines. He reflected on the reform's implication on graduate and post-graduate education, opportunities that it presents to universities in terms of program and faculty development, and challenges to the education sector to reinforce the value of character, conscience and national consciousness in its academic training.
A well-respected figure in the education sector in the Philippines, Dr. Malayang tackled how the same reforms in the country are consistent with requirements of ASEAN market integration. He emphasized the need for "whole person education", one that enables students to be more receptive and responsive to regional issues. As the push leans more on further enhancing competencies, he highlighted the inherent ministry of Christian higher education institutions in Asia to develop students into individuals who can gauge their success not necessarily through returns in their professions, but by the extent to which they have become an instrument of God in serving others.
Dr. Malayang was also among few university presidents in Asia that had the opportunity to engage members of the Board of Trustees of UBCHEA on their plans and priorities in the coming years. Silliman and UBCHEA are longtime institutional partners.
(Photo by Neyrma Neyra-Cabatac)