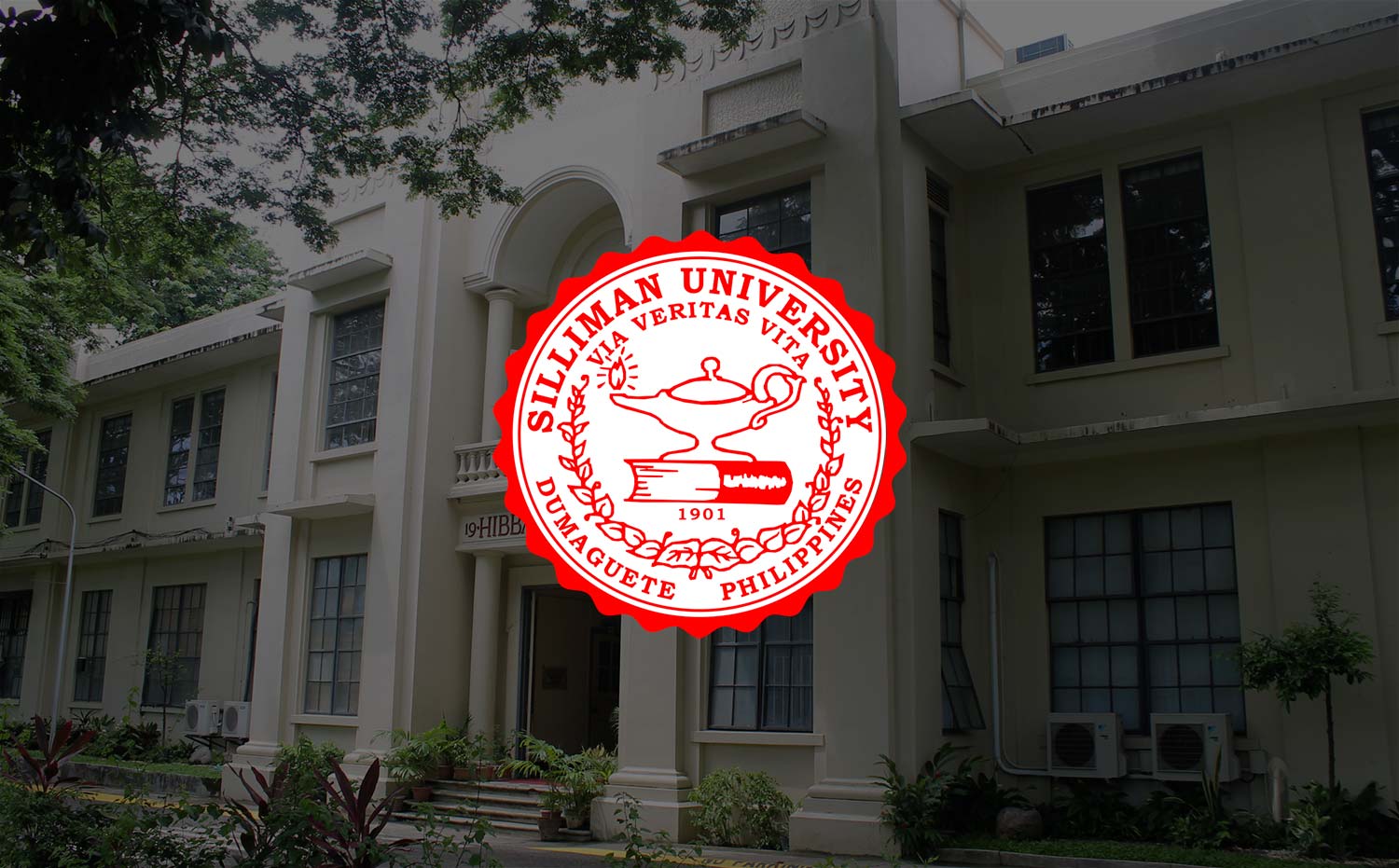 Alumni Updates (November 23-29)
The Silliman University Alumni Association – Alberta Chapter celebrated Christmas early on November 21 at the Daysprings Presbyterian Church in Edmonton, Alberta, Canada. The potluck dinner was a well-attended. Among those present were officers: Pedro Alconaba Panaguiton (president), Jan Ray Moncada (vice president), Cicly Mar Silva (secretary), Brenda Duran (treasurer), Michelle Yee (PRO), Genevieve Liclican (auditor), Celito Laranjo (Director for Northern Altera) and Edgardo Dimaculangan (Director for Southern Alberta).
Alumni couple Eulalio 'Loy' and Librada 'Ludy' Maturan, now based in Juneau, Alaska, released recently their book entitled "Kidnapped by Muslim Rebels". The book was published in October 2015.
"We could not have decided to publish earlier for security reasons," said Loy, now 85, former Sociology professor in Silliman. "Now, we believe that we are safer here, in America.
Ludy, who is now 81, was a teacher. She was wearing heels when they were kidnapped. They ended up walking barefoot for miles in the woods. She was trying to carry their granddaughter, but she had a hard time walking on thorny ground. The rebels caught up with them and took her granddaughter.
"I kept on looking and trying to find out whether the baby was alive," she said. "And then the baby cried, and I was so happy. That means she's alive. And it was good, because if I had kept the baby, both of us would have died in that mountain full of thorns."
The couple was kidnapped, and their kidnappers demanded a ransom of P1 million pesos and two radio sets. Settling only P25,000 for "reimbursement of expenses" and handing over two radio sets, Loy and Ludy were released. But just when they thought their ordeal was over, the kidnappers pursued the unpaid balance of what was supposed to be a P1 million ransom. This promoted the couple to leave the Philippines.
The book, written mostly by Loy, tells their life story in five sections. It is available on http://www.xlibris.com/ and http://www.barnesandnoble.com/.
IN MEMORIAM: Eliezer D. Mapanao (AB 1954, former Trustee '89-'92) on October 13, 2015; Lyndon I. Bernardez (HS 1981, BSMT 1986) on October 21, 2015; Zorahayda B. Aya-ay (HS 1956) on October 31, 2015; Pacita B. Raterta (BSN 1955) on November 11, 2015.