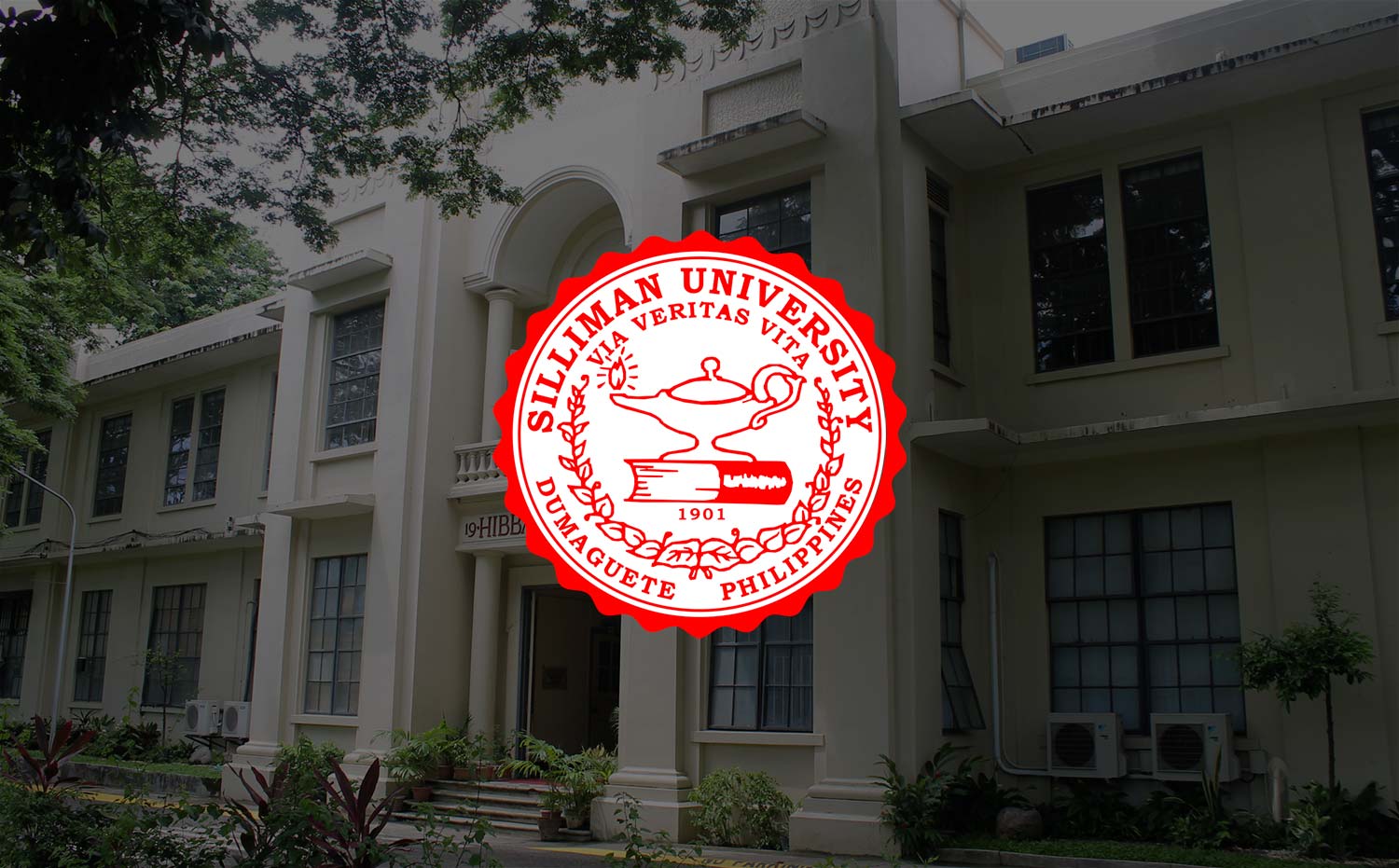 Philippine Ambassador Welcomes Silliman's Educational Mission in Laos
Her Excellency Belinda M. Ante, Philippine Ambassador to Laos, welcomed Silliman University's visit to Vientiane as part of its international student recruitment campaign and initiative to expand its linkages in the Association of Southeast Asian Nations (ASEAN) region.
The Ambassador expressed support for the plans of the University in providing educational opportunities and professional services in Vientiane, especially as Laos takes over the chairmanship of ten-country ASEAN by 2016.
Silliman University Director for Information and Publications, Mr. Mark Raygan E. Garcia, made a courtesy call on the Ambassador and shared the University's plans of offering its academic programs to Lao nationals either on campus or in coordination with partner reputable educational institutions.
(Photo shows Ambassador Belinda M. Ante, middle, with Vice Consul Jose Carlo G. Morales, left, and Silliman University Director for Information and Publications Mr. Mark Raygan E. Garcia.)
Together with the Ambassador was Third Secretary and Vice Consul Mr. Jose Carlo G. Morales who assisted in the preparation of Silliman's itinerary, with Filipino Laos-based Asian Development Consultant Dr. Bernadette D. Gonzales.
The University is initiating the process of forging a memorandum of understanding with the National University of Laos, especially following the meeting of Mr. Garcia and NUOL's Deputy Director for International Relations. When the partnership materializes, it will be the first formal tie-up of Silliman in Laos.
Mr. Garcia also had separate meetings with two officials of the Ministry of Education and Sports: Mr Khamphone Xaysomphou, Director General of the Private Education Advisory Council Office, and Mrs. Keomanivanh Phimmahasay, Deputy Director General for Secondary Education. The meetings provided a broader picture of the educational landscape of Laos and how Silliman University can better introduce its programs and services.
Laos is the fourth of five Asian countries that Silliman University is focusing its student recruitment and institutional linakges in for School Year 2015-2016. The University has already visited Myanmar, Cambodia and Vietnam; it is set to pursue a similar educational mission in Timor-Leste, a country that is being considered as the 11th member nation in the ASEAN.