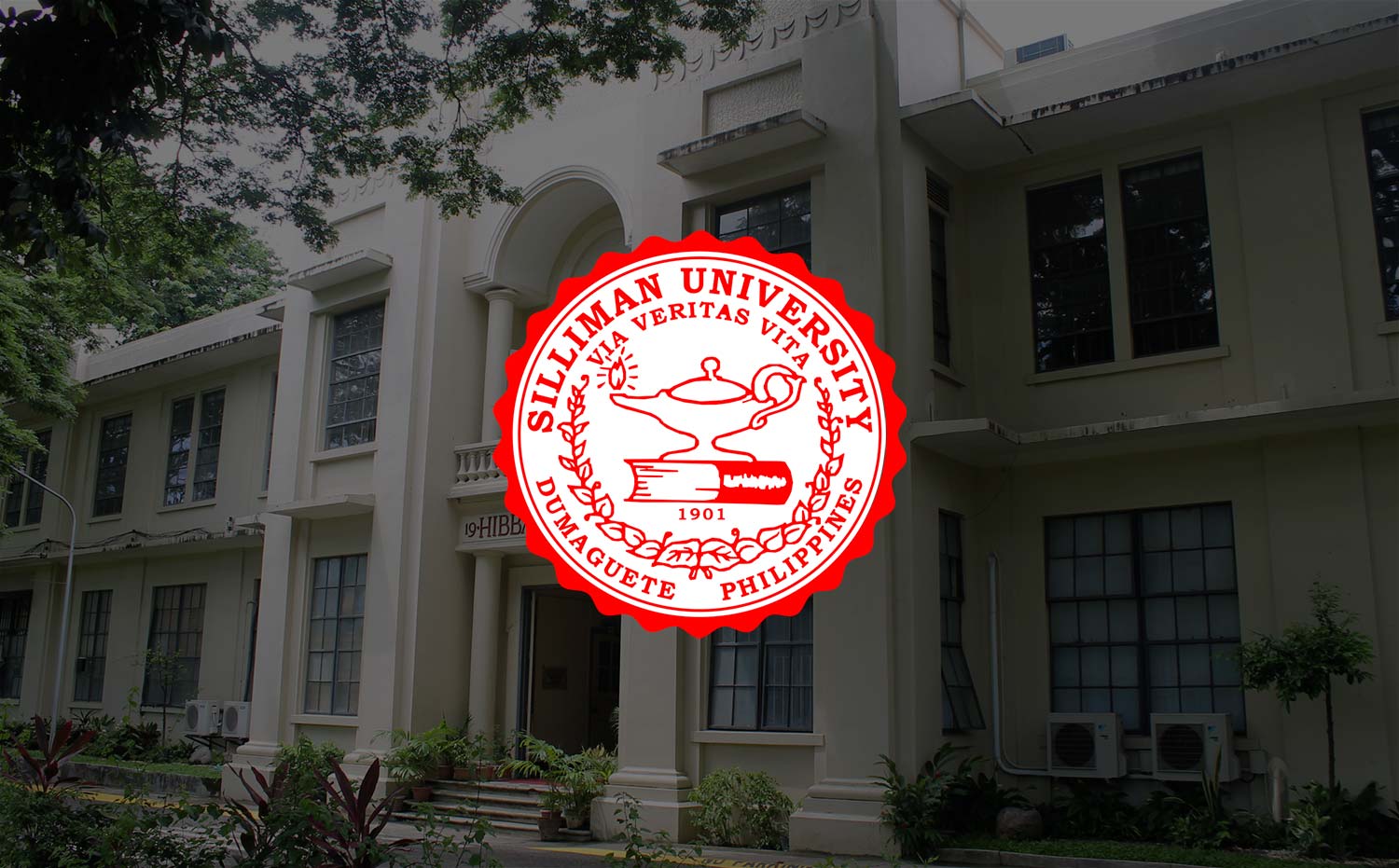 Silliman Forges Institutional Partnerships in Cambodia, Myanmar, Vietnam
Consistent with its preparations for ASEAN integration, Silliman University has forged its first institutional partnerships with five reputable universities in Cambodia, Myanmar and Vietnam. It looks at positioning its presence in two others early next year: Laos and Timor-Leste, poised to be the 11th member-country of the ASEAN.
These partnerships resulted from Silliman's educational missions in these countries done this school year, in coordination with relevant Philippine embassies. The same educational missions were endorsed by the Asia and Pacific Affairs of the Department of Foreign Affairs and the International Affairs Section of the Commission on Higher Education.
Silliman President Dr. Ben S. Malayang III sealed individual memoranda of understanding with his counterpearts in the following universities:
Phnom Penh, Cambodia
Paññasastra University with President Dr. Kol Pheng
Yangon, Myanmar
Dagon University with President

Dr. Hla Htay
Ho Chi Minh, Vietnam
University of Economics Ho Chi Minh City with President Dr. Nguyen Dong Phong
University of Social Sciences and Humanities with President Dr. Vo Van Sen
Hoa Sen University with President Dr. Bui Tran Phuong
Silliman University has over a hundred academic partners across Asia, Africa, Australia, Europe, Central America and North America. The numbers are higher when its affiliations with member-universities of the Association of Christian Universities and Colleges in Asia, of which Silliman is a founding member, are counted in.