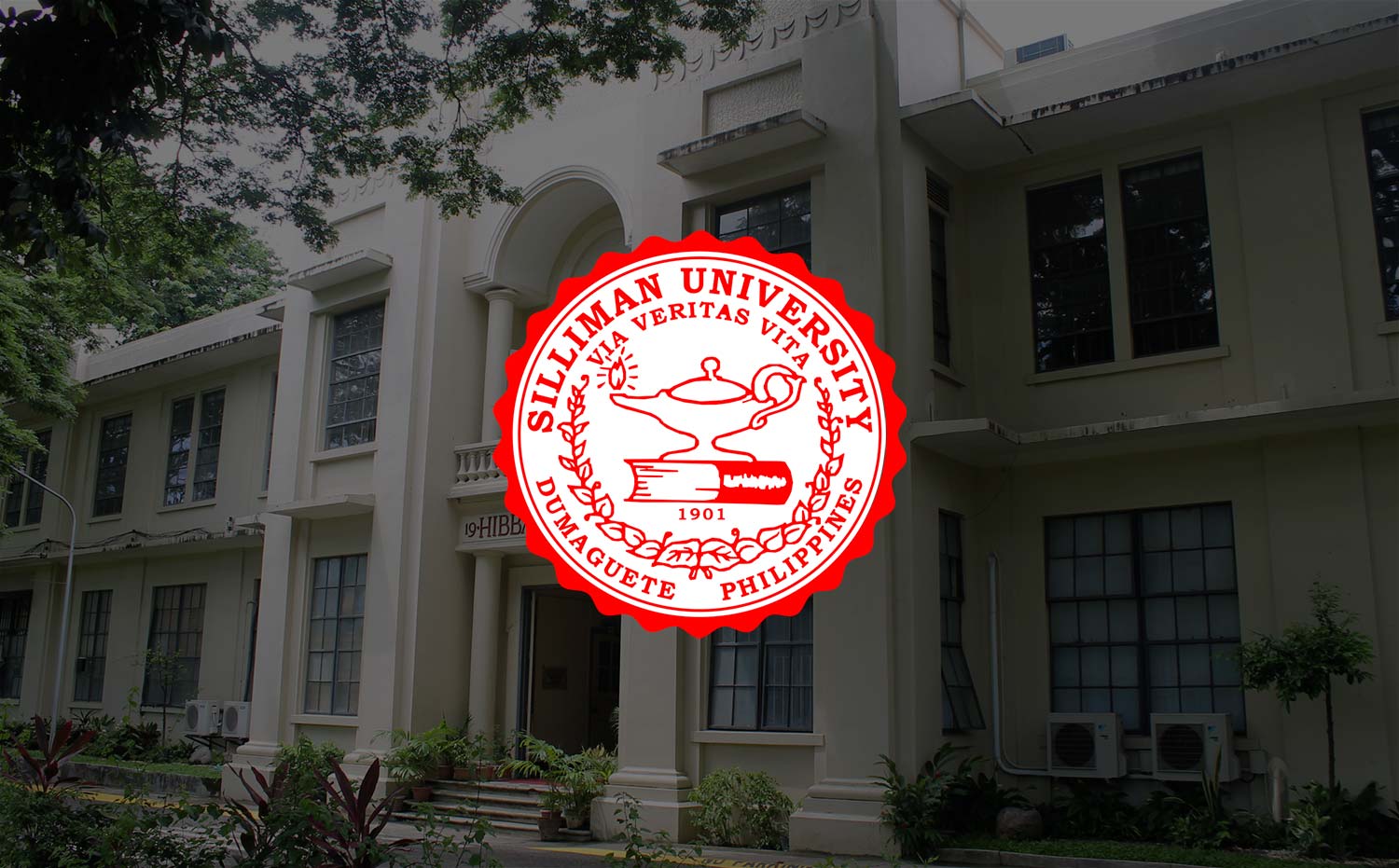 Mrs. Purita Cacas-Ramos
Her existence is a direct contradiction to the often-accepted notion that even before we open our eyes and scream our first cry of life, our entire lifetime is already written in the eternal pages of time. She has proven that our decisions make us who we are, and that we have the power to paint our own stories and overcome any adversity hurled towards us.
Mrs. Purita Sytayco Cacas-Ramos is one gentle soul who definitely has a lot of stories to tell. Born and raised in the northern town of Manjuyod, Negros Oriental on February 2, 1957, Purita relishes in a childhood that is heartwarming picture of rural simplicities that define pure fun and play. She grew up embodying the great teachings of her parents to never worship material things over lasting values, such as compassion, love, and a sense of family. She knew by heart that above all, she needs to hold close and never compromise what she considers as humankind's greatest asset: integrity.
Her family was not one that reveled in wealth and luxury. In fact, at such a young age, Purita, together with her four other siblings, was already aware of the great possibility of them not finishing tertiary education due to financial constraints. Her father, who worked in a sugarcane plantation in Manjuyod, and her mother, a housewife, worked so hard trying to make both ends meet. They came to understand their entire status. But instead of sulking in the corner blaming God for their fate, Purita used the challenges that life brought to them to fuel her tenacity towards achieving a better future for her and her family.
During her elementary years, Purita's love for school made the burden of walking every day from her home to her school and back less agonizing. In fact, her face glows with amusement every time she remembers how she would go home barefooted, forgetting where she placed her slippers after an afternoon playing with friends and classmates. She graduated elementary at Manjuyod Central School and finished high school at the Central Negros Academy in the same time, with the first three years spent at Bais City High School.
Considering the hardship of their life as a family, Purita thought completing college was not within her reach. But deep insider her was some spark of hope. So after graduating high school, she opted to wait for her older sister to finish college. When she felt circumstances allowed for her to chase her dreams, she decided to give college a try. Her diligence and dedication did not come unnoticed, especially by the family that owned the plantation where his father worked. He was granted a scholarship by the Sycip Plantation, Inc. through Mr. Moises L. Sycip.
Through the scholarship, she got closer to her ultimate goal of becoming a certified public accountant (what her eldest daughter is now). But mid-way, she realized she would be able to better hurdle the requirements of another course, Management. And it was a degree in Management that she obtained on March 29, 1981.
After she finished college, Purita dedicated herself to support her siblings in their education. She joined Silliman in July the same year as a secretary and bookkeeper at the Silliman University Church. Through this, and their collective effort as a family, Purita was able to put two younger siblings through college.
For 31 years, Purita learned a great deal about life while working in the Silliman University Church. It broadened her perspective of life and allowed for her to be more open and understanding of different personalities. She embraced more the value of sacrifice, patience and humility.
It was also in the same Church where Purita found her other half, Eric, who in the 80s was a student assistant in the office where Purita was stationed as a fresh college graduate. Their constant togetherness prospered to a more meaningful life together that led to marriage on May 10, 1986 at the same place where they met: Silliman University Church.
Purita and Erick, who now works in the Public Assistance and Security Office, are blessed with two daughters: Carmille, who is a certified public accountant working in Silliman, and Kim Frances Carmille, an Education graduate who just passed the Licensure Exam for Teachers.
In 2012, Purita was presented with a challenge to be in a new environment. She grabbed it, and in April of that year started serving as secretary of the Philosophy Department and the Anthropology-Sociology Department of the College of Arts and Sciences, what is her position up to the present.
Persistence and determination became Purita's wings in soaring above the hard blows of life against her. Her inner strength propelled her to heights she never imagined possible. Purita is, indeed, an inspiration to many who continue to unravel their life's purpose in the midst of difficulty.
Sitting in her chair on the second floor of the Katipunan Hall, feeling the fresh breeze of air caressing her face, Purita puts on a smile that evokes nothing else but gratitude, contentment and love.
Describe yourself in three words.
Honest, simple, frank.
What is your motto in life?
Aim high and hit the mark.
What makes you laugh?
Jokes.
What makes you cry?
Insults and when someone questions my integrity.
What's your favorite time of the day and why?
After lunch – where I get to relax on our terrace and sip coffee together with my family.
What's your favorite day of the week and why?
Saturday and Sunday – family bonding days.
What do you love doing when not working?
I attend to my garden or clean the house.
What is your favorite hangout place in the University?
Silliman University Church
If you were an actress, who would you be?
Dawn Zulueta,
Tell us a fact about yourself.
One of the things I acquired while working at the Church is my tendency to become a perfectionist. I am very keen with details to the point of becoming obsessive-compulsive.
What's your favorite game growing up?
Takyan. Tayukok. Shatong
What is your idea of a relaxing day?
Stress-free day, no work-related matters to attend to, a day where I can enjoy nature and spend time with family.
What is the first thing you do right after waking up in the morning?
I pray and thank God for another day.
What's your idea of a family?
A place where there is understanding and respect.
At this point in your life, what for you is your life's mission?
To see my children succeed in all facets of life – work, love and family.