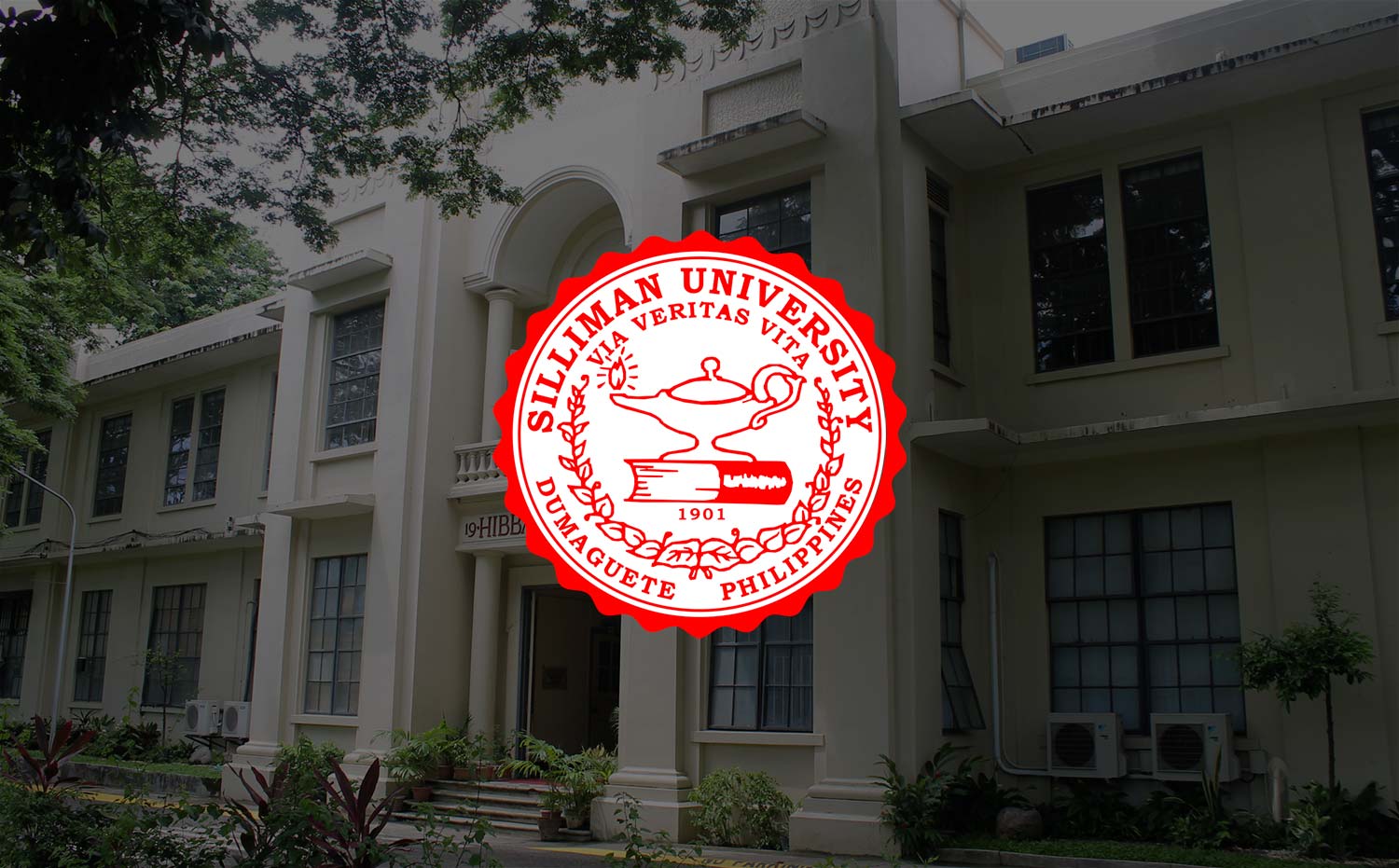 Jesus Brings Peace
JESUS BRINGS PEACE
By Rev. Elmer L. Saa, Acting Senior Pastor, Silliman University Church
Text: Isaiah 11:1-10
There is no question that our passage points to Jesus Christ as the promised, long-awaited Messiah of Israel and the Savior of the world as we can see from the very opening words: "A shoot shall come out from the stump of Jesse, and a branch shall grow out of his roots." (Isaiah 11:1)
The Messiah would come from the lineage of King David. David was the youngest son of Jesse. Sometimes the Scripture refers to Jesus as the Son of David; At other times, as the Son of Jesse. Prophet Isaiah foretells our Lord's coming into the world. It is clear from the passage that Jesus brings peace. Jesus brings us world peace.
Prophet Isaiah affirms that Jesus will reign over the entire world as the "Prince of Peace," not only over the human race but over all His creation. The Scripture affirms that when Jesus, the Messiah reigns as "Prince of Peace," "predators will live in peace with their prey: the wolf will live with the lamb; the leopard lie down with the goat; the calf, lion, and yearling will do the same; the cow will feed with the bear; their young will lie down together; the lion will eat straw like the ox; the infant will play near the hole of the cobra; the young child will put his hand into the viper's nest; and a little child will be their leader." God's entire creation will be at peace, in unity and harmony with each other.
Isaiah declares that the coming Messiah, Jesus, will come and reigns the world, then, when the Messiah reigns not only will the animal kingdom live together in unity, peace, and harmony; but also the nations of the world.
Although the root meaning of Shalom is "peace," the term is packed with much more imagery and meaning than conveyed by this single term in English. While meaning peace, it also coveys the idea of prosperity, well-being, health, wholeness, completeness, and safety.
During World War II in London there was a blitz bombing at night. The people stayed each night in underground protection. But one Christian lady just stayed at home and slept through all the bombing. When asked about it, she said, "Well, my God neither slumbers nor sleeps, and there's no need for both of us to stay wake!" (Roy B. Zuck, "The Speaker's Quote Book")
God keeps us in perfect peace, the peace which is beyond human understanding, as we keep our minds stayed on Jesus and our eyes fixed on Him. Such peace is a heart that is trouble free and unafraid regardless how difficult the trials and circumstances of life may be. No matter the trouble, hardship, persecution, war, earthquake, typhoon and any danger we face, by the power of His Spirit living in us, we continue to abide in His peace. Even if we face death, present difficulties, and future uncertainties we are still confident of His abiding presence and sustaining grace.
Today, on this Advent season, let us remind ourselves that Jesus has come to give us peace. And we can have that peace which Jesus can only give if we trust in Him. In Isaiah 26:3 it says, "Those of steadfast mind you keep in peace – in peace because they trust in you."
This Advent let us put our trust in Jesus, and keep our thoughts fix on Him, on Jesus, our Messiah, our Peace. Let us walk with Him every second of our lives. Let us think on Him every moment in everything we do. Let us keep looking to Him, not to our problems, or difficulties, or challenges and He will keep us in His perfect peace. He is our peace.
Christmas is a celebration of the coming of a Messiah who brings us peace. When we receive Christ as the one who dwells and rules our heart, we receive His "peace which transcends all understanding." Jesus is here to give such peace to anyone who will receive Him as his or her Lord and Savior. Do you have such peace? Reach out and receive the gift of peace from Jesus, the Prince of Peace.
Amen.