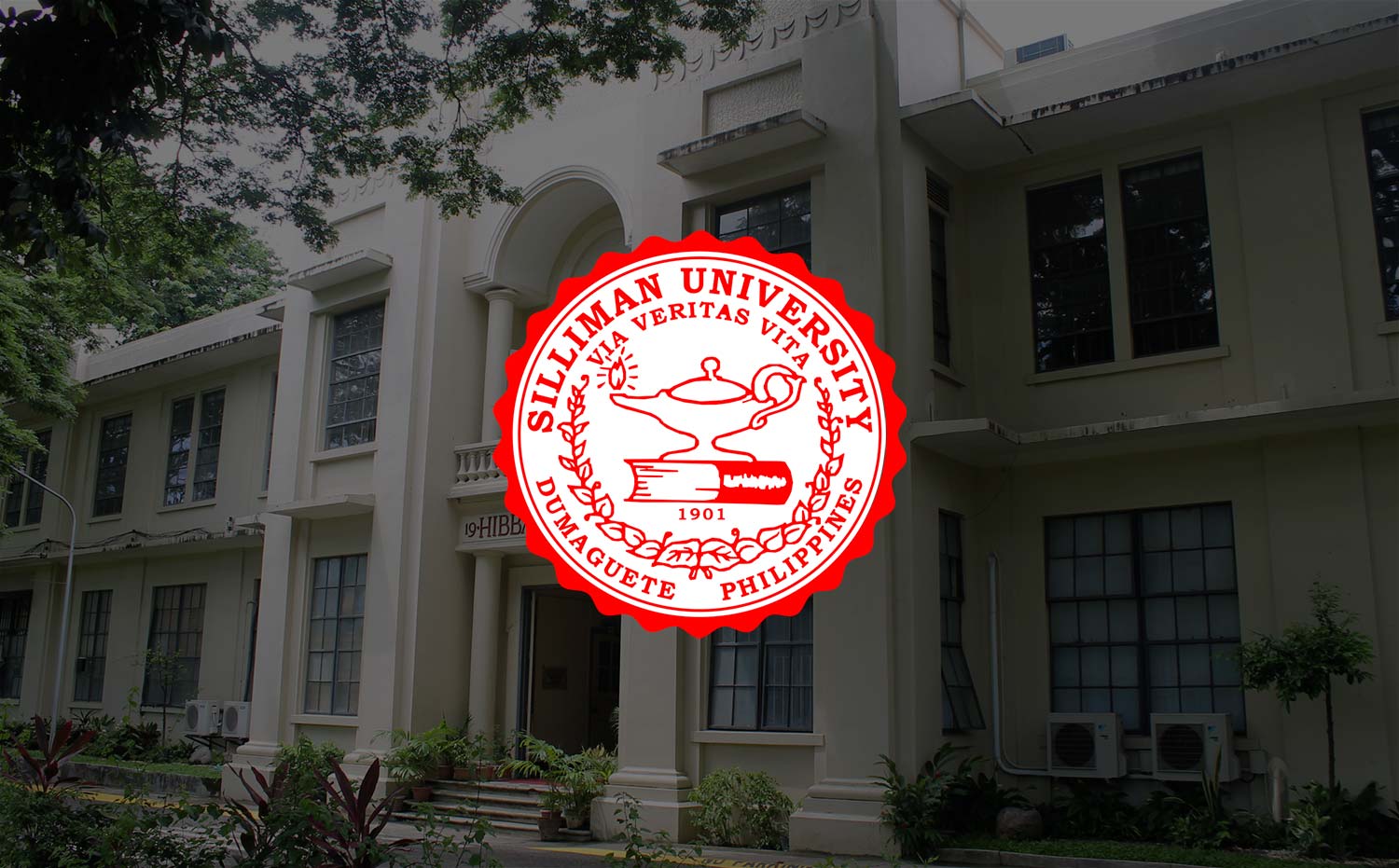 'Standing Firm in Christ' Guides UCLEW Celebration
The University Christian Life Emphasis Week (UCLEW) celebration officially starts Sunday, July 10, with a launching and commissioning service at the Silliman University Church.
Minister to the Parish Rev. Jonathan R. Pia will serve as the speaker during the Sunday service, reflecting on this year's UCLEW theme: "Standing Firm in Christ." The theme is taken from 1 Corinthians 16:13: "Be on your guard; stand firm in the faith; be people of courage; be strong."
UCLEW is one of the major permanent programs of the University that students, faculty, staff and other members of the Silliman community are encouraged to participate in. It is organized by the University Spiritual Life Council.
Faith-formation is one of the thrusts of Silliman University, expanding what to academic institutions are the traditional tri-focal functions of instruction, research and extension. This conscious integration of faith-formation into the University's programs and services reinforces the Christian ministry of Silliman.
Everyone is invited to celebrate UCLEW. To view the schedule, click: UCLEW Schedule of Activities.