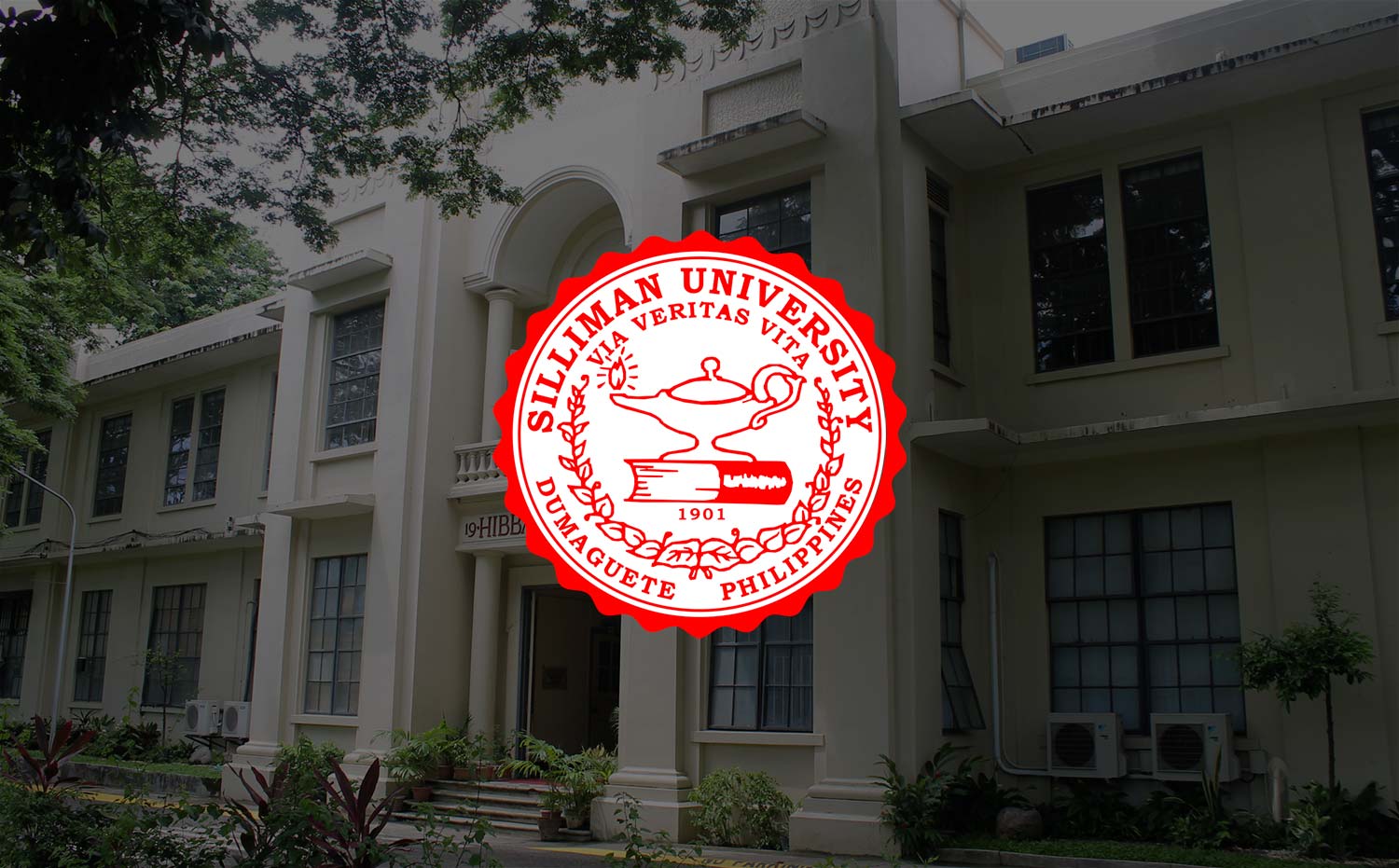 Alumni Updates (December 7 – 13)
The Silliman University Alumni Association New York-New Jersey (SUAA NY-NJ) formally inducted its newly elected officers last December 5, 2015 at the Astoria World Manor, Queens, New York. The event was also the chapter's 41st anniversary celebration and Christmas ball. The program included SUACONA chair Betsy Aya-ay-Jackson as guest speaker and Deputy Consul General Kira Danganan-Azucena, a Sillimanian, who gave an inspirational message.
The newly inducted chapter officers for 2015-2017 are: Laura Domingo-Garcia (president), Esmeralda Taala-Gomez (president-elect), Melisa Cabras-Nebrija (vice president-NY), Loel Fortugaleza (vice president-NJ), Susan Arrieta-Gamallo (secretary), Guadalupe Bernardez-Hicks (assistant secretary), Joseph Calderon (treasurer), Samuel Tomale (assistant treasurer), Nella Pineda-Marcon (auditor), Lani Ratunil-Paw (assistant auditor), Emma Cruzado-Gornez (PRO), Sevelita Cortes-Orendain (assistant PRO) and Rene Tuballa (assistant PRO). Members of the Board of Directors for 2015-1017: Felella Kiamco-Millman (immediate past president; ex officio), Josephine Decenteceo-Chua, Prossy Sevilleno-Dagdayan, Exuperia Dagpin-Merecido, Miguel Braganza, Janette Baloyo-Abella, Doreen Camino-Scott, Nenita Caballes-Lodh Noeta, Silva Edelisa Bravo-Gaviola, Moses Alcala, Elizabeth Lasmarias-Santos and Flora May Narajos-Ymalay. Chapter Advisory Board members for 2015-1017: Josephine Palopo-Cagara, Dely Po-Go, Josephine Juele-Jalandoni, Joel Pal, Ester Taclob-Suelto, Evangeline Bravo-Manjares and Lowell Taclob.
The Sillimanians In Metro Manila (SIMM), led by chapter president Ed Dames, is inviting Sillimanians in the Manila area to SIMM's Masquerade Christmas on December 19, 2015 at 6PM at the residence of Leah Siton-Steigerwald at 1 Flame Tree Place, South Forbes Park, Makati. The event will be hosted by Sillimanian voice talent artist Lily Nichols. Come in your most outrageous mask and win raffle prizes too! For more information, contact Stacy Mabel at 0922-8554639.
You can now get a copy of Sillimanian fictionist Lakambini Sitoy's first novel, SWEET HAVEN! The Philippine edition of the 2008 Man Asian Literary Prize-longlisted novel is published by Anvil. Sitoy wrote Sweet Haven from 2006 to 2009 with Dumaguete as the setting of the book. It was published in a French translation as Les Filles de Sweethaven by Albin Michel in 2011, and its English edition was released in May 2014 in North America, as an Ebook, by the New York Review of Books.
Creative writer and journalist Ian Rosales Casocot shares a brief write up about the book. "The story follows its protagonist Narita Pastor who abandoned her illegitimate daughter for a new life in Manila. When a scandalous video of the girl becomes public, Narita must return to her parents and to Sweethaven, the community of her childhood, to perform an act of rescue. In search of the answers to her daughter's shaming, she follows a trail of evidence to reveal a web of family secrets, corruption, prejudice, and the barriers of social class."
Lakambini is also author of two collections of short stories, Mens Rea (1998) and Jungle Planet (2005), published in Manila. Sitoy was the recipient of the David TK Wong Fellowship at the University of East Anglia, UK in 2003. Her handling of difficult themes such as sexuality, identity and race relations through fiction and journalism has won her respect and awards in the Philippines. She is currently completing a master's degree in Cultural Encounters at Roskilde University, Denmark.
Lakambini is a true blue Sillimanian. She finished her elementary (1981), high school (1985) and BS Biology (1989) at Silliman. She is happily married to Vagn Plenge, a Danish publisher of fiction from Asia, Africa and Latin America.