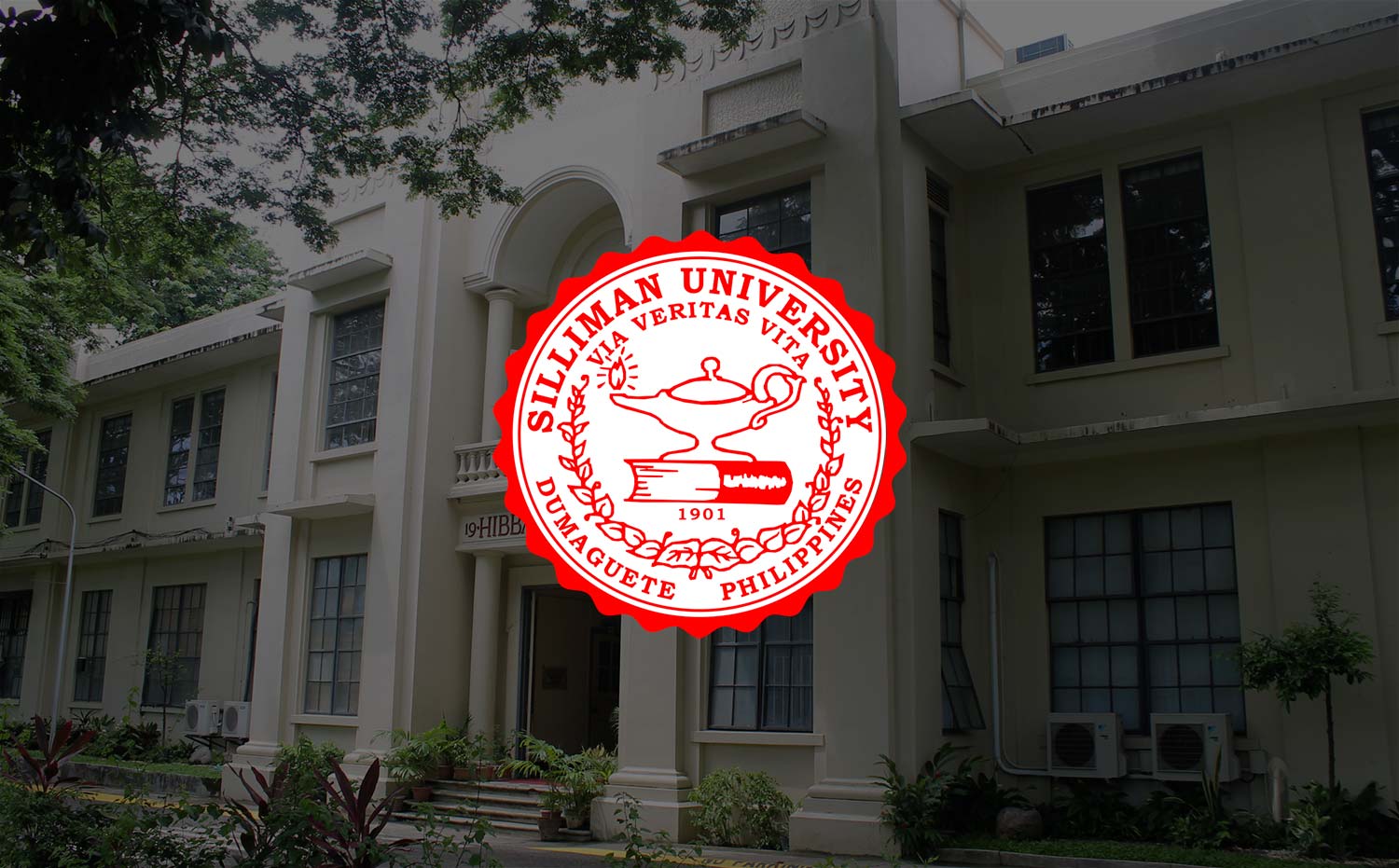 BIR Grants Donor's Tax Exemption to Silliman
Following the renewal of its Certificate of Accreditation with the Philippine Council for NGO Certification (PCNC), the Bureau of Internal Revenue (BIR) has granted Silliman the privilege of receiving donations without the necessary donor's tax.
Silliman is a non-stock, non-profit higher education institution. It receives donations from alumni and friends either directly or through organizations, such as the New York-based United Board for Christian Higher Education in Asia. These donations assist the University in providing more to financially challenged but academically deserving students, further expanding its relevance and reach in communities, and enhancing its ministry of education within and outside Dumaguete.
The certifications that Silliman received from both PCNC and BIR enable it to strengthen its donor relations and increase opportunities to collectively pursue initiatives that benefit more of those who are more in need in life.