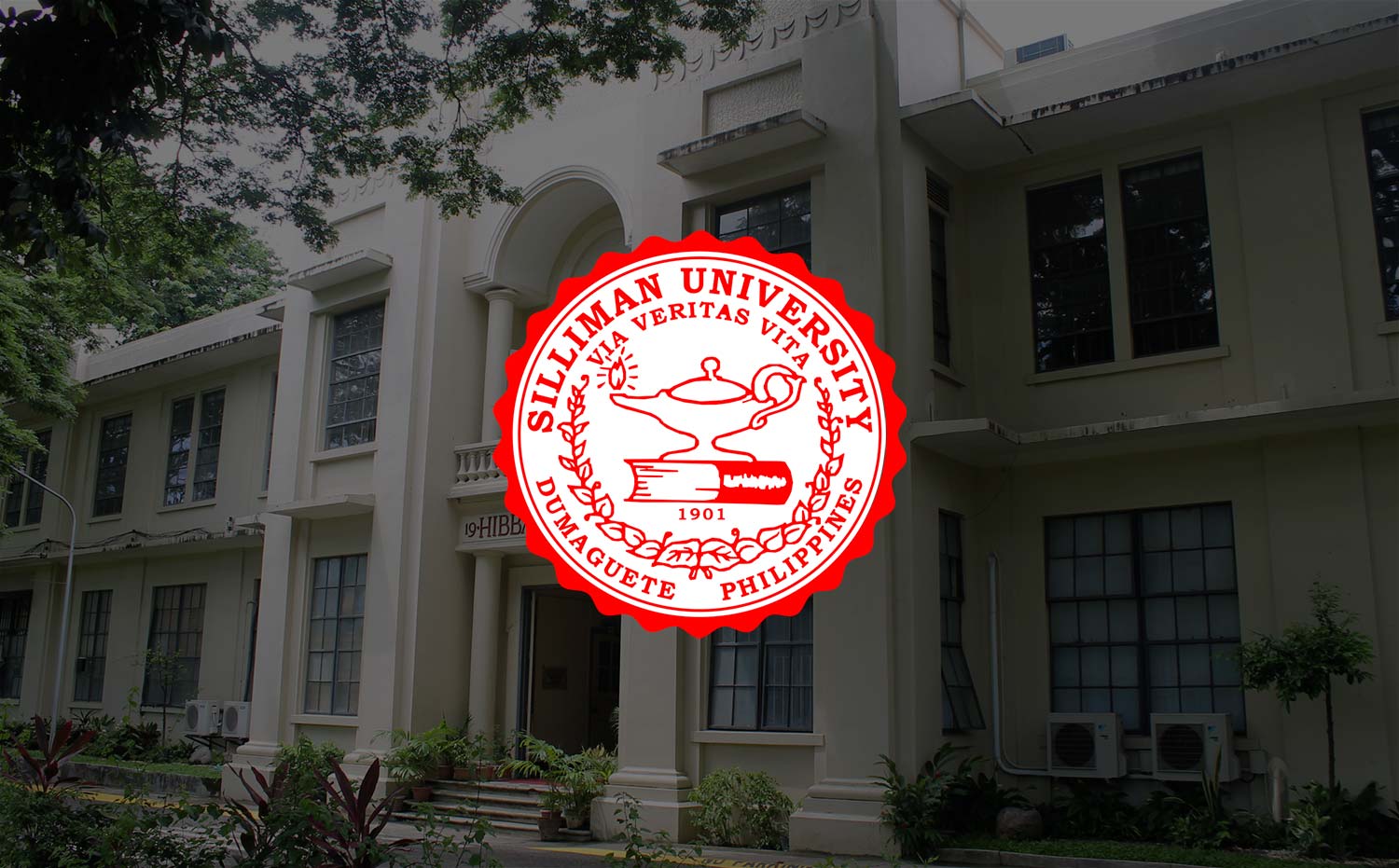 US Embassy Spokesperson: Environment Central to US-Philippines Relations
United States Embassy Manila Spokesperson and Press Attache Mr. Kurt J. Hoyer said last week concern for the environment is central to US-Philippines relations.
"In everything that we interact with, we are finding the subject of the environment coming up over and over again. It is really is a part of our political relationship. When we work with underserviced children or when we try to expand economic opportunities for women or underserved populations, it is wrapped into two issues of peace and security; it is all there."
Hoyer was speaking at a forum on environmental reporting on December 7 at Silliman University. Mr. Jeremy Gustafson, Director of the USAID Office of Environment, Energy and Climate Change, joined the forum through videoconferencing from his office in Manila.
About 70 mass communication students, faculty and members of the press attended the forum.
The US Spokesperson said his government, for example, "has been helping the Philippines with issues of maritime domain awareness," particularly helping to "set up a series of radars and other installations, training the Coast Guard and the police, giving speedboats, and setting up a Coast Watch Center to collect all information from the various radar stations into one place, so you could see what's happening where."
He said such security relationship also impacts the environment, such as issues in fishing, poaching of turtles, and overfishing of sharks.
"Being able to see what is out in the maritime domain helps the country respond to those things better," he said.
(Environmental Forum. US Embassy Manila Spokesperson Mr. Kurt J. Hoyer speaks to Silliman University students and faculty on the importance and challenges of environmental journalism. In a forum held at the SU American Studies Resource Center December 7, he said all programs and projects in the Philippines with US Embassy support touched on environmental protection and related issues. Jeremy Gustafson, Director, USAID Office of Environment, Energy and Climate Change also spoke at the forum through videoconferencing.)
Mr. Gustafson added that the US is helping the Philippines in the areas of forestry, clean energy, climate adaptation, water, and biodiversity.
He said the U.S. has invested millions of dollars for forest conservation in the Philippines and is also currently working with the Department of Energy to move the Philippines away from fossil fuels to clean energy like solar, wind and biofuels.
He also mentioned US assistance in rebuilding homes after Typhoon Yolanda in Tacloban and what USAID calls as the City Development Initiative, helping the country move development out of Manila to other major cities.
Mr. Hoyer said the job of environmental journalists "is an unenviable position because there is so much material to work with," and the journalists have to master the knowledge base of what they are writing about.
He reminded the students about the need to be accurate in their reporting, to be careful so that the quotations from sources are exact and the context right, to study the issues they write about and go to the original sources of information, and to understand that even allies like the Philippines and the U.S. don't agree on every single issue.
"We have disagreements. And that's what negotiations are for. We talk about it and in the end we compromise. There's a lot of that going on right now. But that's normal." – ;Celia E. Acedo, SU Research and Environmental News Service