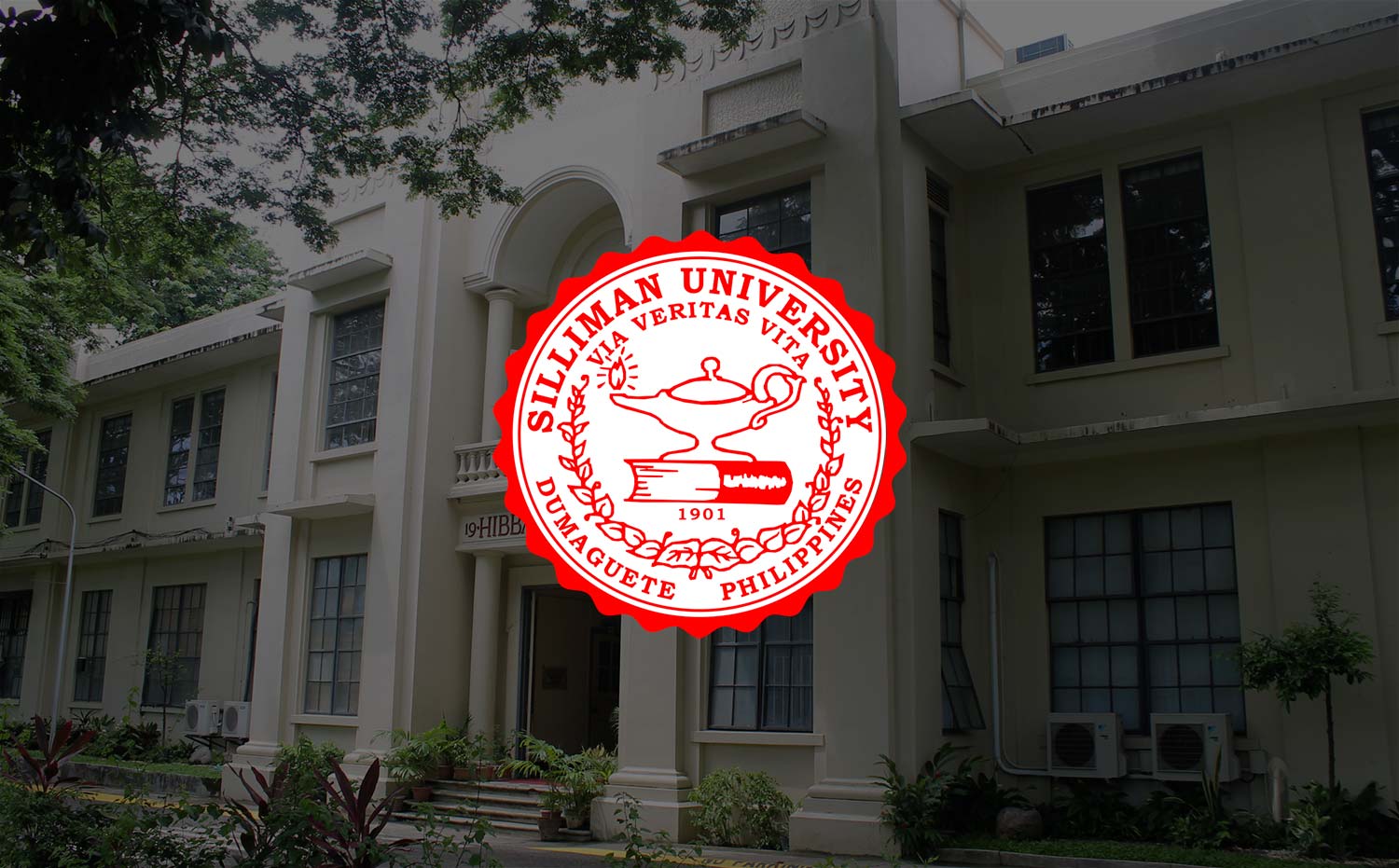 Education Senior Named Most Outstanding Jose Rizal Model Student
A graduating student from the College of Education was named this year's Most Outstanding Jose Rizal Model Student of the Philippines.
Amyrrha M. Estolloso received the award in a special ceremony on December 29 at Luneta Park, the actual execution site of national hero Jose Rizal. She delivered a response speech on behalf of nine other recipients. It was Amyrrha who garnered the highest points from among the ten recipients.
On top of a cash prize and a gold medal, Amyrrha's name will be inscribed in a gold plate and displayed along with names of previous top recipients for the past 27 years at the international headquarters of the Knights of Rizal (KOR) in Intramuros, Manila.
The annual nationwide search known is conducted yearly by KOR, an organization chartered under Republic Act No. 646. It recognizes outstanding Filipino students who best epitomize the Rizalian qualities of academic excellence and leadership in campus and community activities.
Amyrrha, a Bachelor of Science in Education major in English senior, is a consistent honor student. She is active in both student leadership and community activities, spearheading activities that increase the interest among children in reading.