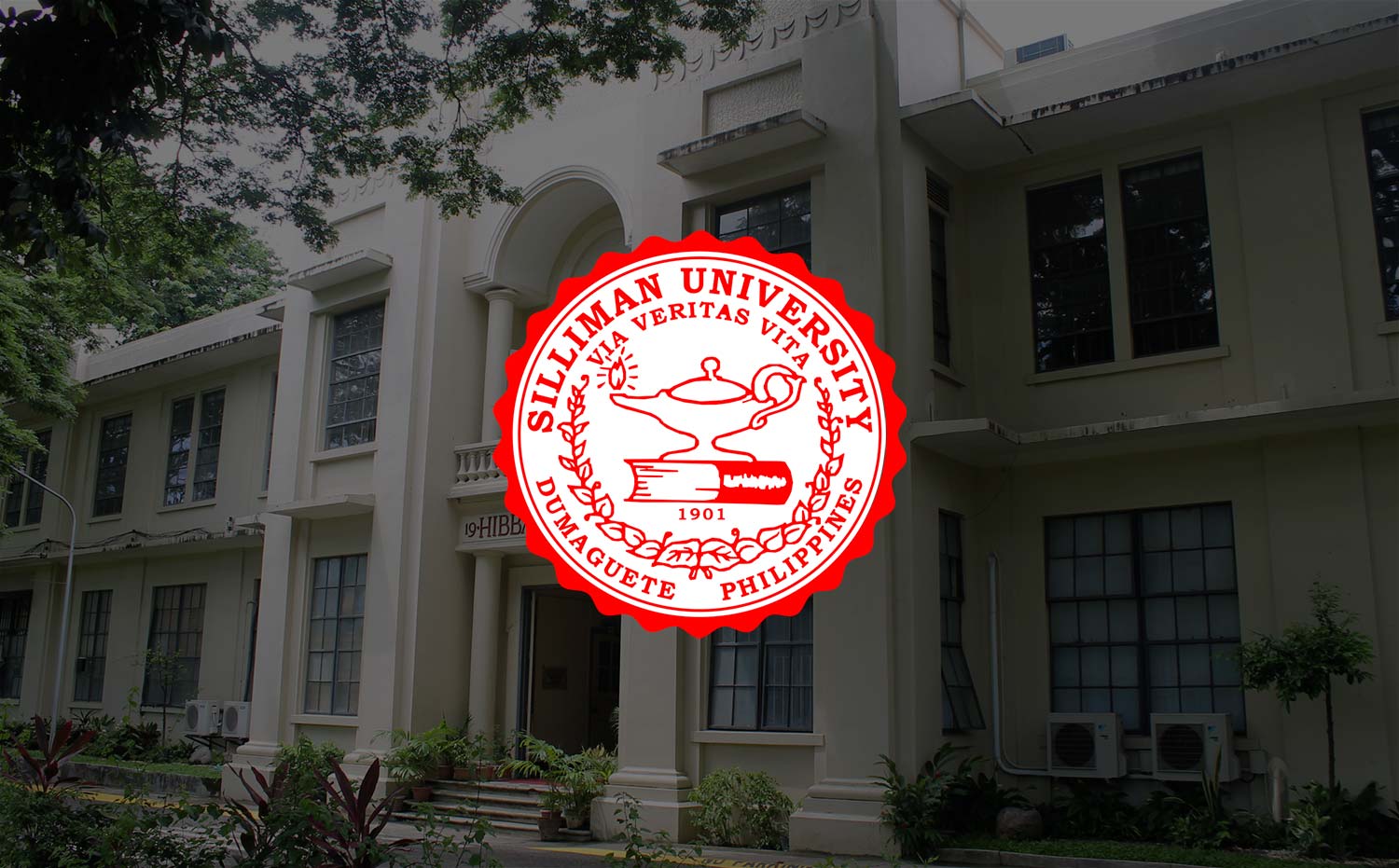 Alumni Updates (January 4-10)
Alumnus and Pinoy "aquaman" Ingemar Patiño Macarine was one of 12 swimmers around the world nominated for the World Open Water Swimming Association (WOWSA) Man of the Year Awards in Huntington, California, U.S.A. Ingemar is the first Filipino and Southeast Asian to be accorded such honor. Ingemar is an open water swimmer from Placer, Surigao del Norte, who swims as part of his advocacy for clean seas, environmental tourism, and climate change awareness. He was also recently selected as one of the three Heroes of the Environment for 2015 by the World Wide Fund for Nature.
Ingemar earned his AB Political Science degree in 1997 and was a member of the varsity swimming team.
The Silliman University Alumni Association Inc. Greater Bacolod Chapter hosted Silliman University Board of Trustees Chairperson Prof. Leonor Magtolis Briones in a lunch fellowship last December 22, 2015 at the Apollo Restaurant in Bacolod City. Professor Briones gave a lecture on the 2016 General Appropriation Act signed recently by President Noynoy Aquino. To Bacolod alumni president Caesar L. Pacalioga: "Ma'am Liling's lecture has made us more aware of what is really happening in government." Professor Briones, who was National Treasurer and holds the rank of Professor Emerita at the University of the Philippines-Diliman, is president of Social Watch Philippines, Inc. a budget watchdog group.