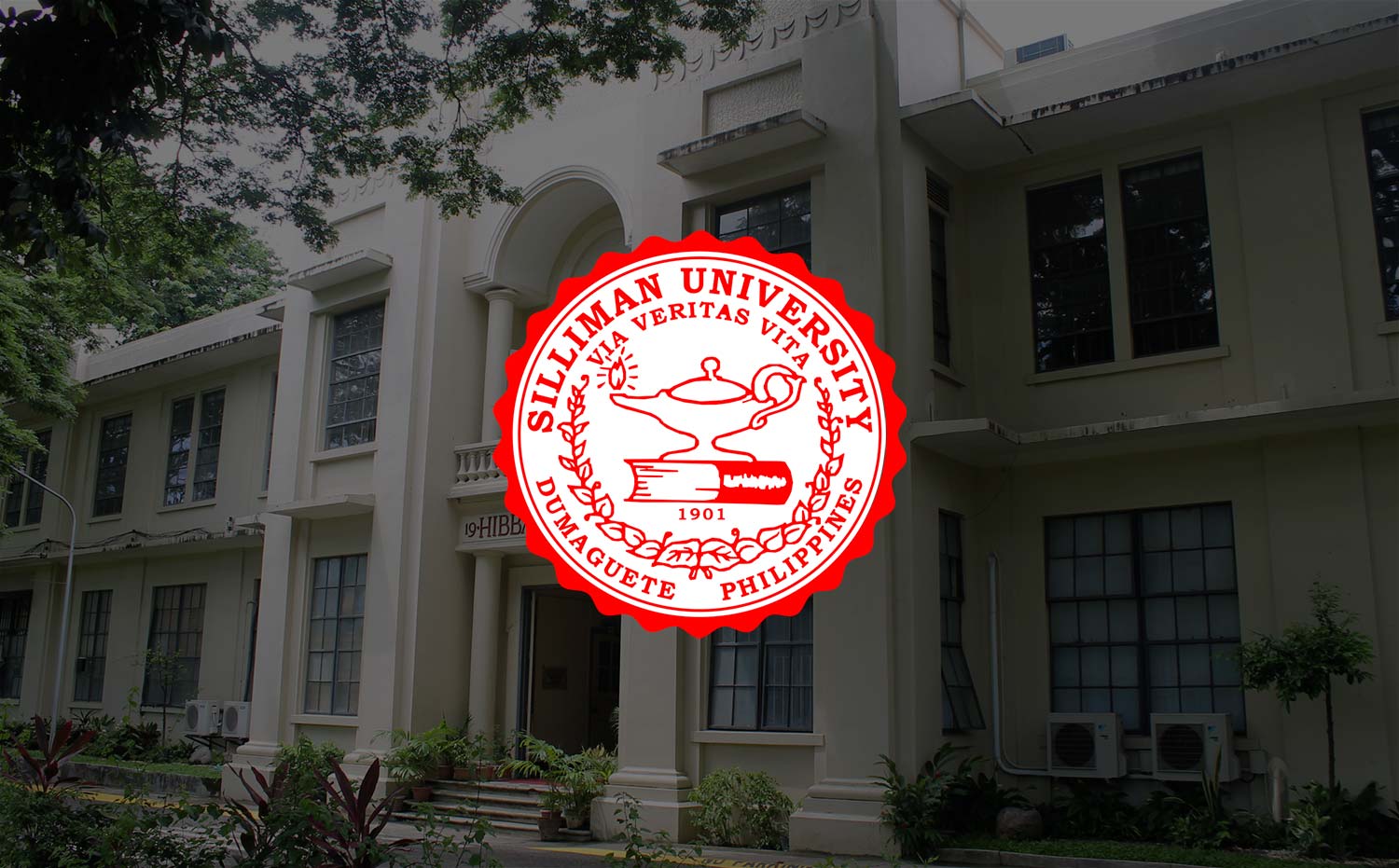 Mr. Alfredo N. Albesa
His admirable dedication to the University for the past 19 years has earned him the trust of Trustees and important guests that he has served as driver. Not surprising for someone who at one point in his life had driven for the late Ninoy and Cory Aquino and their children. And Mr. Alfredo N. Albesa, or Fredo as many call him, considers this a blessing from God, a sweet fruit of his hard work and perseverance.
His natural smiling face truly echoes a person imbued with humility and kindness – one also characterized with commitment to his work and family. Behind that glowing smile etched in his face though is a man who had been through rough roads and steep cliffs in life. Taking a look at the collage of life of Fredo, one can take a glimpse into how fortitude, faith and humility can bring so much grace into a person's life.
Fredo is the fifth of eight children. He hails from Baybay, Leyte, and was born on June 23, 1960. As a kid, the ability to mingle with other people quite smoothly seems to be very innate in him. He loved to play basketball with his siblings, cousins and friends. His mother, a midwife, and father, a farmer, tried their best to put them through college. But while Fredo was unable to breathe life to that dream of his parents, he gained the best of lessons from his life experiences.
He was halfway through high school when he was convinced by his cousin to try his luck in Manila and work there. Although highly contested by his parents, the idea of pursuing the Manila dream opted him to go against the will of his parents. With nothing but only his determination and courage, he got his first job as a delivery personnel of Gasul in 1978. He found the task very demanding, but was able to adjust over time. Little did he know that this particular job would be instrumental in setting his direction for the future; while as a delivery boy, Fredo learned to drive cars and trucks.
It was also on this job that kept him away from his parents' goal of a college education for him that he found his soul mate, Julianita Palemta. Fredo was working in a warehouse located right next to the house where Julianita was working as housekeeper. Their constant time together flourished to marriage in 1980, and blessed them with four kids while in Manila. They are now blessed with five children.
Three years after they got married, Fredo was hired as a driver of one of the country's more influential families: the Cojuangco-Aquino. He had driven for the late Ninoy and Cory Aquino and their children, including now popular talk show host Kris, while still a young girl. His dedicated service to the family earned him a commendation, on top of the value of respect and positive attitude towards work that he developed while with them.
But in 1987, the fast-paced lifestyle of Manila became too much for Fredo. Together with his family, he decided to relocate to Sibulan, Negros Oriental where his wife's relatives were living. They established a home and a bigger family in Sibulan, where they are staying until today.
The Lord was good to him that a year later, he was employed as a driver of a big company also owned by another prominent family in Dumaguete. He drove big trailer and deliver trucks of the Martin Matiao Transport Services, Inc. from Dumaguete to Cebu and Bacolod.
Starting their life here in Negros Oriental was something Fredo found challenging. He even got to a point in his life where he had to grow and sell kangkong just to provide for the growing needs of his family.
It was in 1996 when an opportunity popped up for him to join Silliman University. He first worked as an agency personnel then was regularized in 2010 as a driver under the Buildings and Grounds Department. This employment with Silliman enabled Fredo to send his second child for college in the University. Like him, his son, Jaybe, who is in his senior year in Education, is also hard working, helping augment the family's income by being a student assistant.
Fredo has managed to earn enough to buy a property of his own. It is there where he plans to build a house for his family in the near future.
Describe yourself in three words.
Positive. Hardworking. Patient
What makes you laugh?
Simple jokes.
What makes you cry?
Losing a family member.
What's your favorite time of the day and why?
4AM. It is the time I get to do household chores before going to work.
What's your favorite day of the week and why?
Sunday. It is the time I get to spend with my family and go to church.
What do you love doing when not working?
I love doing all household chores when not at work.
What is your favorite hangout place in the University?
The Buildings and Grounds Machine Shop.
Who is your favorite actor?
Kris Aquino.
What's your favorite game growing up?
Basketball.
Tell us a fact about yourself.
I used to drive for Kris Aquino, her siblings, and even her parents when I was working as their driver.
What is the first thing you do right after waking up in the morning?
I pray and thank the Lord for giving me another day to live and for the good health
What is your idea of a family?
A place where there is unity, respect, acceptance, and love.
At this point of your life, what for you is your life's mission?
To make sure all of my children finish their studies.
How do you like to be remembered as a colleague?
As a very inspiring person who knows the value of sacrifice and hard work.