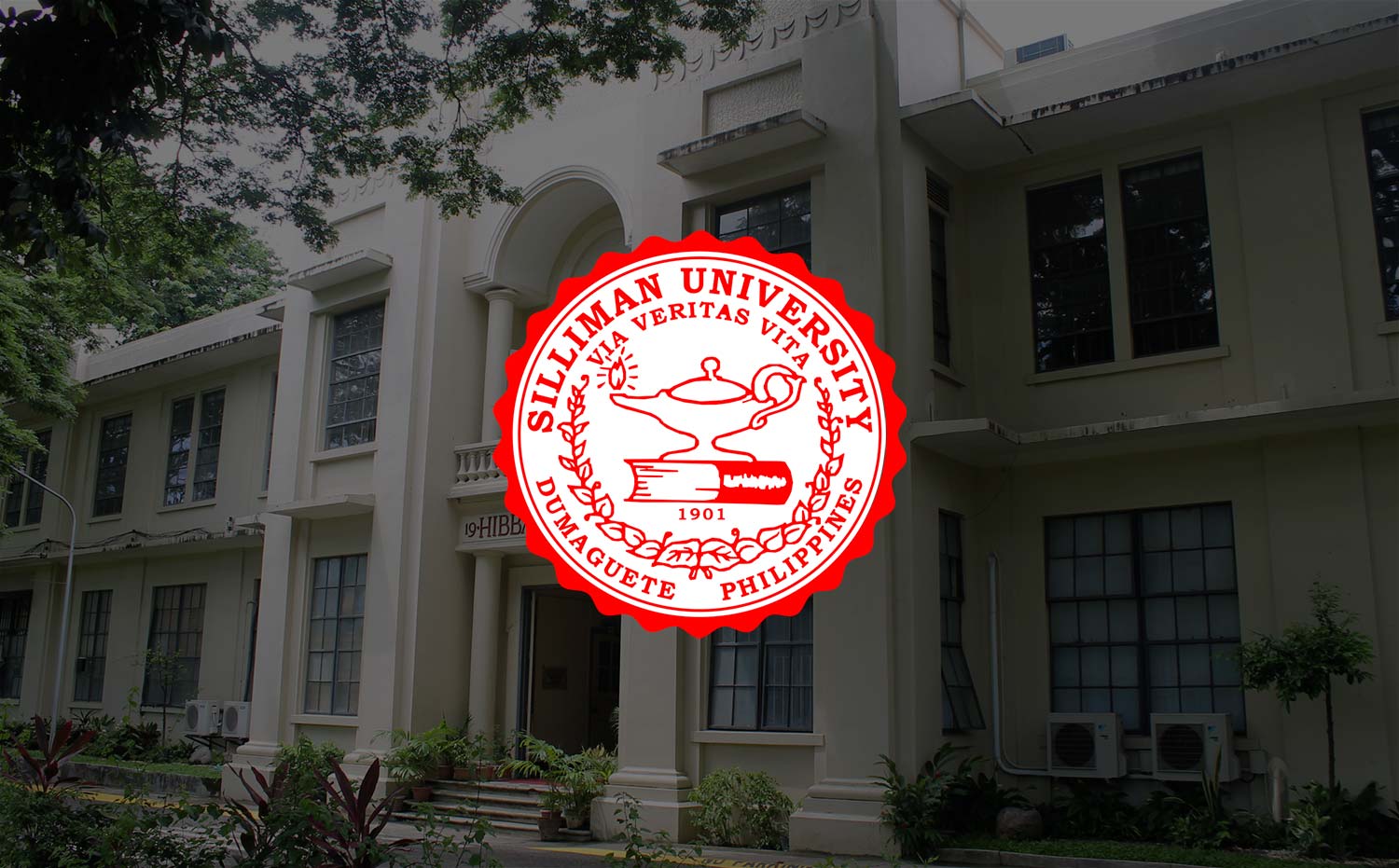 Award-Winning Sillimanian Gives Lecture, Launches Book January 25
Alumna Ms Lakambini Sitoy will give a homecoming lecture on the process of fiction writing titled "Intricate Forces" at 10AM on January 25 at the American Studies Resource Center located on the ground floor of the Robert B. and Metta J. Silliman Library.
Her lecture is part of the Edilberto and Edith Tiempo Creative Writing Center Lecture Series.
In the afternoon of the same day, Ms Sitoy will launch her her first novel, "Sweet Haven", at the University House.
The Philippine edition of the 2008 Man Asian Literary Prize-longlisted novel, published by Anvil, "Sweet Haven" revolves around the story of Narita Pastor who abandoned her illegitimate daughter for a new life in Manila. When a scandalous video of the girl becomes public, Narita must return to her parents and to Sweethaven, the community of her childhood, to perform an act of rescue. In search of the answers to her daughter's shaming, she follows a trail of evidence to reveal a web of family secrets, corruption, prejudice, and the barriers of social class.
"Sweet Haven" was published in a French translation as Les Filles de Sweethaven by Albin Michel in 2011, and its English edition was put out by the New York Review of Books in 2014.
Ms. Sitoy graduated from Silliman with a degree in Biology. She is a teacher and creative writer whose published works include books "Mens Rea" (1998) and "Jungle Planet" (2005). She received the David T.K. Wong fellowship from the University of East Anglia, United Kingdom in 2003, was long-listed for the Man Asian Literary Prize in 2008, and has received a Manila Critics Circle National Book Award and numerous prizes in the annual Don Carlos Palanca Memorial Awards. She holds an MA from Roskilde University in Denmark, where she resides and teaches English.
For more information, contact Asst. Prof. Ian R. Casocot at 422-6002 local 350.