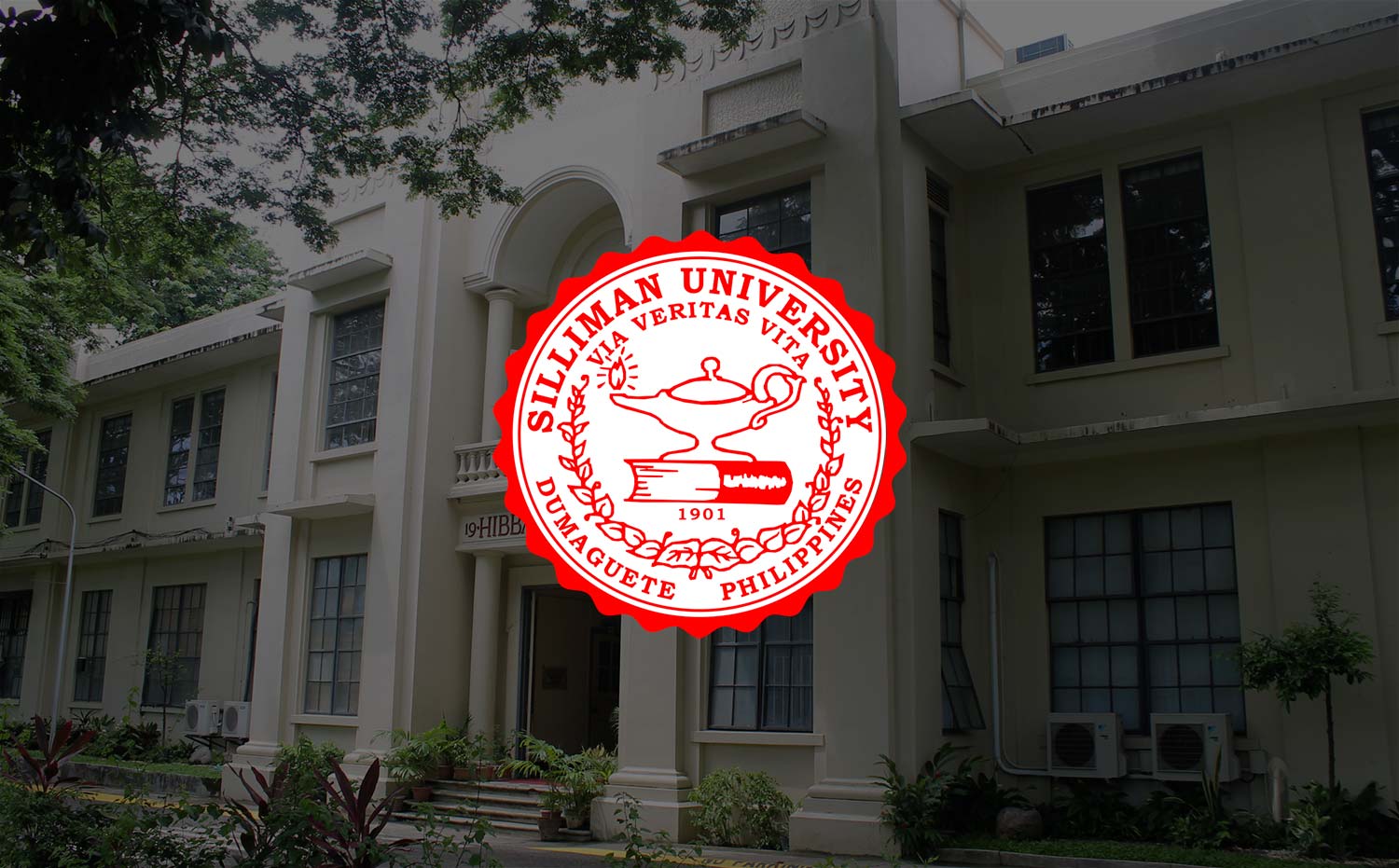 Professors Attend Disaster Management Conference, Training in Japan
Director of Research Dr. Enrique G. Oracion and Biology Department Chairperson Dr. Robert S. Guino-o participated in a program on disaster risk reduction management (DRRM) in ASEAN administered last month by the Center for Integrated Area Studies (CIAS) of Kyoto University in Japan.
The engagement, which had two separate sessions (a conference and a training), was aimed at further capacitating ASEAN countries, especially those frequently hit by natural calamities, in both disaster mitigation, management and response. It formed part of a three-year program of the CIAS known as the "Core to Core" Program on Disaster Risk Management (Asia-Africa Science Platforms) for the period 2015 to 2018. Its roll-out in December last year hosted a select group of academicians, researchers and practitioners from Indonesia, Malaysia and the Philippines.
Dr. Guino-o participated in both conference and training, while Dr. Oracion only attended the conference where he presented a paper on "The Strategic Research Environment of Silliman University in Negros Island Region in Central Philippines". The paper highlighted activities of the University under its Continuing Calamity Response Program and other initiatives related to climate change and climate resiliency.
Running for eight days following the conference, the training that Dr. Guino-o took part in involved simulation laboratory exercises in disaster reduction centers in Tokyo, Kyoto and Kagawa, a course at Kagawa University on disaster response and management by medical teams, and trips to sites where natural calamities and man-made disasters claimed both lives and property. He visited Sendai, the epicenter of the 2011 Great East Japan Earthquake, and observed the impressive efforts of the Japanese government in rehabilitation. Participants also had a roundtable discussion with survivors of tsunamis in Ojika and Ozuka. This experience broadened the participants' understanding of the multi-faceted nature of disaster management and the impact of disasters on both individual and society.
With his training in Japan and continuing involvement in environment-oriented projects in Silliman University, Dr. Guino-o intends to provide substantial inputs in developing course materials for the DRRM component of the Senior High curriculum in Silliman. He also sees more active contribution in both creation and administration of DRRM training across all levels in the academe.
(Cover photo from Pusat Kajian Sains dan Alam Sekitar IKIM)