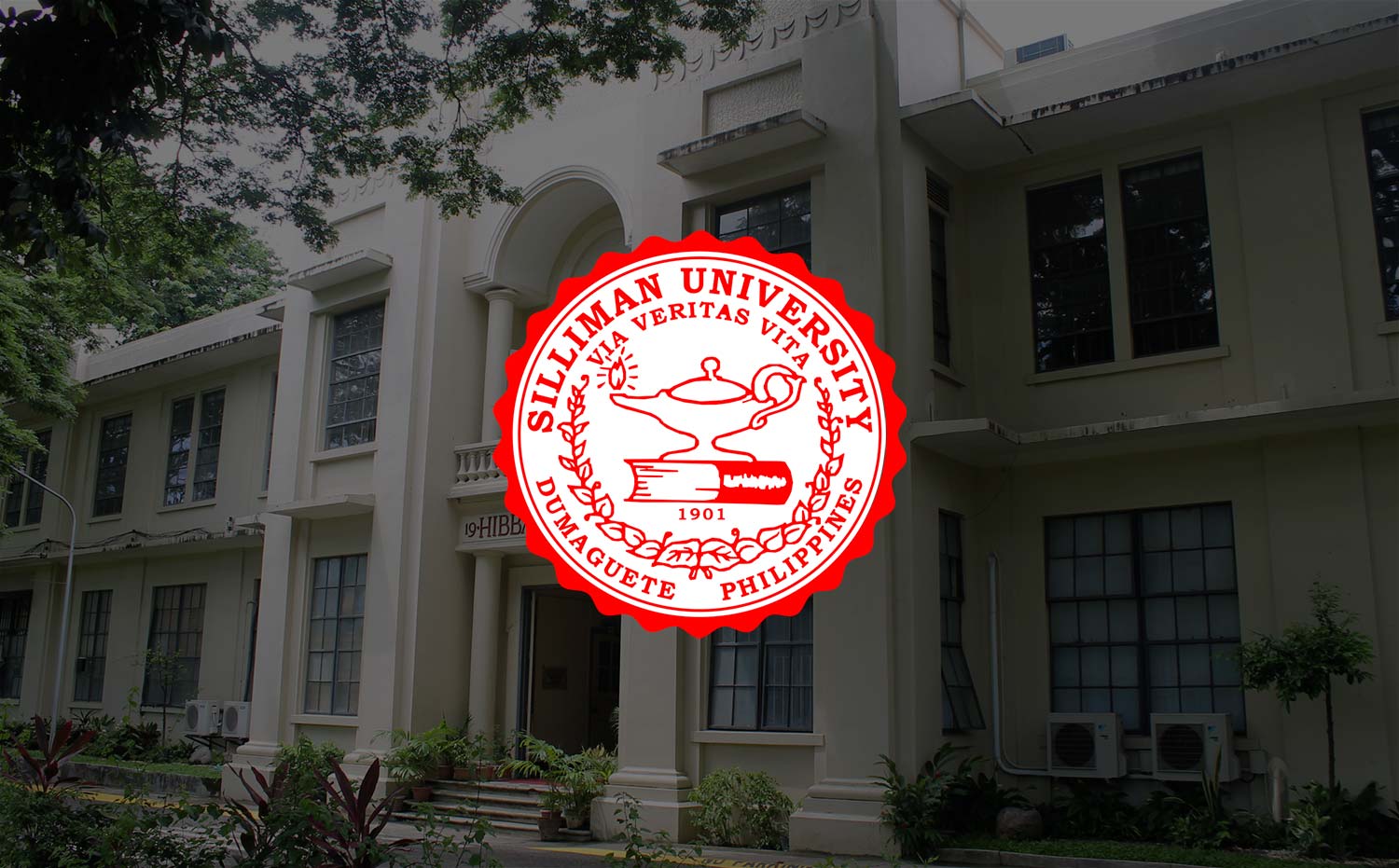 Filipino 'Dreamagineer' to Talk on Youth Involvement in Nation Building
The Ten Outstanding Students of the Philippines Alumni Community (TOSP-AC) Negros Oriental, which is composed mostly of Silliman alumni, is partnering with the Student Organizations and Activities Division in running a "Passion Session" on campus, on January 30 at the Cyber Lecture Hall.
Mr. Prim Paypon, TOSP National Awardee in 2004, will be speaking to 80 student leaders from the different colleges and universities of Negros Oriental. He will talk about the need for youth volunteerism and collaboration in translating dreams to actual projects that benefit underserved and underprivileged communities.
Mr. Paypon is called the "dreamagineer" after he founded Dream ProjectPH, a non-profit, volunteer-based organization that harnesses the potential of the youth in bringing sustainable change to the country. "Dreamagineer" is a play on the words "dream" and "engineer".
(Photo from Prim Paypon's Facebook page.)