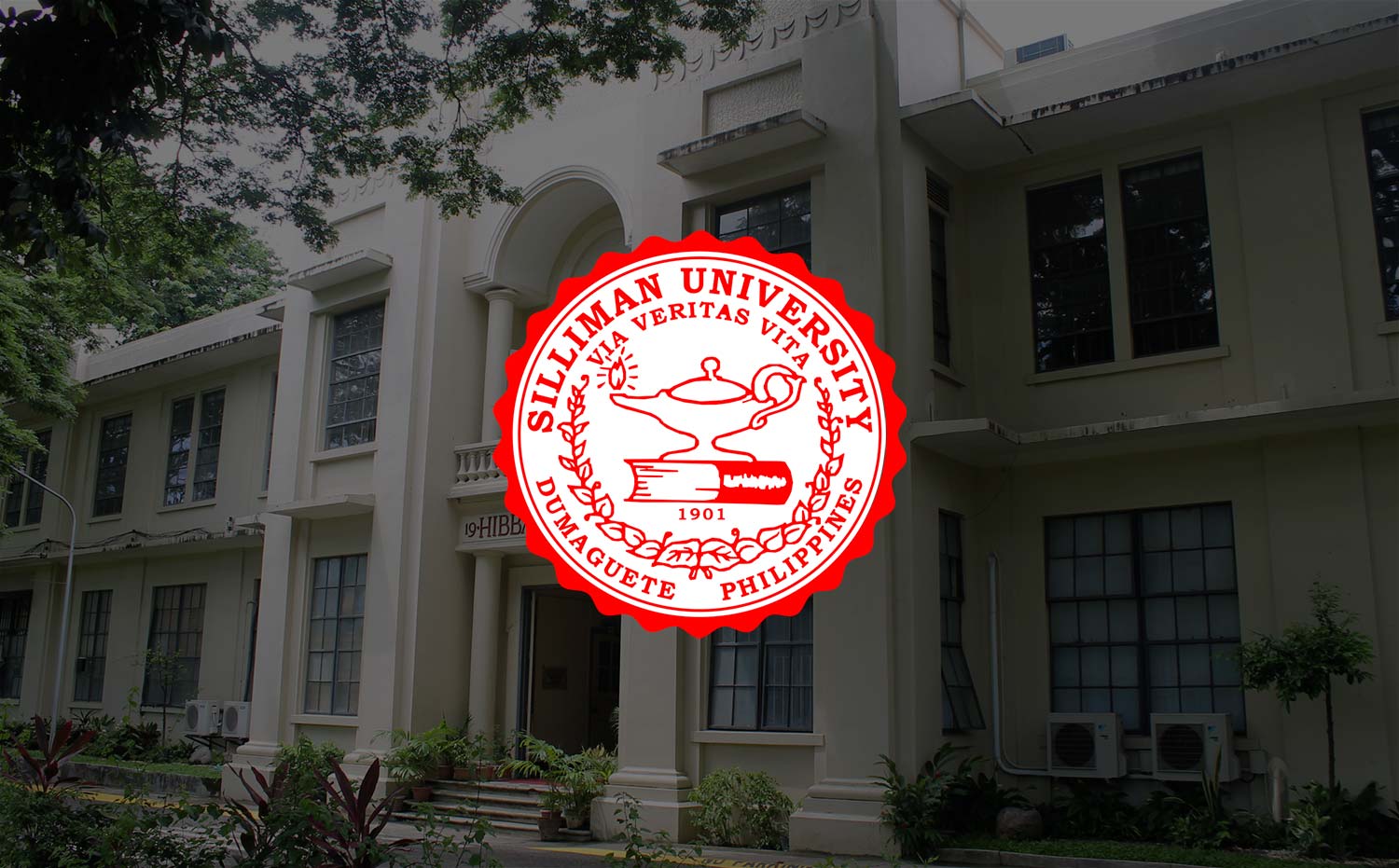 Alumni Updates (January 25-31)
The Silliman University Association of Alumni and Family in Europe (SUAAFE-GABS) is pleased to announce this early their chapter's upcoming event: "The Bavarian Charity Food Festival", scheduled June 16-20, 2016 in Munich, Germany. The highlight of the celebration will be on the 18th, a Sunday, when different international delegations and alumni and their families from around Europe meet in Munich.
The Festival is designed to raise more local and inter-European awareness, friendship, fellowship, and solidarity.
E
ntrance fee to the food festival is at €20.00/per person, excluding drinks. The lineup of activities include the chapter's annual General Assembly, games, dancing, and feasting on Filipino and German food with overflowing variety of German beers and wine. The events side-trip will include the famous castles of Bavaria.
For information, contact: Grace Genge, SUAAFE-GABS president, at [email protected].
The Silliman University Alumni Chapter of Ireland/Northern Ireland is hosting the 2ND EUROFLOCK slated September 30-October 2, 2016. It is inviting Sillimanians in Europe and around the world to register early to avail of the early bird discount. Please complete the Registration Form (link on the Facebook page: https://www.facebook.com/groups/SillimaniansinEurope/) as early as possible and e-mail it at [email protected], or fax it at 353-1-6459236.
————————-
The Placement Desk of the Alumni and External Affairs Office is inviting companies, non-government organizations, and other groups who are in search for new hires to join the SILLIMAN UNIVERSITY JOB FAIR 2016 scheduled March 15-16, 2016. Interested parties may call (35) 422-6002 local 228, or e-mail: [email protected].