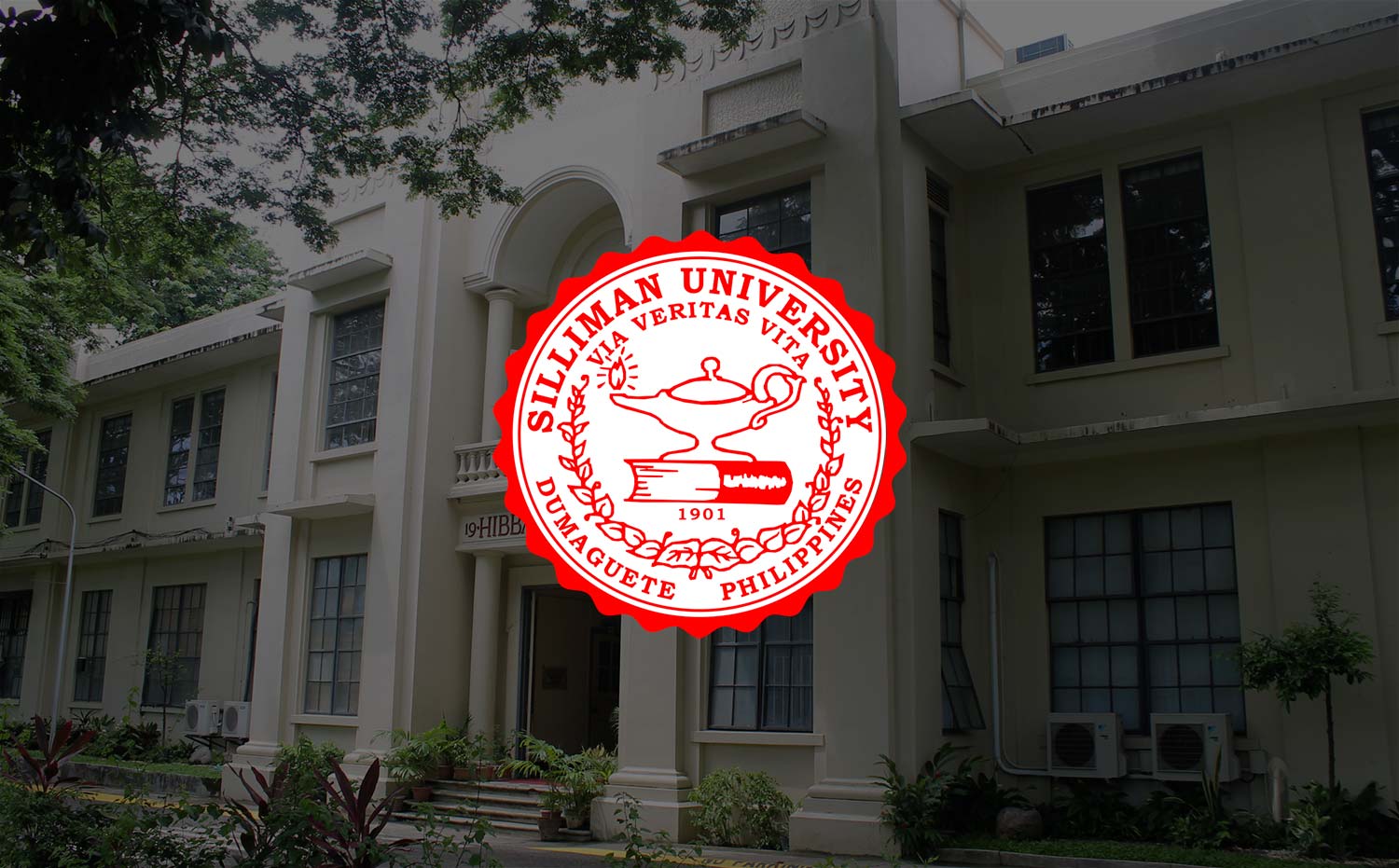 Garden with 'Three Rocks' Honors Presbyterian Mission
Silliman University launched on January 24 the Presbyterian Mission Garden, a landmark that honors the Presbyterian legacy behind the founding and continuing development of the University.
The formal unveiling was made in the presence of 60 members from ten countries of the Presbyterian Church USA who are wrapping up this week the Asia and the Pacific Mission Co-Worker Regional Gathering being held in the province. It took place during the delegation's "Silliman Day", a symbolic retracing of roots that included a campus tour, a service at the Silliman University Church and a modest reception on campus.
Located in front of the historic Katipunan Hall, the Garden prominently features "Three Rocks". The three big rocks symbolize the three Presbyterian legacies of "Teach", "Preach" and "Heal". These are legacies that define and sustain Silliman education.
Teaching, healing and preaching form part of the foundation of Silliman learning. The University is guided by these three legacies in molding students not only into competent individuals, but professionals and persons for others who have a heart that cares and shares, and a life anchored on God. /p>
With the University founded by Presbyterian missionaries in 1901, the Garden is the only landmark to date on the Silliman campus dedicated to the many Presbyterian missionaries and supporters who had made Silliman what it is today – one of the premier universities in the Philippines.
The construction of the Presbyterian Mission Garden was made possible with the funding from Silliman alumnus Mr. Rolando V. Magdamo and wife, Mrs. Helga Vogt Magdamo. Both are long-time members of St. John's Presbyterian Church in Reno, Nevada, USA. Mr. and Mrs. Magdamo are also sponsoring the installation of a carillon music system in campus.