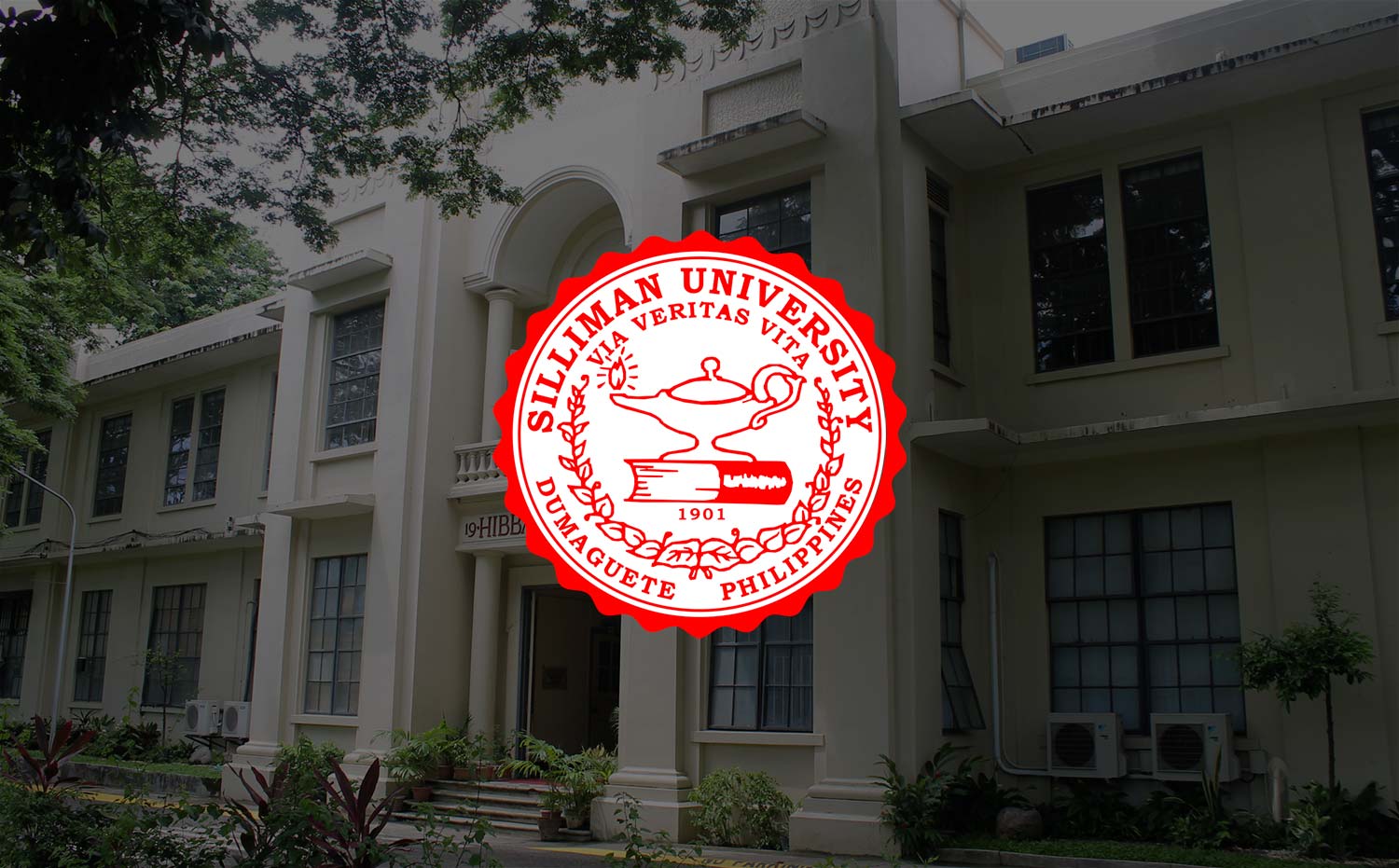 VP Development Explores Linkages in Taiwan
Vice President for Development Prof. Jane Annette L. Belarmino attended the 31st Association of Universities of Asia and the Pacific International Conference in Kaohsiung, Taiwan on January 21 to 22.
One of the highlights of the trip was an exploratory meeting with officials of Wenzao Ursuline University of Languages, the first higher education institution in Taiwan that focuses on teaching of foreign languages.
Professor Belarmino met with Dr. Kit Lam, Dean of the Office of International and Cross-strait Cooperation, Dr. Ching-Pei Chen, Dean of Student Affairs, and Ms Melinda Chiu, Director of the Service Learning Center. Discussion revolved around areas of potential cooperation, including student and faculty exchange in Chinese language training.
Both Silliman and Wenzao are members of the Association of Christian Universities and Colleges in Asia.
The trip of Professor Belarmino further expands the reach of the linkage program of Silliman this school year. Over the past months, the University has explored similar engagements with reputable universities in four ASEAN countries: Cambodia, Laos, Myanmar and Vietnam.