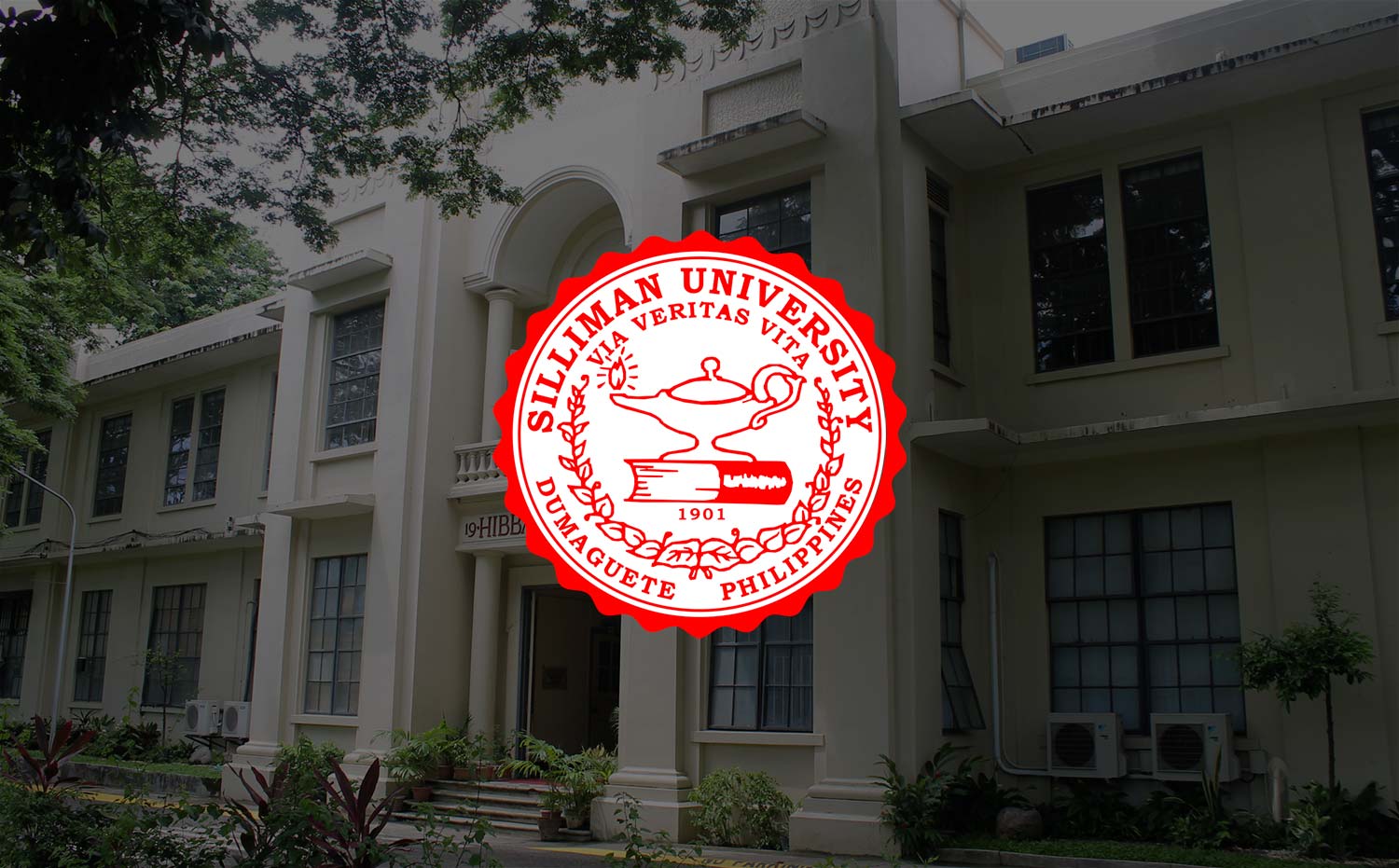 SAITE Offers Certificate in Contact Center Services II
A new certificate program in Contact Center Services NC II which runs for 18 days is now being offered by the School of Agro-Industrial and Technical Education (SAITE).
The program, which expands current offerings in Animal Production NC II (110 days) and Horticulture NC II (180 days). It consists of basic, common and core competencies aimed at preparing students in handling customer complaints and managing inbound and outbound customer care and sales services.
Packaged from the competency map of the Information and Communication Technology Industry, the program administers comprehensive courses covering workplace communication and career professionalism, computer operations, and customer service delivery.
A person who completes all the competencies is expected to be competent as an inbound or outbound contact center service agent, including entry-level positions for inbound sales, technical support, outbound sales, and surveys, among others.
For inquiries, e-mail: [email protected], or call (035) 422-6002 local 363.