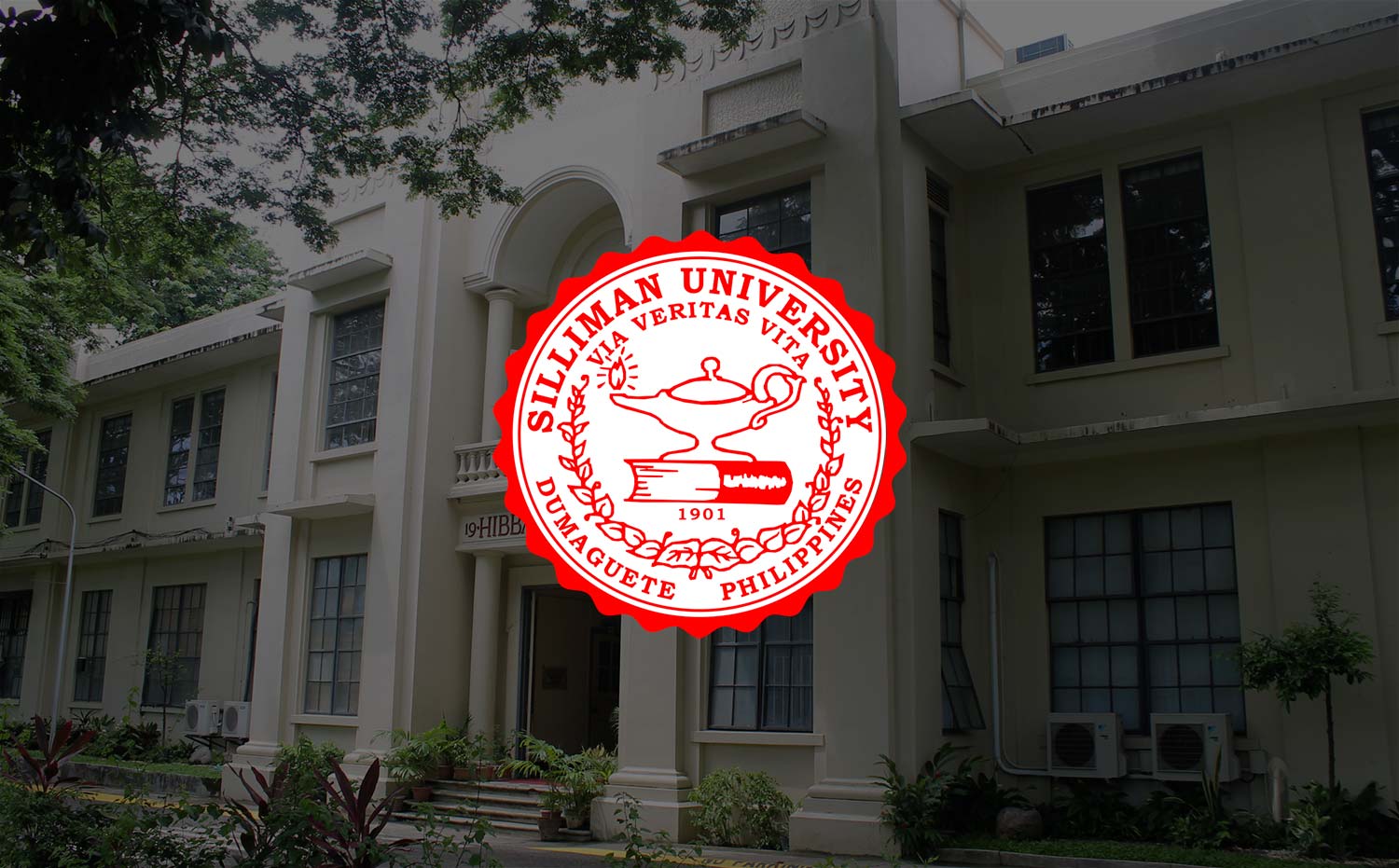 3,000 'Run to Educate' on August 7
An initiative of the Silliman Alumni Association, Inc. (SAAI) aimed at augmenting its funds for scholarship capitalizes on the growing popularity of running.
SAAI, in cooperation with the Silliman University Cebu Alumni Association, Inc. (SUCEBU), is organizing "Silliman Run 2011: Run to Educate" on August 7. The project seeks to generate funds to increase the number of recipients of its scholarship programs at Silliman University.
Around 3,000 participants are expected to sign up under three categories: 1.1K (for school children and elderly), 5.5K (for young adults) and 11K (for running enthusiasts and professionals).
The run will start at 5AM at the Gate of Knowledge – the grand set of portals by the Portal West Building on Hibbard Avenue – and follows routes that culminate at the Uytengsu Foundation Computer Center.
This is the second formal run organized by an alumni chapter. The first, which was also spearheaded by SUCEBU, kicked off at the Ayala Center in Cebu, and had three categories: 3K, 5K and 10K.
Heading the "Silliman Run 2011" project are Judge Cresencio Tan Jr., SAAI National president, and Engr. Sigfried Sia, SUCEBU president.
Those interested may opt to: