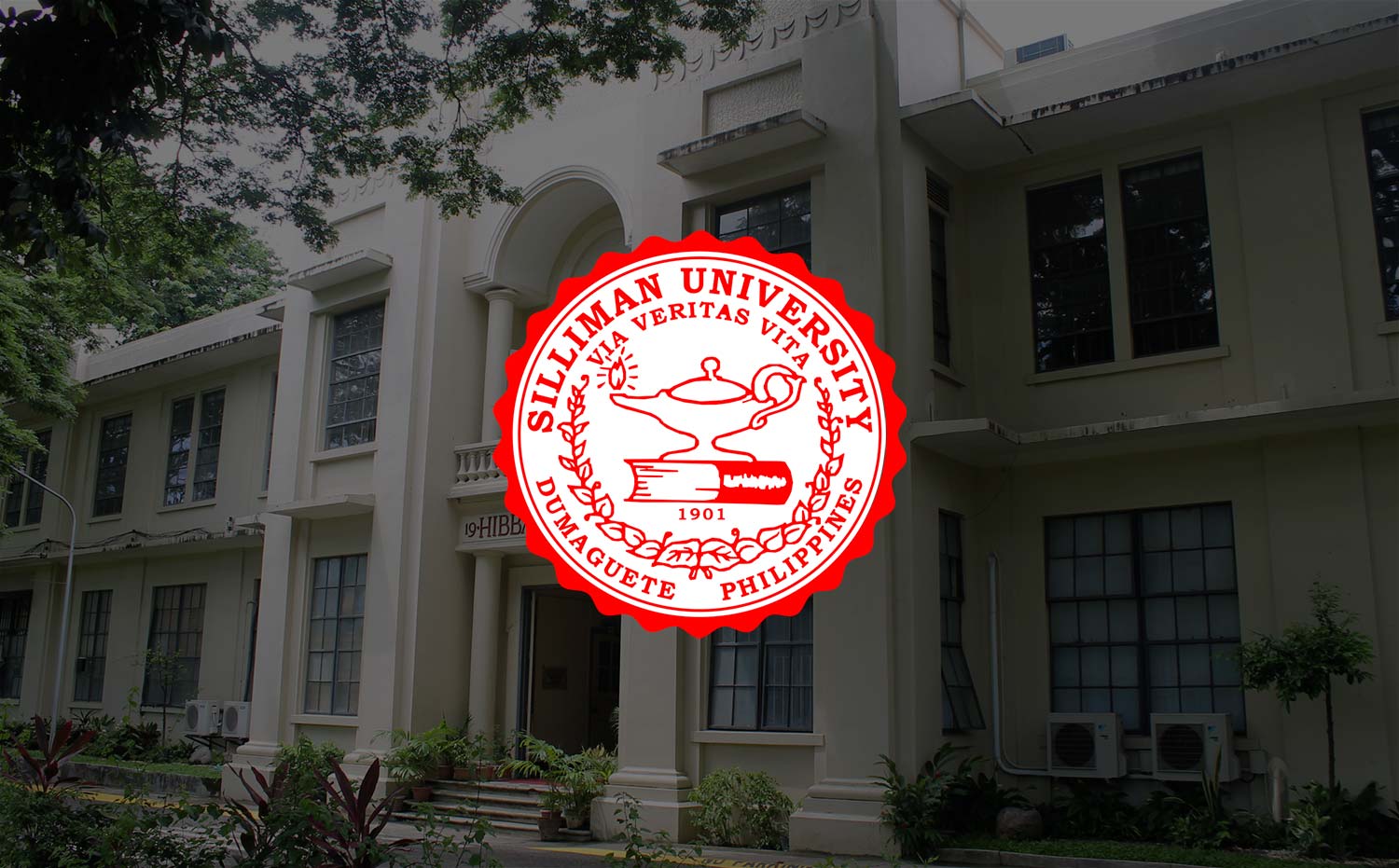 Ms Yvonne Denamarca Du
She is the black dot in a white plain canvas. The one who goes south when everybody goes north. The one constantly challenging the status quo. The one who despises the bandwagon and believes in the power of ingenuity and originality. A trail blazer in her own right, her ability to think outside the box is a natural gift. She is a mother, a performer, an educator, a mentor, and a leader all at the same time.
Her effortless charisma and innate leadership aura can never be unnoticeable. In a world of standards and social norms, her line of thinking seems to be a deviation from the rest. Her pleasing personality and motherly touch can easily capture the hearts of her students, making her one of the most beloved mentors in the Elementary Department.
Marking her 11th year at the Elementary Department, Ms Yvonne Denamarca Du was born on June 29, 1973 in San Jose, Sipalay, Negros Occidental. An "Ilongga" by heart, Yvonne and her family decided to transfer permanently to Dumaguete in 1979, primarily for two reasons: first, her father did not want Yvonne to acquire the Ilonggo accent in speaking English; secondly, his father wanted her children to study in Silliman University for he had been hearing good things from his colleagues at work about the school.
With his father being an overseas Filipino worker in Saudi Arabia, Yvonne, together with her two older sisters were left under the care and supervision of her mother. She basically learned everything about life from her. They were trained to become responsible and organized in their daily routines and were taught how to act properly as ladies and as siblings. She recalled their organized schedule in taking a bath, their rules on the borrowing of things and valuables, even with household chores and errands. Her mother never failed to impress on them the notion that the home should be a quiet and peaceful abode where love and respect are highly cultivated. Because of this, Yvonne rarely fought with her siblings growing up. This kind of upbringing shaped her positively and paved the way for her to forge a strong relationship with her mother.
Starting anew as strangers in a new land was a challenge for them when they reached Dumaguete. They all had to temporarily give up their dream of studying in Silliman for their primary and secondary education because of financial constraints. Since they were able to find an apartment just right in front of St. Paul University, her mother had to take the more practical and wiser option to enroll them there.
Yvonne never wasted those formative years of exploration and discovery. She enrolled in ballet, took piano lessons, and discovered her talent in dancing, singing, and even public speaking. She was always the one asked to perform and represent the school in various competitions.
Even as a child, Yvonne already manifested her leadership potentials. She remembers how her father would always compare her with the Pipe Piper of Hamlin because of the many children who would constantly flock around her, following her lead everywhere she went.
She graduated elementary in 1987 and high school in 1991, both at St. Paul University Dumaguete.
With this ability to lead people innate in her, Yvonne took up Bachelor of Science in Secondary Education major in English at Silliman University. During her stay in the University, she maximized every opportunity to be active not only in academics but also in extracurricular activities. She joined the cheer dance team of the College of Education and was even a part of the ROTC Corps of Sponsors. She finished her degree in March of 1999 and passed the licensure exam for teachers in the same year.
The years that came after her graduation were marked by a constant search for the perfect place where she can achieve fulfillment and contentment. She worked as a teacher at St. Louis Don Bosco high school from 1999 to 2001 then transferred to the Dumaguete City High School where she served as teacher from 2001 to 2003. After her sting at the public school, she decided to return to the private school and taught for a year at the Southdale Integrated School in Dumaguete. It was in the June of 2005 when she applied and was later accepted into Silliman University assigned at the Elementary Department.
It was in Silliman where Yvonne said she found her place among the smiles and cheers of her young pupils. She is currently a Grade 1 class adviser and serves as adviser of the Elementary Dance Troupe.
Yvonne is blessed with two kids, Mikhael, 23, and Isabel, who is a sixth grader in Silliman.
Forward-looking, Yvonne eyes a graduate degree in TESOL in the near future. She is an epitome of a strong-willed woman who never fails to put a smile on the faces of people around her. She is a natural leader who exudes both traits and personality worth emulating by her pupils.
Describe yourself in three words.
Random. Spontaneous. Unpredictable.
What is your motto in life?
Live by the moment.
What makes you laugh?
The cute antics of my dogs.
What makes you cry?
Serious problems in life, especially one that concerns my family.
What's your favorite time of the day and why?
Any time of the day as long as I'm alone. I find the silence so welcoming and relaxing.
What's your favorite day of the week and why?
Any day as long as I can find time to be alone and recharge from a busy day at school.
What do you love doing when not working?
I read books, especially about vampires and superhuman protagonists.
What is your favorite hangout place in the University?
Silliman University Library and my classroom.
What makes you blush?
When someone tells me I am beautiful.
If you were an actress, who would you be?
Tris of the movie "Divergent"
Tell us a fact about yourself.
I am a very straightforward person. I hate gossips and friction in my workplace.
What's your favorite game growing up?
"Balay-balay"
What is your idea of a relaxing day?
Alone time.
What one thing would people be interested to know about you?
I sleep with my mosquito net on my feet and that I am a certified dog-lover.
What song best describes the YOU and the life you have now?
"Truly, Madly, Deeply" by Savage Garden
What is the first thing you do right after waking up in the morning?
I browse my chatbox.
What's your idea of a family?
A family should be peaceful, calm, positive and stable.
At this point of your life, what for you is your life's mission?
To be able to set a standard that my children will be proud of.
How do you like to be remembered as a teacher?
As a mom to them.