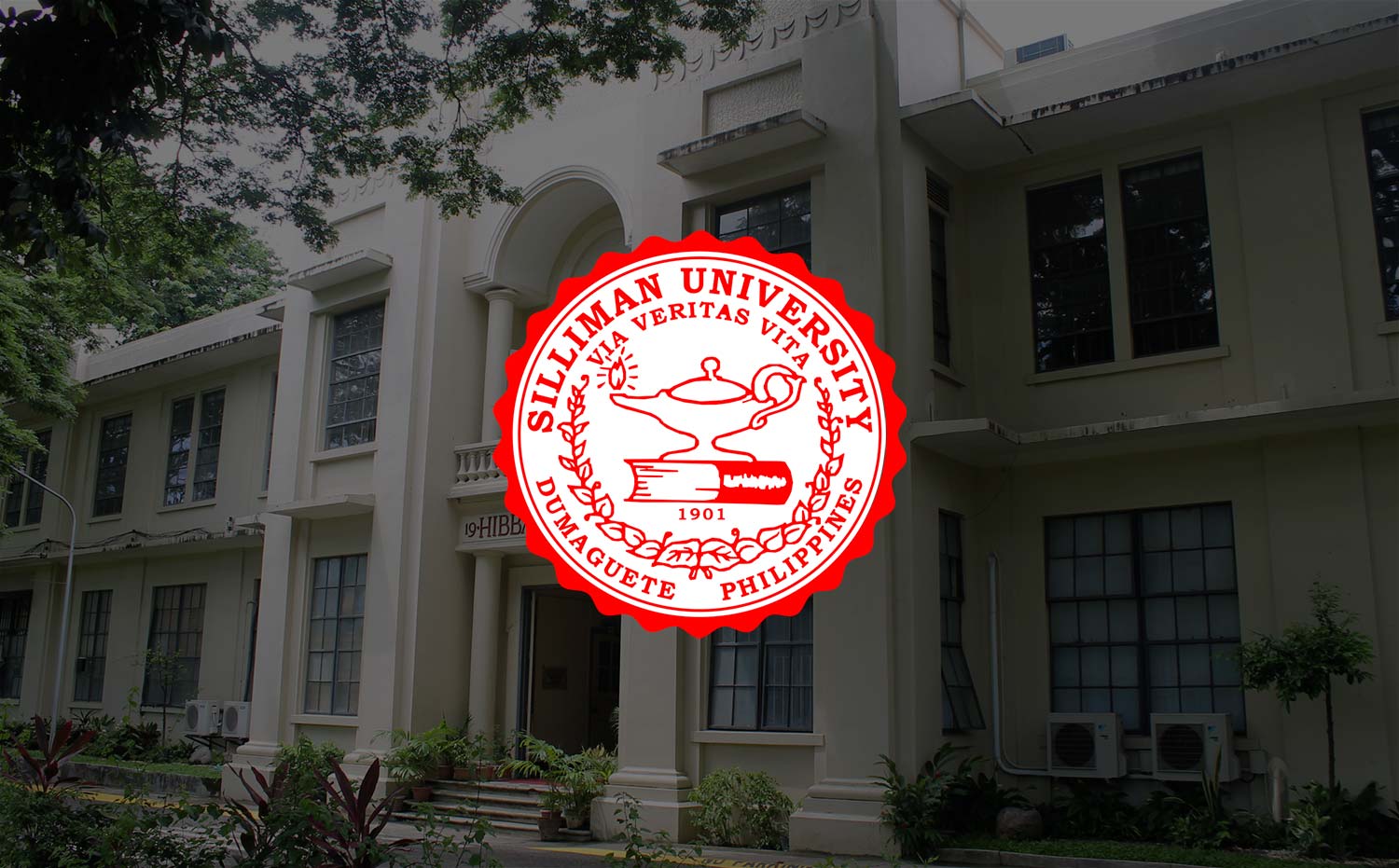 Divinity Professor Joins Accreditation Team in Myanmar
Dr. Jeanneth H. Faller, an assistant professor from the Divinity School, was one of the members of the accreditation team from the Association of Theological Education in Southeast Asia (ATESEA) that evaluated the programs of 18 theology schools in Myanmar.
Dr. Faller, who handles Christian Education and is currently chairperson of the University Spiritual Life Council, joined the ATESEA accreditation in December. She was among experts tasked to assess the theology schools' current degree program offerings and focus, nature of governance, teaching methodologies, and partnership potential.
The accreditation visit also presented an opportunity Dr. Faller to interface with school administrators and faculty and share with them best practices at the Divinity School in Silliman.
Silliman is an ATESEA Center of Theological Excellence in Asia and holds the distinction as International Center for Mission Studies in Asia with support from the United Evangelical Mission.
ATESEA is an organization of seminaries and tertiary institutions of theology that also acts as an accreditation agency for theological education in the Southeast Asian region. It currently has a network of 88 member institutions in 12 countries.