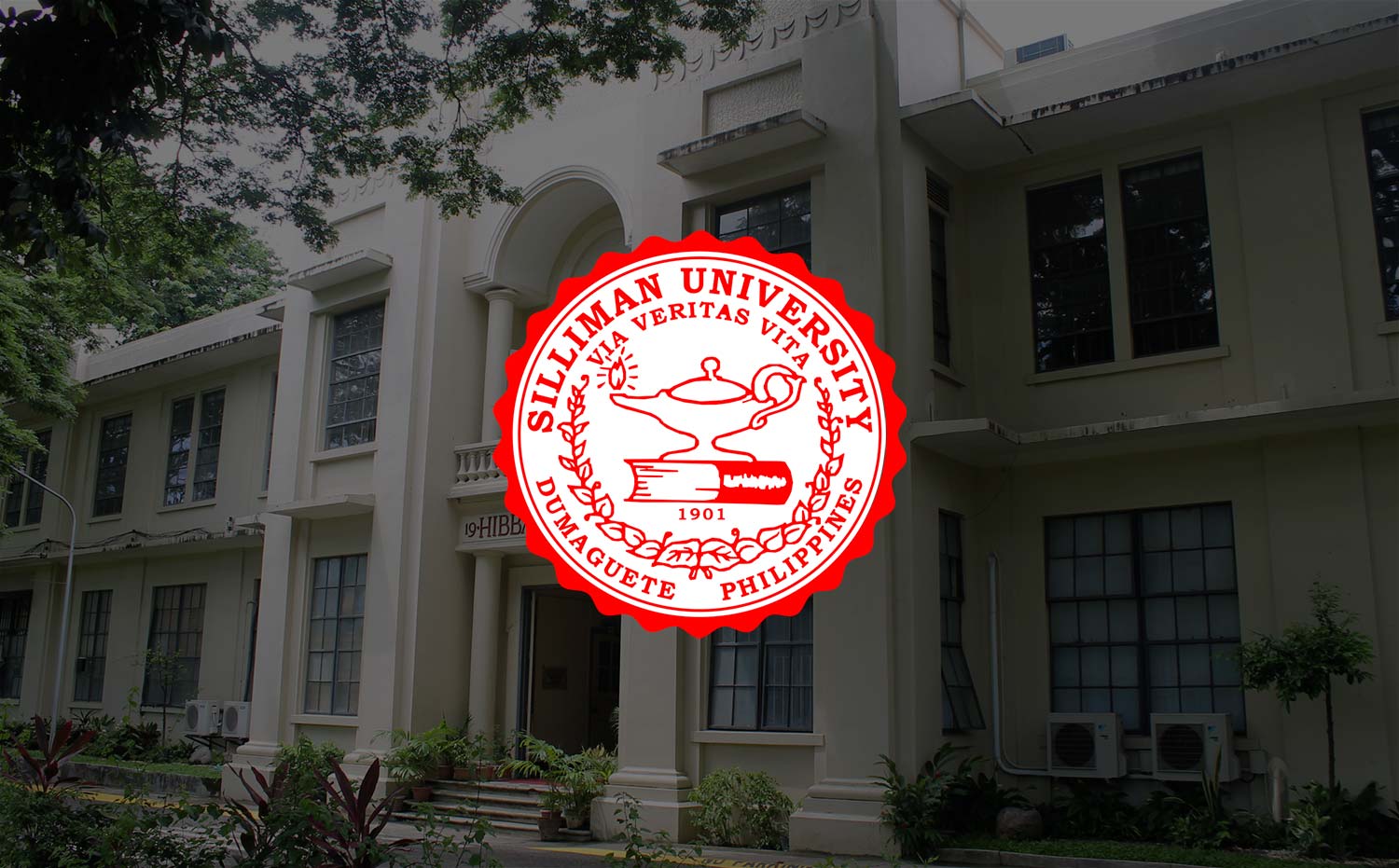 IEMS Curator Presents Poster on Irrawaddy Dolphins in San Francisco Confab
A senior researcher and the curator of the Marine Mammal Museum at the Institute of Environmental and Marine Sciences (IEMS) was one of four Sillimanians that attended the 22nd Biennial Conference on the Biology of Marine Mammals held end of last year in San Francisco, California, USA.
Ms Clarissa Reboton, who is an expert in corals, was one of 60 marine scientists, researchers, policy makers and scholars from around the world invited to a series of plenary presentations and interdisciplinary dialogues on the status of marine mammals and the continuing threats to their marine environment.
One of Ms Reboton's engagements was an extensive research on the endangered Irrawaddy dolphins around Negros Island. This was a collaborative project that involved other Sillimanian researchers, including three fellow participants who pursued graduate studies at IEMS. They were Ms Edna Sabater-Aquino, who is currently pursuing her doctorate studies on a Fulbright Scholarship at the Florida Institute University, Mr. Mark de la Paz, now a faculty of St. La Salle-Bacolod, and Mr. Angelico Jose Tiongson, who is a research assistant at The University of Hong Kong.
Their poster titled "How much do local communities know about their Irrawaddy Dolphin?" was among those featured in the conference.
The conference was organized by the Society of Marine Mammalogy to provide a venue where environmental experts and advocates are looped in on developments related to marine mammals and research works on them. It also enables participants to explore partnerships and collaborative researches.