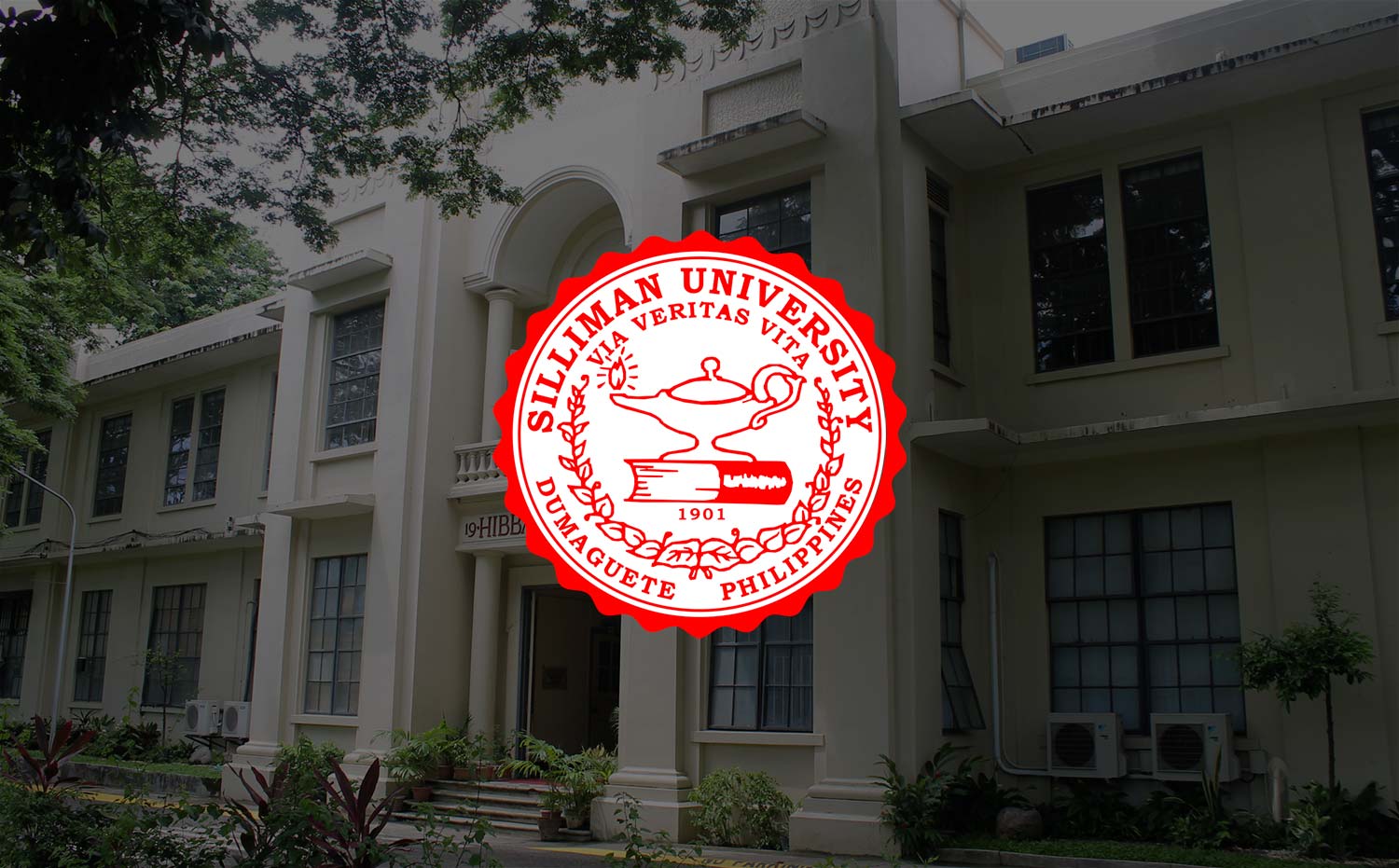 Silliman Conducts Simultaneous On-Campus Orientation on Senior High
Staff members of the University, including colleagues from the Public Assistance and Safety Office, Buildings and Grounds Department and the Cafeteria, underwent simultaneous orientation on both K+12 education reform and the Senior High program in Silliman.
The orientation, conducted in three different venues on campus on February 9, was aimed at developing a collective appreciation of the Senior High program in Silliman – from the unique "Silliman brand" to competencies, career opportunities, scholarships, and cost considerations.
Silliman is among few Philippine universities that have developed a comprehensive implementation framework for senior high school. It is offering all four Career Tracks: Academic, Arts and Design, Sports, and Technical-Vocational-Livelihood. For the Academic Career Track, the University caters all four strands: ABM (Accountancy, Business and Management), STEM (Science, Technology, Engineering and Math), HUMSS (Humanities and Social Sciences) and GAS (General Academic Strand).
Resource persons were Asst. Prof. Ana Vee Riconalla, Manager of the Food Services Department, Asst. Prof. Deborah Mae Salem, Director of the Institute of Service Learning, and Mrs. Semper Gaturian, Secretary at the the Office of the Vice President for Academic Affairs.
A separate session was convened for the members of the Student Government, Faculty Association and Staff Association with Silliman President Dr. Ben S. Malayang III, Vice President for Development Prof. Jane Annette L. Belarmino and Senior High School Principal Asst. Prof. Flordeliza G. Sillero.
Earlier, on February 1, Dr. Malayang gave a presentation on the "Silliman brand of Senior High" during the All-University Academic Convocation attended by students, faculty and staff.