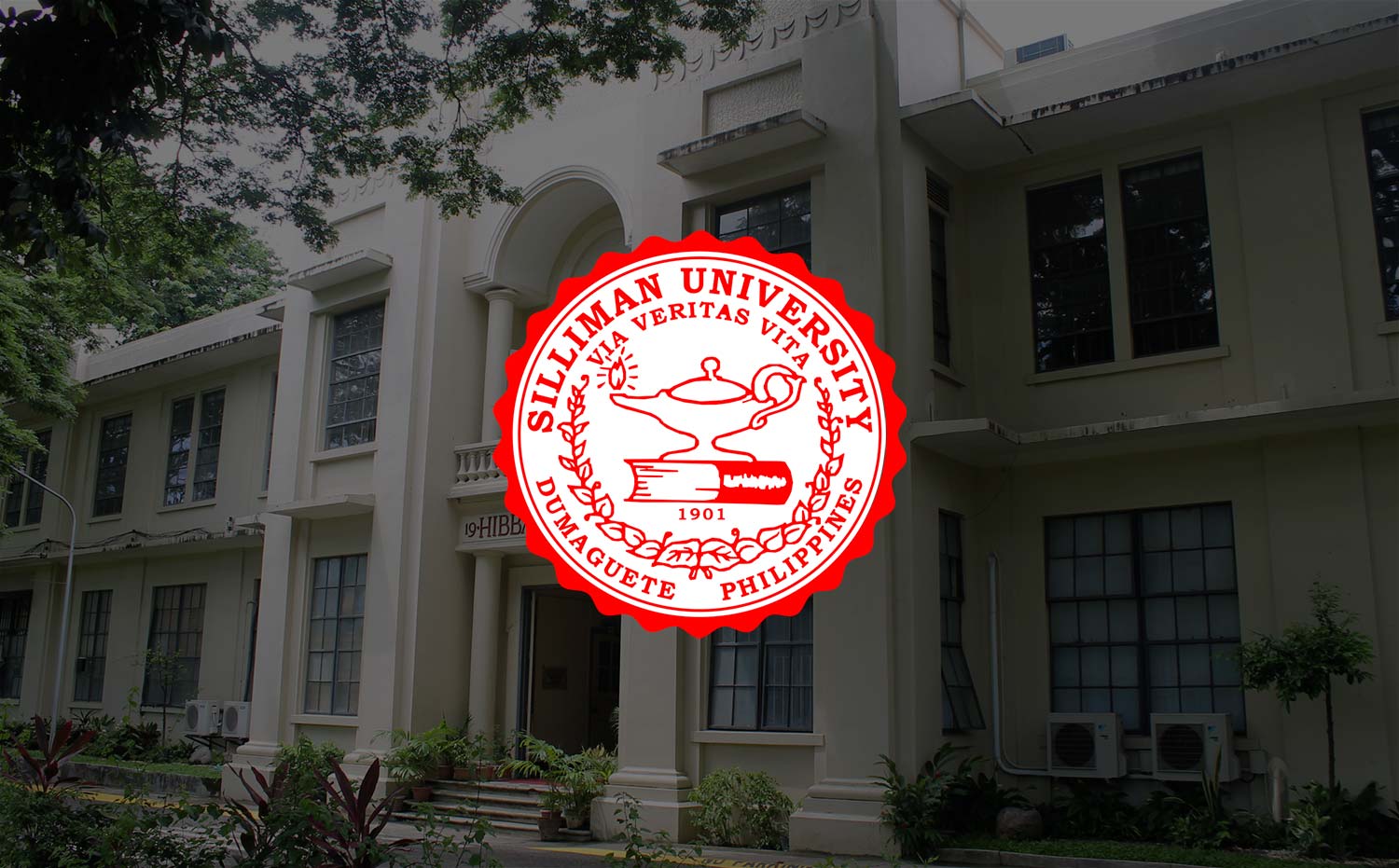 Silliman Hosts Asian Meeting on Coastal Resource Management
Silliman University will host the annual meeting, symposium and workshop of the Regional Consortium in Coastal Resource Management, composed of four universities in Asia, on February 25 to 27.
The theme of the event is "Integrating Indigenous Knowledge and Sustainable Traditional Practices for More Effective Coastal Resource Education and Management," according to Dr. Hilconida P. Calumpong of the Silliman University Institute of Environmental and Marine Sciences, who is coordinating the event.
The event will be attended by scientists and educators from five Asian countries: Indonesia, India, Myanmar, Vietnam and the Philippines.
Silliman President, Dr. Ben S. Malayang III, will keynote the symposium and Dr. Napoleon Juanillo Jr. of the Commission on Higher Education will give the plenary talk.
Dr. Calumpong said the goal of the symposium is to share and document information on indigenous knowledge and sustainable traditional practices in the Asian coastal zones, with focus on how these can be applied to sustainability and climate change adaptation and mitigation.
In her invitation to the symposium, Dr. Calumpong wrote: "The coastal and marine environments are under heavy pressure as the world's population continues to grow. Our current exploitation practices have left many parts of these environments, especially the shallow coastal zones, impacted and less productive, threatening our own survival and placing the future of our children at risk.
"Environmental education and sustainable development are two of the main thrusts of the majority, if not all countries of the world, and as members of institutions of higher learning in these countries, we are faced with the responsibility of educating future citizens so that they will be armed with the knowledge, skills and commitment to utilize the world's resources sustainably. This has become more urgent now as we are experiencing the effects of climate change."
More than a dozen paper presentations will be made at the workshop, six of them by Silliman University researchers.
Dr. Dave Marcial will talk on using ICT to collect, preserve and distribute indigenous knowledge; Ms Clarissa Reboton, on incorporating local knowledge to save the Irrawaddy dolphins; Dr. Enrique Oracion, on the tradition of open access to the seas and how to deal with resistance to marine conservation; Mr. Persie Sienes, on the implications of climate change to traditional fisheries on Negros Island; Dr. Janet S. Estacion, on traditional harvest of macroinvertebrates in Bais Bay, Negros I., and Dr. Robert Guinoo, on the role of the indigenous reed grass Phragmites karka in wastewater treatment.
Four Asian university members of the Regional Consortium in Coastal Resource Management will be represented at the meeting. They are Universitas Kristen Artha Wacana at Kupang, West Timor, Indonesia; Universitas Sam Ratulangi at Manado, Indonesia; Madras Christian College at Chennai, India; and Silliman University.
Also invited are representatives from the Universitas Katolik Soegijapranata at Bendan Dhuwur, Semarang, Indonesia; Lady Doak College at Madurai, India; and Mawlamyaing University at Mawlamyaing, Mon State, Myanmar.
The sponsor is the United Board for Christian Higher Education in Asia. — Celia E. Acedo, SU REnews
(Photo of "marine biologist Jay Spear of Silliman University checking up on the state of the marine sanctuary in Apo Island" was lifted from the Facebook page of Steve De Neef Photography.)