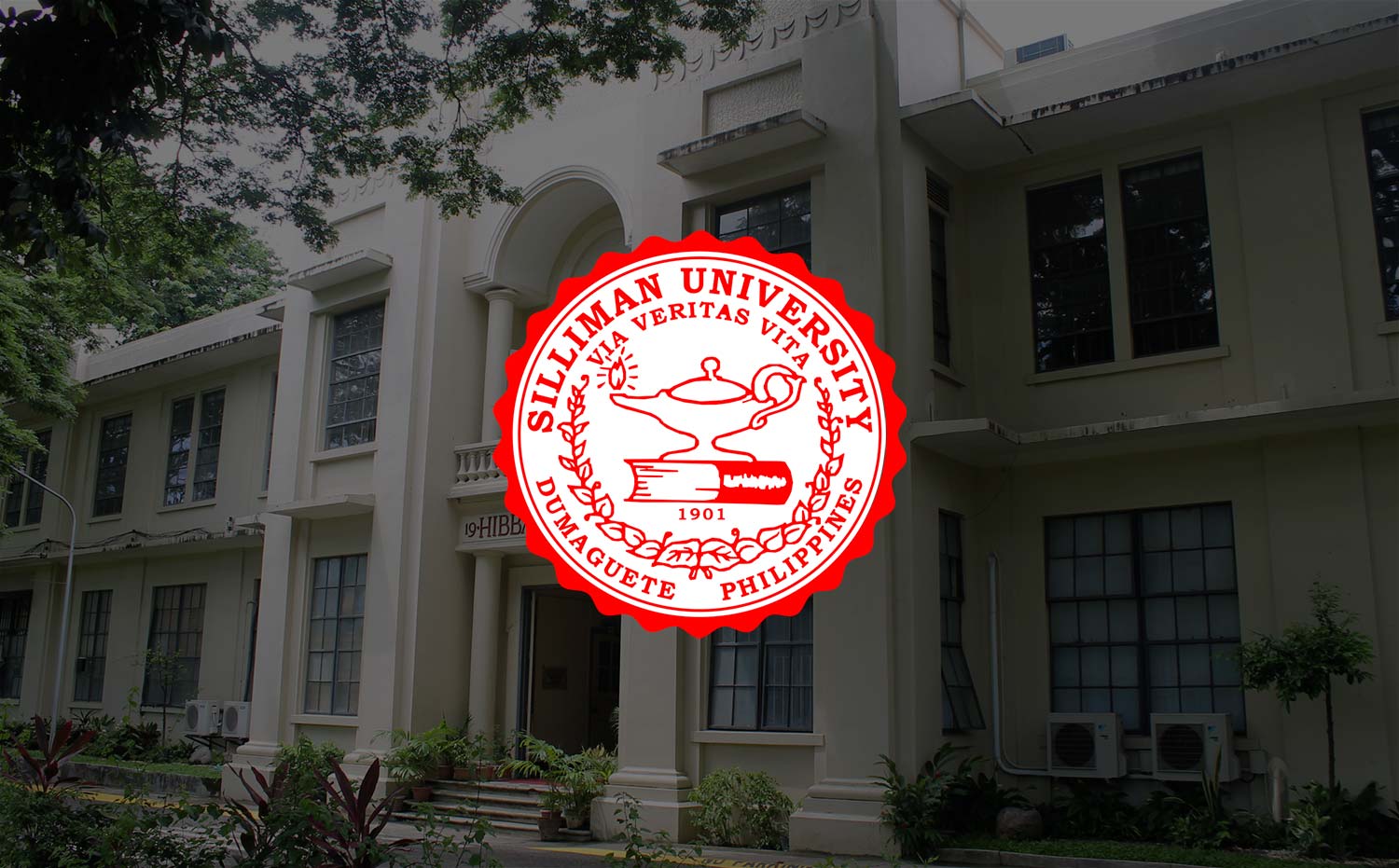 Rev. Ludy C. Berame
Planting the good seeds of faith and love in the hearts of other people has been the driving force of her life ever since she was 12 years old. And for the last six years, she has found the perfect place for her to do just that.
Growing up in a very simple locality, where the beauty of nature oozes from every corner and where life is gentle and serene, she gradually found her calling to serve God through a realization that life is a bundle of blessings from the ultimate Creator. Since then, it became her life mission to influence other people to follow the right path and to strive hard to achieve what she believes is the highest form of life purpose – to create a genuine and lasting relationship with God.
Rev. Ludy C. Berame was born on January 29, 1961 in the terrains of Manjuyod, Negros Oriental. Born seventh of ten children, and one of two girls, Ludy considers her childhood interesting. Because both of her parents ventured into small-scale business at a neighboring town, being the youngest that time, she had to be separated from all of her siblings and be taken under the care and supervision of her grandmother. Those years were filled with solitude and loneliness for her. She recalls playing "balay-balay" all alone with her dolls for she did not have that much opportunity to go out and play with the other kids in the neighborhood.
Growing up with parents who are active Church workers in their community influenced her tremendously. Her parents instilled in her the unwavering faith to God that has kept her driven and motivated throughout the years. The various stories in the Bible greatly ignited her interests. At the age of 12, she started teaching at the Sunday school program in their Church. These experiences ultimately shaped her desire to pursue serving God for the rest of her life.
In 1974, she finished elementary at Lumbangan Elementary School. Four years later, she completed high school at the Sto. Niño High School in 1978, in Mabinay, Negros Oriental.
She finally had her eyes fixed on pursuing her college degree in Silliman when a group of Divinity students went to their Church for community immersion. It was there when she saw for the first time a lady pastor. She always thought that being a pastor was only for men. Her perspective changed and she became more motivated to become a pastor herself.
In 1978, she enrolled in Silliman University and entered the College of Divinity as a Theology student major in Christian Education. Her first few weeks in the city was quite overwhelming for her, having lived in a rural locality all her life. Inferiority surged through her at first, but later on, she was able to adjust and forge friendships with classmates and peers. She finished her degree in March of 1984.
Ludy wasted no time right after graduation and got married with his classmate and batchmate, Rev. Roy Mark Berame in October of the same year. Right now, they are blessed with a daughter who is already a licensed teacher.
Her journey after graduation was a wonderful ride for her. For a year, she taught pre-school at the Bradford UCCP School in Cebu City and worked the next three years as a Pastor in Oslob, Cebu. In 1988, she worked as a coordinator of the Regional Ecumenical Council and spent the next four years at the Visayas Jurisdiction Office of the Office of the Bishop. Two years later, she went back to Bradford and served as their Christian Education Coordinator in 1994.
She came back to Dumaguete City and served the UCCP Church of Sibulan as pastor for six years. At the same time, Ludy, together with her husband, pursued her master's degree in Divinity, which she successfully completed in 2000.
She entered the Silliman University Junior High School (SUJHS) family as a part-time teacher in 2010. With her desire to continue her post as a teacher, she completed her Certificate in Professional Education in 2013 and passed the Licensure Examination for Teachers in September of the same year. She has been teaching Christian Living and Values Education for six years now and has found ultimate bliss and joy in her profession.
Her stay at SUJHS was something she undoubtedly described as difficult especially in a very challenging generation of students, but it's her sheer desire to guide and lead these students to God's way that gives her the invigoration and motivation to continue planting the good seeds of Faith and Love in their hearts.
With that pure heart of a mother and the sweet guidance of a teacher, Ludy is, indeed, a gem to the University.
Describe yourself in three words.
Loving. Understanding. Contented
What is your motto in life?
Live, Love, Serve.
What makes you laugh?
People who are effortlessly happy because of their relationship with God.
What makes you cry?
Conflict and misunderstanding.
What's your favorite day of the week and why?
Weekends. The time I can unwind, relax, and spend time with my family
What do you love doing when not working?
I reflect about life and listen to music.
What is your favorite hangout place in the University?
My classroom, Annex 4.
If you were an actress, who would you be?
Sandra Bullock
What's your favorite game growing up?
"Balay-balay"
What is your idea of a relaxing day?
At home, doing household chores, and attending to my garden.
What song best describes the YOU and the life you have now?
Any Christian song
What is the first thing you do right after waking up in the morning?
I pray and thank the Lord for giving me another day to live and fulfill my purpose
What is your idea of a family?
A family goes beyond the mother, father, children relationship. It is a place where there is unconditional love and care for everyone, even to your pets.
At this point of your life, what for you is your life's mission?
To be able to instill into the hearts and minds of the students the right values in order for them to create a lasting relationship with God.
How do you like to be remembered as a teacher?
As the teacher who is able to touch the lives of my students both academically and spiritually.