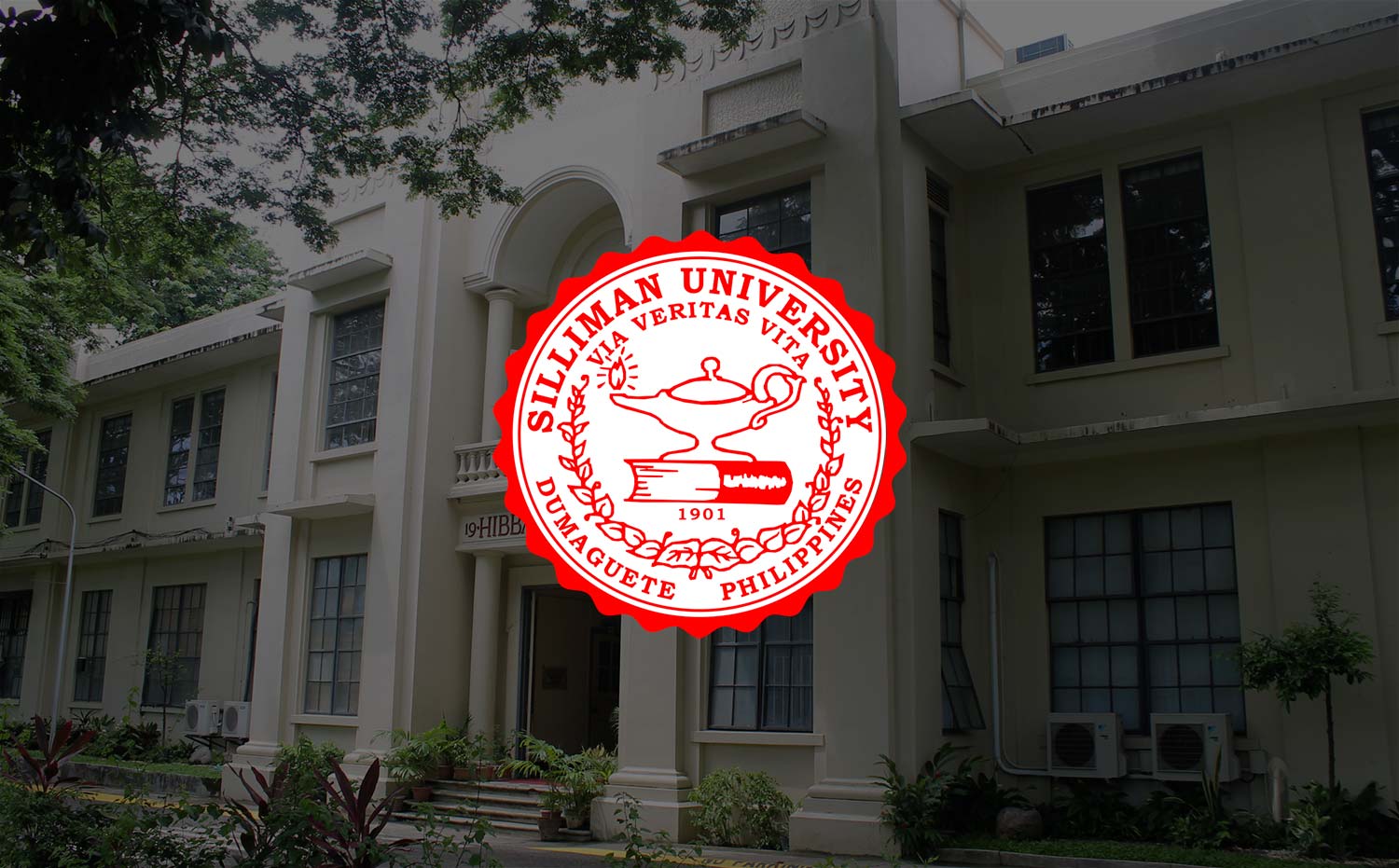 10 Education Deans Showcased in Portraits
The College of Education launched a painting exhibit dubbed "Phases of Leadership" that showcased ten portraits of the different deans of the College, since the first one appointed in 1935.
Featured on the ground floor of the Robert B. and Metta J. Silliman Library, the paintings are works of alumnus and former College instructor Mr. Ry Sedrick Bolodo.
Displayed are portraits of:
Dr. Clyde E. Heflin (1935-1941)
Dr. Pedro E. Y. Rio (1941)
Dr. Lino Q. Arquiza (1963-1969)
Dr. Pedro V. Flores (1970-1974)
Dr. Marcela R. Cordura (1981-1984)
Dr. Josefina S. Cornelio (1984-1985)
Dr. Thelma E. Florendo (1986-1996)
Dr. Betsy Joy B. Tan (1997-2000)
Dr. Pablito A. Dela Rama (2005-2010)
Dr. Earl Jude Paul L. Cleope (2010-2016)
Of the ten deans, five were present during the launching: Dr. Cornelio, Dr. Florendo, Dr. Tan, Dr. Dela Rama and Dr. Cleope.
The paintings will later be transferred to and installed in the Office of the Dean of the College Education at Heflin Hall.
(Photo collage by Ry Sedrick Bolodo.)