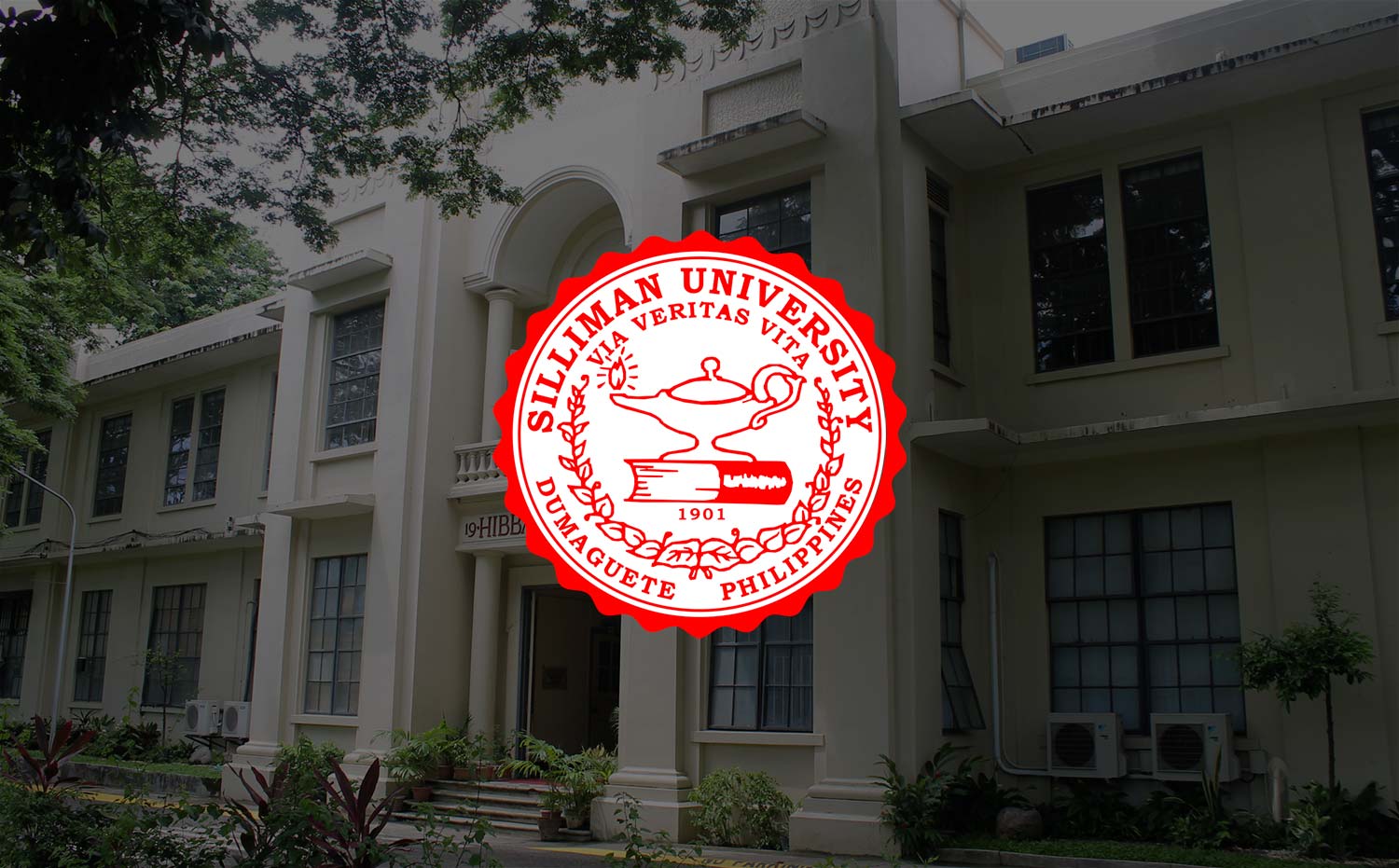 SURE, CAUSE Win Top Student Government Posts
The Student Government election results this year once again paved the way for shared leadership, with the winners of the top two posts coming from the two major student political parties.
Accountancy junior Gil Buenavista of the Student Union for Reforms party is the new SG president. Vice president is Cedrick Louis Antiquina, a Medical Technology junior, of the Concerted Action for the Upliftment of Student Endeavors. Both are active student leaders with strong academic performance.
Newly elected college representatives are:
College of Agriculture
Kim Brian Villamil
Karl Angelo Malaki
College of Arts and Sciences
Josh Elleso
Paul Anthony Cinco
Erika Quiñones
Charity Hope Ponce
College of Business Administration
Gilbert Sedigo
Nathalie Angeles
Monique Recto
John Patrick Chang
Anna Humbe
Ida Fabileña
Methushiela Flores
Matthew Tumunong
College of Computer Studies
April Rains Maramara
Clarice Pocot
College of Education
Dallie Guillen
Ellah Gordoncillo
Lyka Lasola
College of Engineering and Design
Glynese Ikeda
Leo Albert Maputi
Rachel Mae Lood
Joshua Mariano Nario
Micah Sinco
College of Law
Yasmeen Junaid
Frances Ann Teves
College of Mass Communication
Sommer Buyante
Renz Macion
College of Nursing
Jil Emmanuel Varon
Clark Ferrer
College of Performing and Visual Arts
Sarah Dulaca
Jan Kristine Olmillo
Institute of Clinical Laboratory Sciences
Marc Rodney Manaban
Aprille Roselle Juanillo
Raby Palomo
Institute of Rehabilitative Sciences
Techy Gonzales
Jesah Estrellado
School of Basic Education – High School
Carissa Araco
Windyll Orlina
Ray Gabriel Chiu
Noreen Tabaloc
Jirro Tan
School of Medicine
Rogo Homecillo
Felice Enopia
School of Public Affairs and Governance
Rhyn Anthony Esolana
Xenia Faye Gadayan