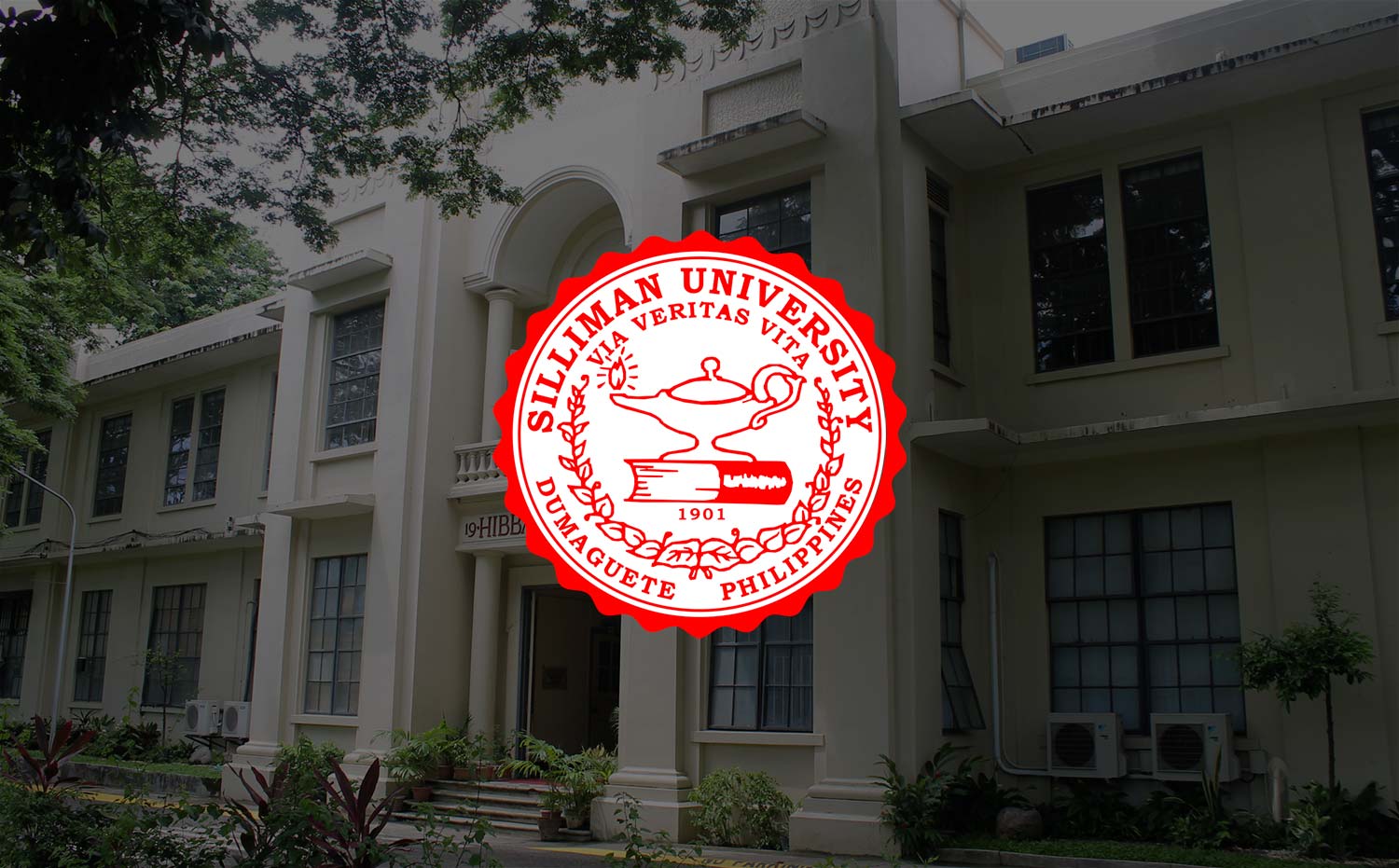 Traditional Manobo Epic 'Ulahingan' Premiers at Luce
The College of Performing and Visual Arts (COPVA), in cooperation with the Cultural Affairs Committee (CAC), staged March 4 and 5 at the Claire Isabel McGill Luce Auditorium the musical Heaven as the Sea: A Manobo Epic, which was conceptualized based on the Saliling Tale of the Ulahingan narratives.
Ulahingan is a local term that refers to a collection of stories done through chants.The Manobos, an ethnic group, present and preserve their stories through oral communication through a distinct way of chanting called the Ulahing.
A project under the local knowledge initiative funded by the United Board for Christian Higher Education in Asia, the play featuring the Ulahingan is a production based on narratives collected by the late Dr. Elena Granada Maquiso, folklore studies by Ms Priscilla Magdamo-Abraham, and musical transcriptions of Mr. Salvador B. Vista.
Cagayan de Oro-based theater artist and directress, Denise Mordeno Aguilar, whose cultural roots trace back to the Manobo tribe, leads the creative team. Faculty from the College of Performing and Visual Arts also played key roles: Asst. Prof. Sonia SyGaco and Asst. Prof. Kris Dave Austero for the script, Asst. Prof. Mark Ian A. Caballes for the musical direction, and choreography by Mr. Angelo Sayson, the director of the Silliman University Dance Troupe. Theater artist Ms Dessa Quesada-Palm leads the cast of students, alumni and friends of the University.
To keep the authenticity of the Manobo tradition, the play also features a Bae to Ulahing and dance the traditional kuglong saluray and binaylan,and an air dancer to signify the connection between the spirit world and the earth.
SYNOPSIS
The Manobos present and preserve their stories through oral communication, specifically through a distinct way of chanting exclusive for the Manobos called the Ulahing – hence, the whole epic is called the Ulahingan, a collection of stories done through chants.
Recounting the story of the early Manobos, the play is narrated by singer and director Kassandra Cruz, being interviewed by budding journalist Eloise Ramos. As traditional nomads, the early Manobos made their way to the Mindanao River, then were divided between Manobos who became Islamized and Manobos who remained Animists. The Manobos who remained Animists embarked on a journey up the river to the top of the mountains, and were then considered as "separatists," likened to outcasts. For them, hardships and adversities seemed endless, but so was their ability to overcome any of these. Their entire journey goes beyond their quest towards finding the ultimate paradise, or heaven.
The play presents some of the most important decisions an artist makes – to conform to the times, or to remain faithful to tradition. Thrilling and audacious, the play mesmerizes the audience with the Manobo's flair of magic and heroic deeds, as they venture towards a life lived in paradise.