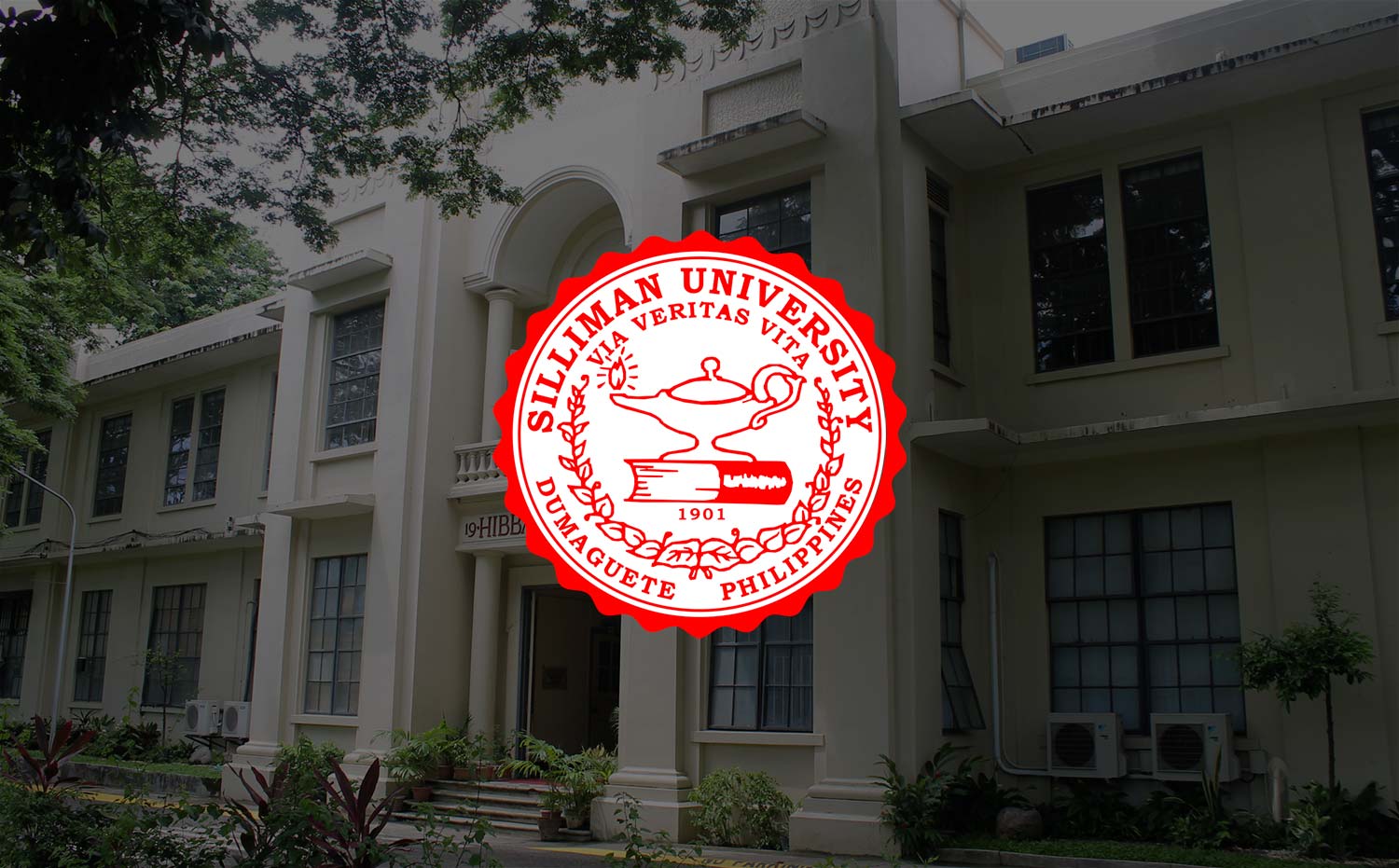 Benefactor Honored, Fulfills Own Motto in 1957 Yearbook: 'To Serve Humanity'
As early as he was a high school student, he already knew the value of service for others. And this he affirmed in Portal 1957, the official yearbook of Silliman University, when asked about his motto in life: "To serve humanity."
Silliman inducted into the Order of Horace B. Silliman one of its benefactors, an alumnus of the Junior High School Department, Mr. Mariano C. Lao.
The Order is an institutional expression of gratitude to donors and benefactors of Silliman University. Its creation was inspired by the charitable act of Dr. Horace B. Silliman, a philanthropist of Cohoes, New York who donated the initial sum of $10,000 to establish on August 28, 1901 what was known then as Silliman Institute.
Mr. Lao graduated from the Silliman University High School in 1957. He is a successful businessman with a thriving venture in the export industry who credits much of who he is today to his Silliman experience.
"I have learned the most painful but equally important lessons during my high school life here at Silliman University from 1952 to 1957. I have learned that life will never be easy at a very tender age. I have learned that obstacles, adversaries, and challenges will continue to stop you from reaching your goal," he said.
And in all these, he realized through his high school experience "that the answers to all these are prayer and hard work."
When Mr. Lao finished high school, he looked for a job to help his parents in the education of his six siblings. He jumped from one menial job to another, until he was able to save enough to establish a small business. Over the years, he managed to grow this business and later expanded to other ventures.
"I am now 82 years old and have retired from active business… Despite whatever gain I have made in the business world, I always look back to remind myself of where I came from and how hard I have worked to build myself to be the person that I am today," Mr. Lao shared.
For 20 years, he has committed himself to helping the less fortunate. Mr. Lao has also established a scholarship fund at the Junior High School in Silliman, initially in honor of his biology professor, Mrs. Lina Rabor, who made an impact in his life. The scholarship continues to provide schooling to financially challenged but academic deserving high school students. It now has a total of 22 scholars.
In August last year, Mr. Lao also inaugurated the Mariano and Lina Lao Activity Center at the Junior High School Department. He envisions the Center to be a place where students from both Junior High and Elementary Departments can pursue co-curricular activities outside the classroom.
Inducting him into the Order were Silliman President Dr. Ben S. Malayang III and Trustee Dr. Angel C. Alcala, who is Professor Emeritus in Silliman and a National Scientist.