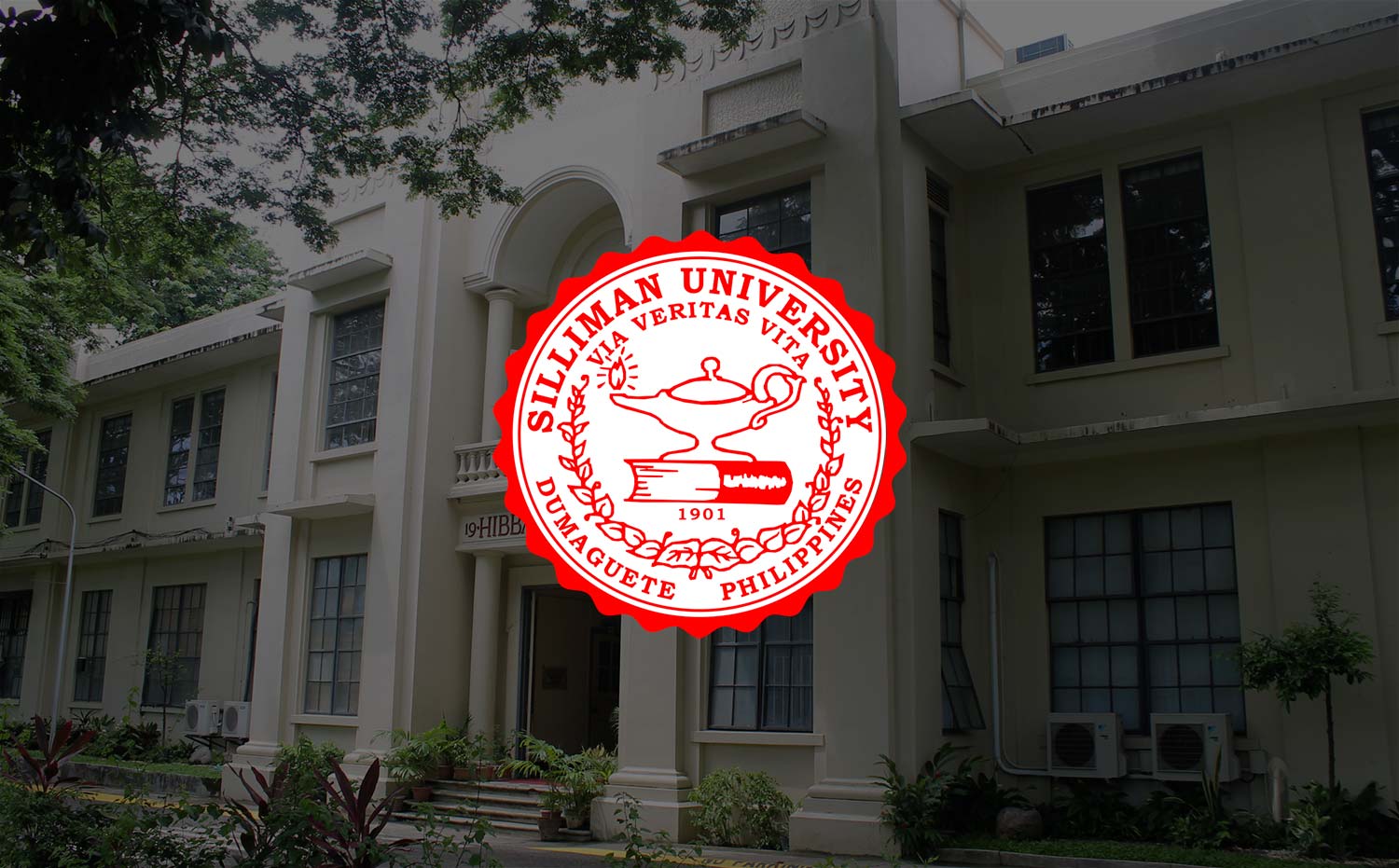 Imitators of Christ
IMITATORS OF CHRIST
By Rev. Elmer L. Saa, Acting Senior Minister
Text: Philippians 3:17-4:1
In our text, Philippians 3:17 says, "Brothers, be imitators together of me, and note those who walk this way, even as you have us for an example." In other words Paul is saying to the Christians in Philippi, "Join in imitating me." God provides Christian people to serve as role models of faith for us. Not that we need to imitate everything about them for we are only fallible humans after all.
As I think about those whom I have imitated, I think about my mother and how she modelled that practice of prayer and the active involvement in the ministries of the Church. Even as I think of my mother, I also think of all the others who have been role models of faith for me, some still living and some now in the communion of saints.
Social Scientists would suggest that individuality is a myth. Rather, we are creatures of conformity; we are inherently imitators of the world around us. Imitation is how we learn to be human at every level. We learn to speak by imitating our parents. We learn to walk by watching our older siblings.
Even our bad habits and negative personality traits can be the by-product of bad conformity to someone around us. All of us are a product, in part of those we chose to imitate. We are people who live according to the influences that we allow to come into our hearts and minds and particularly of those we admire and appreciate.
In many ways, we are what we imitate. Each of us is a mixture of influences resembling many people in our past and present. We conform to the image of others. This is a common message from Paul. Listen to this statement from our passage. Paul said, "Join with others in following my example, brothers, and take note of those who live according to the pattern we gave you." Paul acknowledges that we are creatures of conformity. That's how we are as human beings. So, Paul said, "If you're going to imitate somebody, go ahead and imitate me. Follow me as I follow Jesus."
Who are you imitating in your life? From whom are you learning what it means to live as a follower of Jesus in this messed-up world? Do you have a friend who is more mature than you? Are you following the pattern of behaviour of your mentor?
As followers of Jesus, we need to follow the way of life Jesus has shown us. In his Incarnation and earthly ministry, Jesus became our example. The God-man Jesus Christ demonstrated for the world what it means to be fully human: to be right with God, filled with the Holy Spirit and completely living with Jesus.
We may not physically resemble Jesus, of course we don't know because nobody knows what he looked like. But we can know if we are doing what he did. We can know if we are walking like Jesus walked, loving like Jesus loved. I know and you know that it is very difficult to follow Jesus, but that should be our goal.
Paul is strongly suggesting us, "Follow my example, as I follow the example of Christ." (1 Cor.11-1) We conform to the life style of Paul as he has shown it to us. Now are you aware that others are conforming or imitating our Christian way of life? We need to intentionally be an example for someone else. Paul told Timothy, "Be thou an example to the believers in speech, in life, in love, in faith, and in purity." (1 Tim. 4:12) You are an example for someone, whether you like it or not. Someone is watching you. Your life is an influence. What is your influence? Are you leading others closer to Jesus by what you say and do?
If you can't say, "Follow my example as I follow Christ," then something is wrong. You need to make changes in your life so that you can say this in truth and boldness, knowing that it is by God's grace that you are able to set a godly example for others.
To become an example for others is difficult. It requires a type of humility mixed with courage and boldness that makes us more like Christ. This is perhaps the most important step of faith we can take. To be the one who is leading someone else either to Christ or closer to Him.
Paul is now challenging us, "Brothers and sisters, join in imitating me, and observe those who live according to the example you have in us." We need to imitate Christians whose faith is more mature than us, but we are also encouraged by Paul to be models for others. Paul is encouraging us to say: "Imitate me as I imitate Christ." These words need to eventually be on every Christian's lips. We all need to grow up and become mature enough to help someone else as they follow Jesus. As followers of Jesus we are expected to imitate Christ and be role models of Christian living.
Amen.