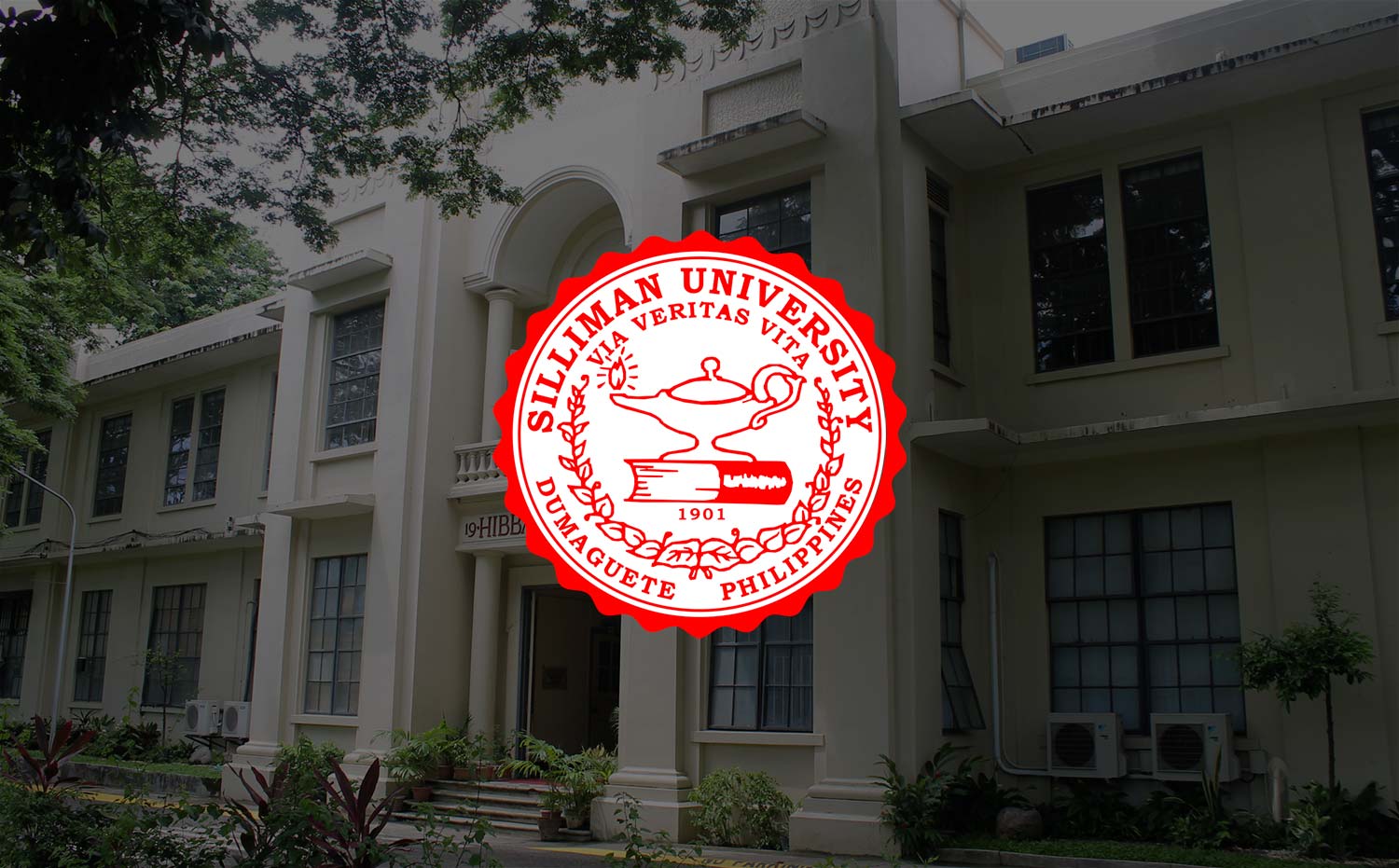 Endemic Birds-Inspired 'Portal' 2016 Yearbook for Release March 18
Portal 2016, the yearbook of the graduating class, will be in the hands of graduates earlier than their diplomas.
This is the fourth consecutive year for the yearbook to come out before graduation, making thePortal among few yearbooks in the country distributed before students march the stage.
Distribution for college graduates is scheduled March 18, two days before the 103rd Commencement Exercises, at thePortaloffice located on the ground floor of the Oriental Hall.
ABOUT THE COVER
Being one of the richest biodiversity hotspots in the world, the Philippines hosts around 234 species of endemic birds. The Portal 2016 Yearbook cover features an oil painting of the Handsome Sunbird (Aethopyo bello) by artist Ramon Adonis Catacutan. The bird's colorful features represent the diversity in strengths and talents among this year's graduates and the sheer beauty that could only come from being shaped according to Silliman University's 5Cs.
Being an endemic species, the Handsome Sunbird, as seen on the cover of Portal 2016, signifies a call for awareness of the natural richness that is evidently found within and outside the Silliman University campus. The image of the Sunbird, a beautiful artistic rendition, aims to encourage graduates to protect the environment as part of their commitment to sustainability for the next generations to come.
Also highlighted in this memento are several other endemic bird species whose distinct characteristics mirror those of the different departments of Silliman University.