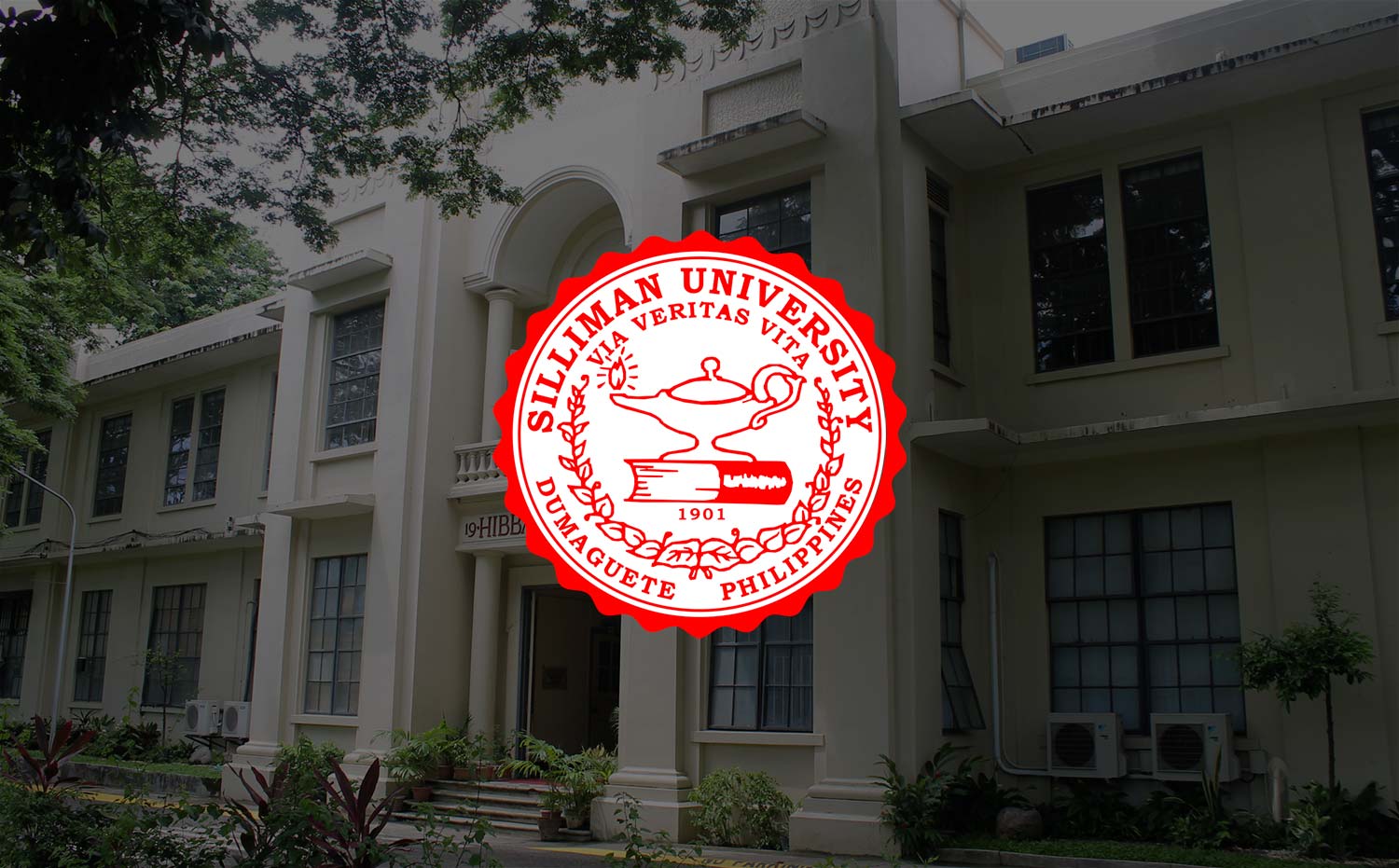 Alumni Updates (March 14-20)
Thirty-three companies opened doors to 1,094 graduating college students during the Job Fair held on campus from March 15 to 16, 2016. The participating companies represented different sectors: Banking, Airline/Aviation, Insurance, Manufacturing, Car Dealership/Automotive, Business Process Outsourcing, Finance, Oil and Gas/Manufacturing, Software Development, and Hospital Services. The Job Fair, on its sixth year now, is organized annually by the Office Alumni and External Affairs.
The National Board of Directors of the Silliman Alumni Association, Inc. (SAAI) met March 18 to deliberate and develop a shortlist for the 2016 Outstanding Silliman Awards (OSA). This is the third level in the OSA selection process before presentation for confirmation by the Board of Trustees (BOT) of Silliman University. Also present were Silliman President Dr. Ben S. Malayang III, the three Vice Presidents: Dr. Betsy Joy B. Tan (Academic Affairs), Prof. Cleonico Y. Fontelo (Finance and Administration) and Prof. Jane Annette L. Belarmino (Development), and two members of the BOT: Dr. Agustin A. Pulido and Dr. Angel C. Alcala.