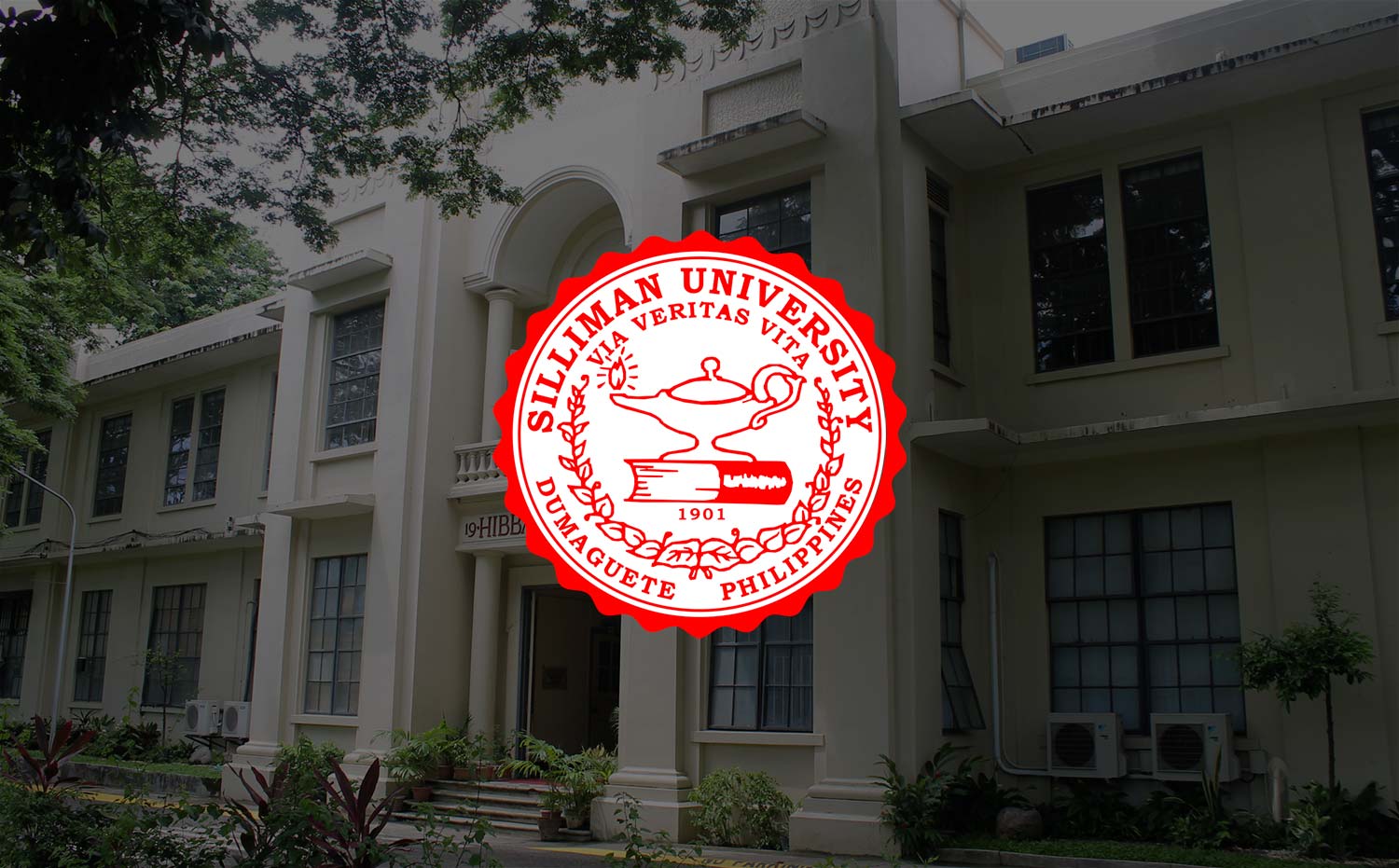 Message to Graduates
The year 2016 is historic for both Silliman University and the rest of the country. As we share with the world a fresh pool of Sillimanians imbued with competence, character and faith, we welcome for the first time a new batch of young minds into our Senior High School Program. This is our support to the education reform program of the government.
On behalf of all of us in Silliman University, I congratulate the members of Class 2016! I also share the moment of pride and excitement with your parents and the rest of your family who will forever be there to cheer you on.
Class 2016 is remarkable as you will remember the year when you started your journey into your respective careers, business ventures and vocations as the same year that ushers in an opportunity for all of us to push further the competitiveness, talent and ingenuity of the Filipino across Asia and the globe. You have before you an equal potential to make an impact in communities and influence the way we live for the better.
Seize that which will come your way from this point on in shaping a fuller sense of self in relation to others, country and God.
Share your Silliman experience. Live out that Silliman Spirit.
Godspeed!
BEN S. MALAYANG III
President